Product Information for Desk Calendars
Desk Calendars in Overview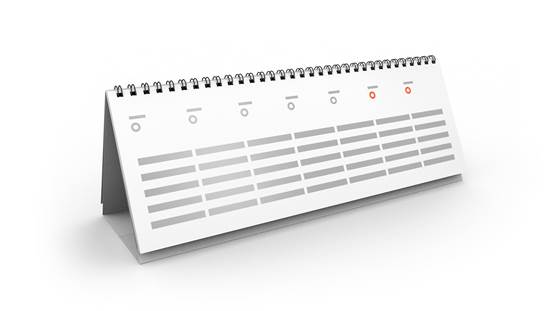 Desk Calendars
from 1 to 99 units (small print run)
from 100 to 5,000 units (large print run)
170 | 250 | 300gsm
silk/gloss finish paper
spiral binding
black | silver |white
tent card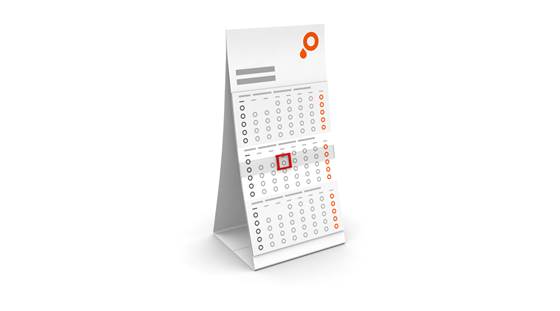 3 Month Desk Calendars
12 tear-off calendar pages
350gsm
chromium sulphate cardboard (stand)
75gsm
uncoated paper (calendar sheets)
top edge glue binding
triangular stand
date selector
i
Please note that the properties of desk calendars in small print runs are partially limited.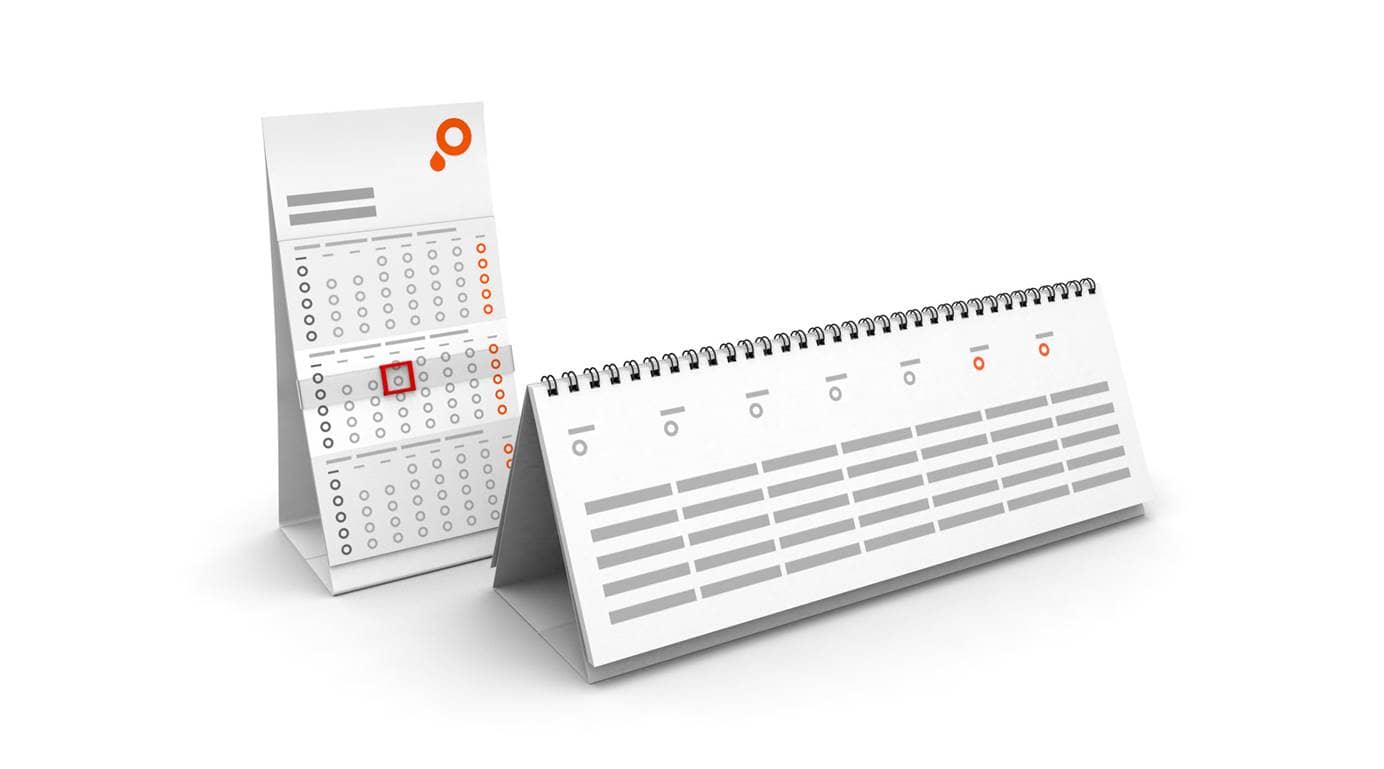 Used for:
Product presentations
Useful giveaways
Holiday gifts
Displaying the important days for your company
Permanent and visible reminder of your services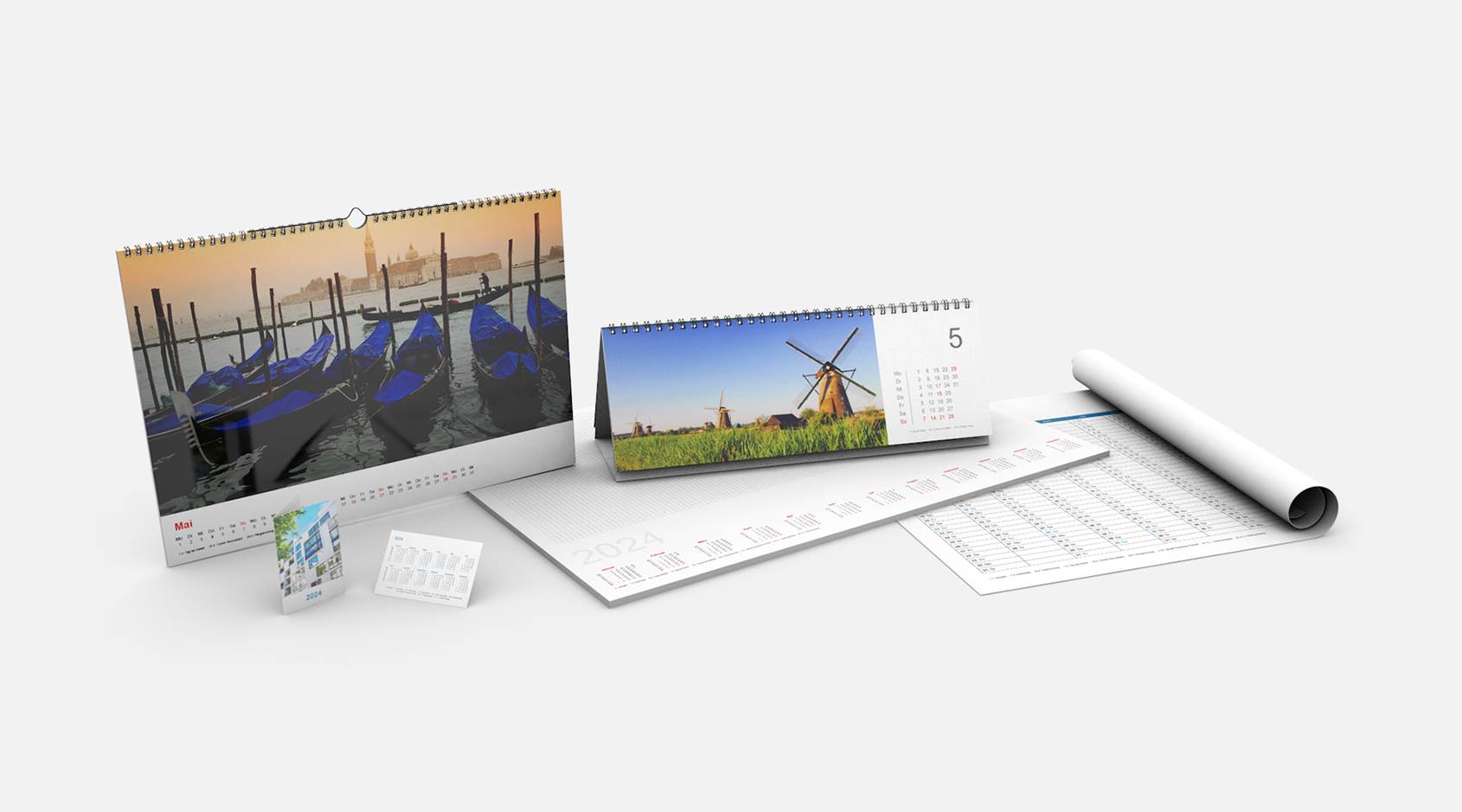 Diverse Calendar Templates
In our print templates, you will find designs for calendars which can be download for Adobe Illustrator, Adobe InDesign or as PDF files which you can then customise with images and logos.
Download print templates
Create Online with the Online-Designer
Create Your 2023 Calendar Designs Online
Design your calendar online - without the need for graphic programmes - with our SAXOPRINT Online Designer. Simply select 'Design online' in the configuration page to create calendar designs with your own logos, images and texts.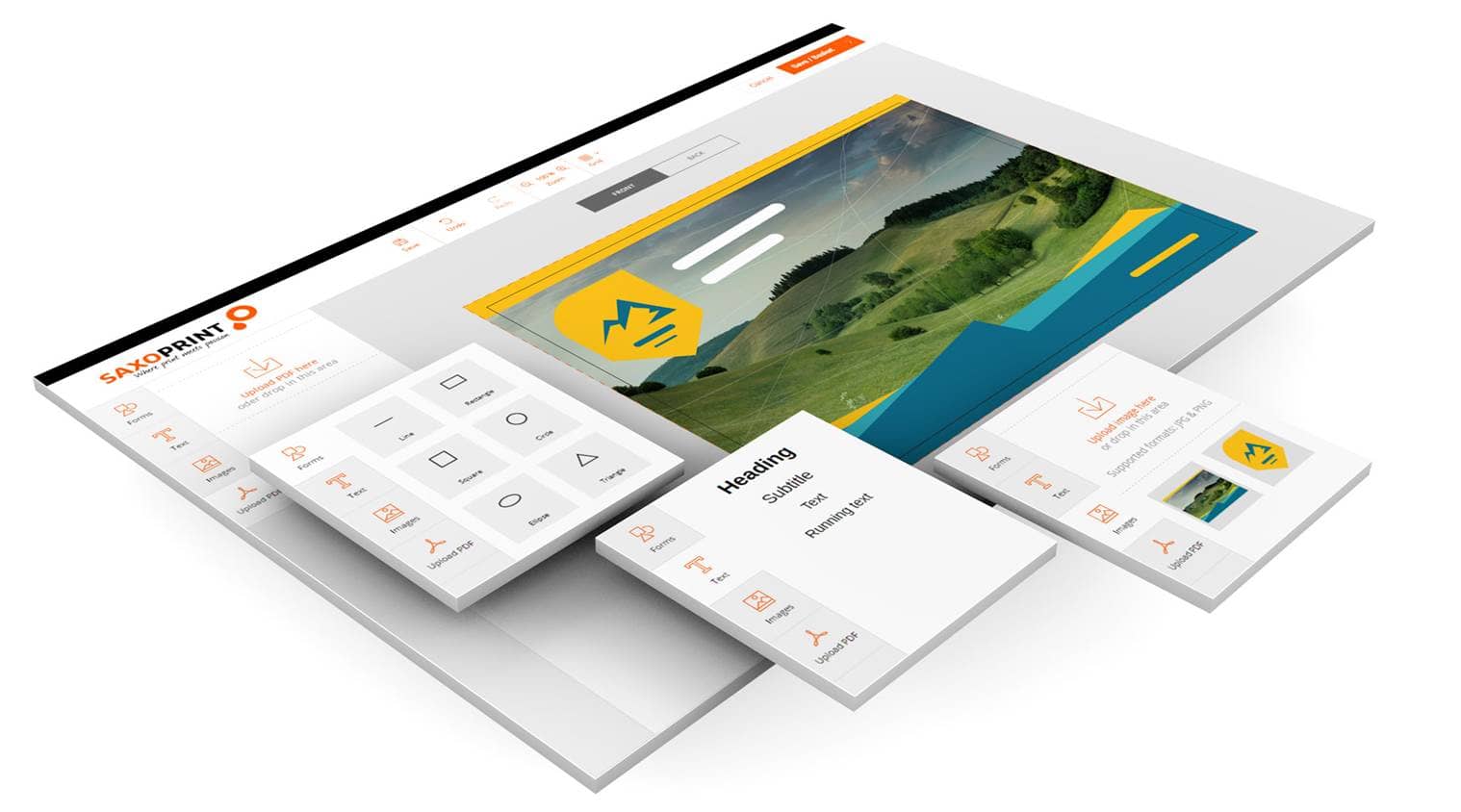 It's this easy:
1
Select calendar
2
Configure product and select 'Design online'
3
Choose your template and create your content
4
Save design and order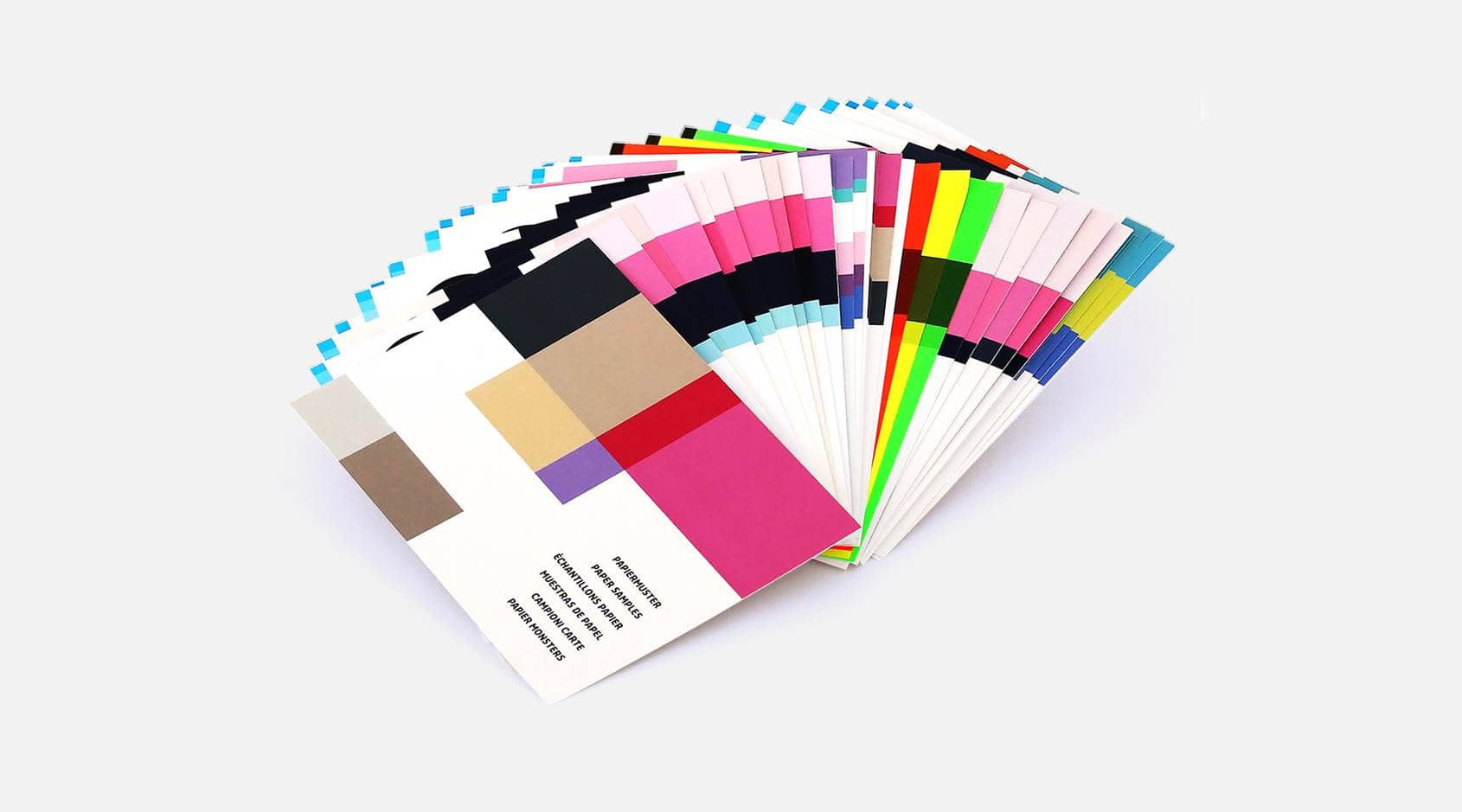 Paper Samples and Product Catalogue
With our Paper Samples Brochure, you receive an overview of all materials and finishing options. Feel the difference between offset, finish and special papers and get to know the appeal of effective UV coating and lamination.
Order Paper Samples
FAQ's for Desk Calenders
Can I order a one-off desk calendar as a private customer?
Yes, simply select 'Desk calendars (1-99 units)' in the configuration page. That is where you can order desk calendars in units of 1 or more.
How can I be sure that my desk calendar will last as long as possible and stay looking good?
With orders of 100 units or more, you can select lamination as a finishing option for your desk calendars. Lamination makes the paper more hardwearing and offers some protection against moisture.
Desk Calendars: Practical and Eye-catching
Desk calendars are generally placed on desks in the office or on sideboards in sitting rooms so that they are easily accessible and catch the eye. Reason enough to make use of these small, yet effective, advertising median in the homes and offices of business partners, co-workers and customers. Desk calendars are the perfect office calendar.
Each individual calendar page is bound with our highly durable spiral binding. The spiral binding can be selected to match your calendar design in the colours black, white and silver.