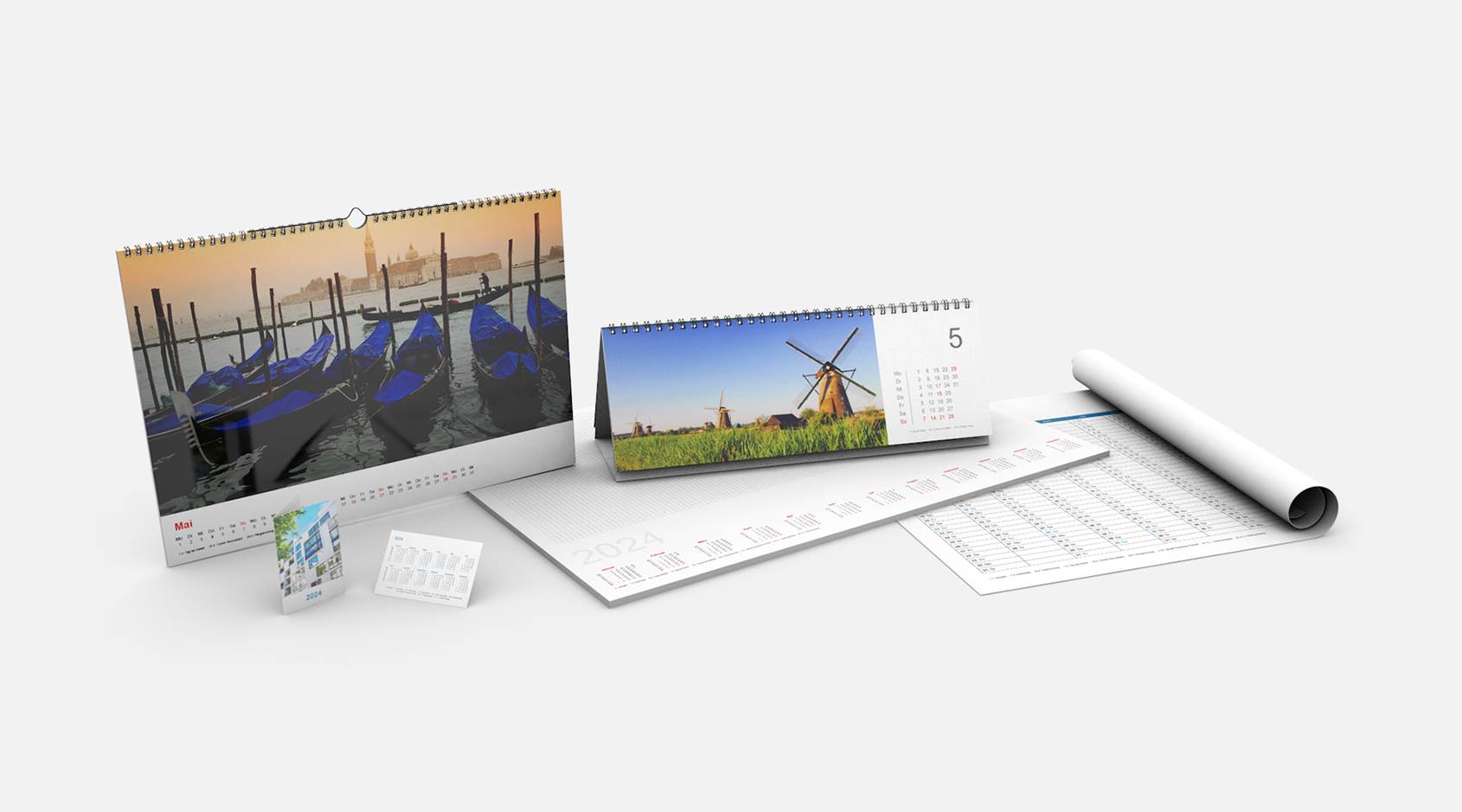 Diverse Calendar Templates
In our print templates, you will find designs for calendars which can be downloaded for Adobe Illustrator, Adobe InDesign or as PDF files which you can then customise with images and logos.

Download calendar templates
Create Calendars with the Online Designer
Create Your 2023 Calendar Designs Online
Design your calendar online - without the need for graphic programmes - with our SAXOPRINT Online Designer. Simply select 'Design online' in the configuration page to create calendar designs with your own logos, images and texts.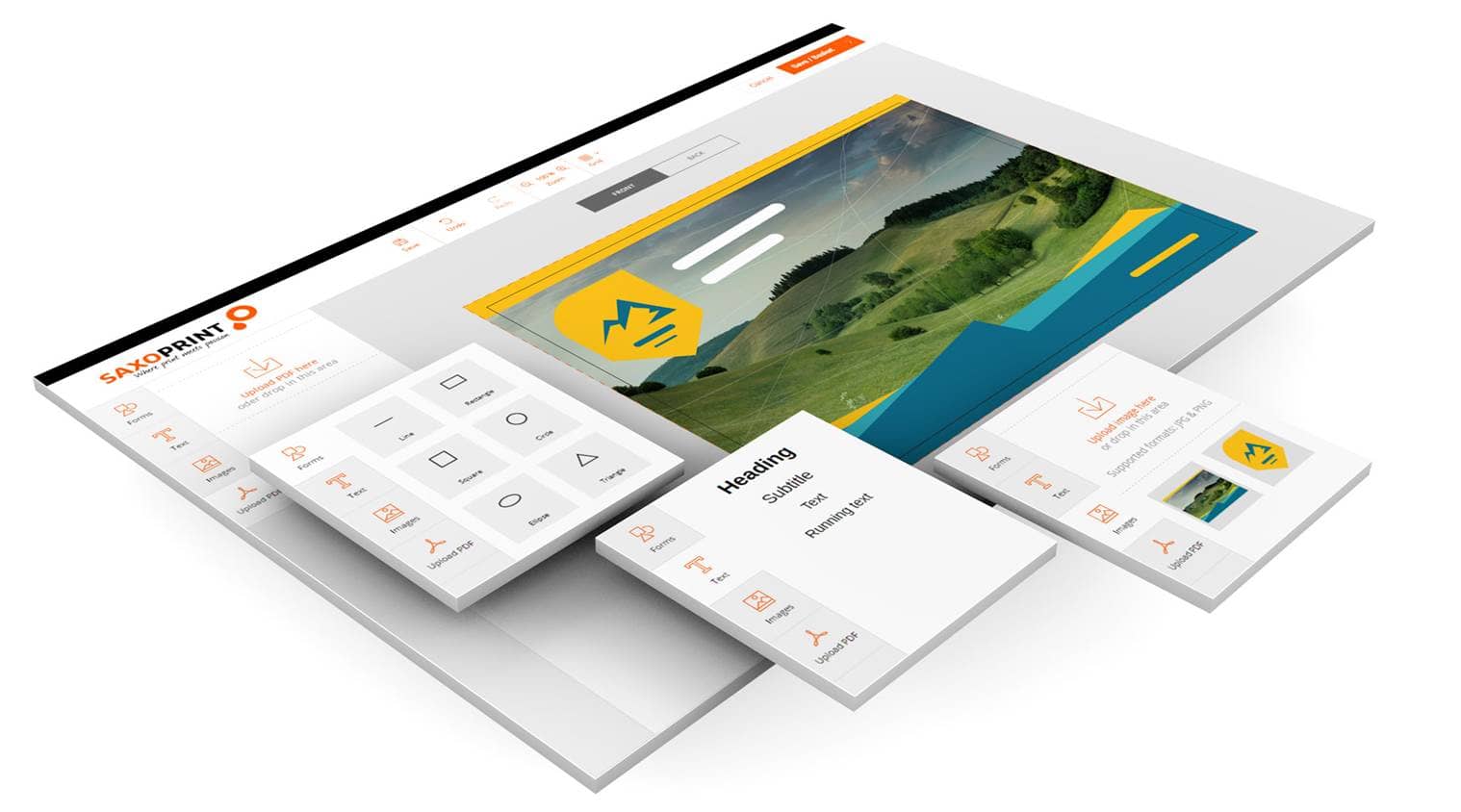 It's this easy:
1
Select calendar
2
Configure product and select 'Design online'
3
Choose your template and create your content
4
Save design and order