*Business Cards starting at £15.15 (net price for 50 business cards, 85 x 55 mm, 1 side, 1/0-coloured, 250gsm gloss finish paper).
Go to offer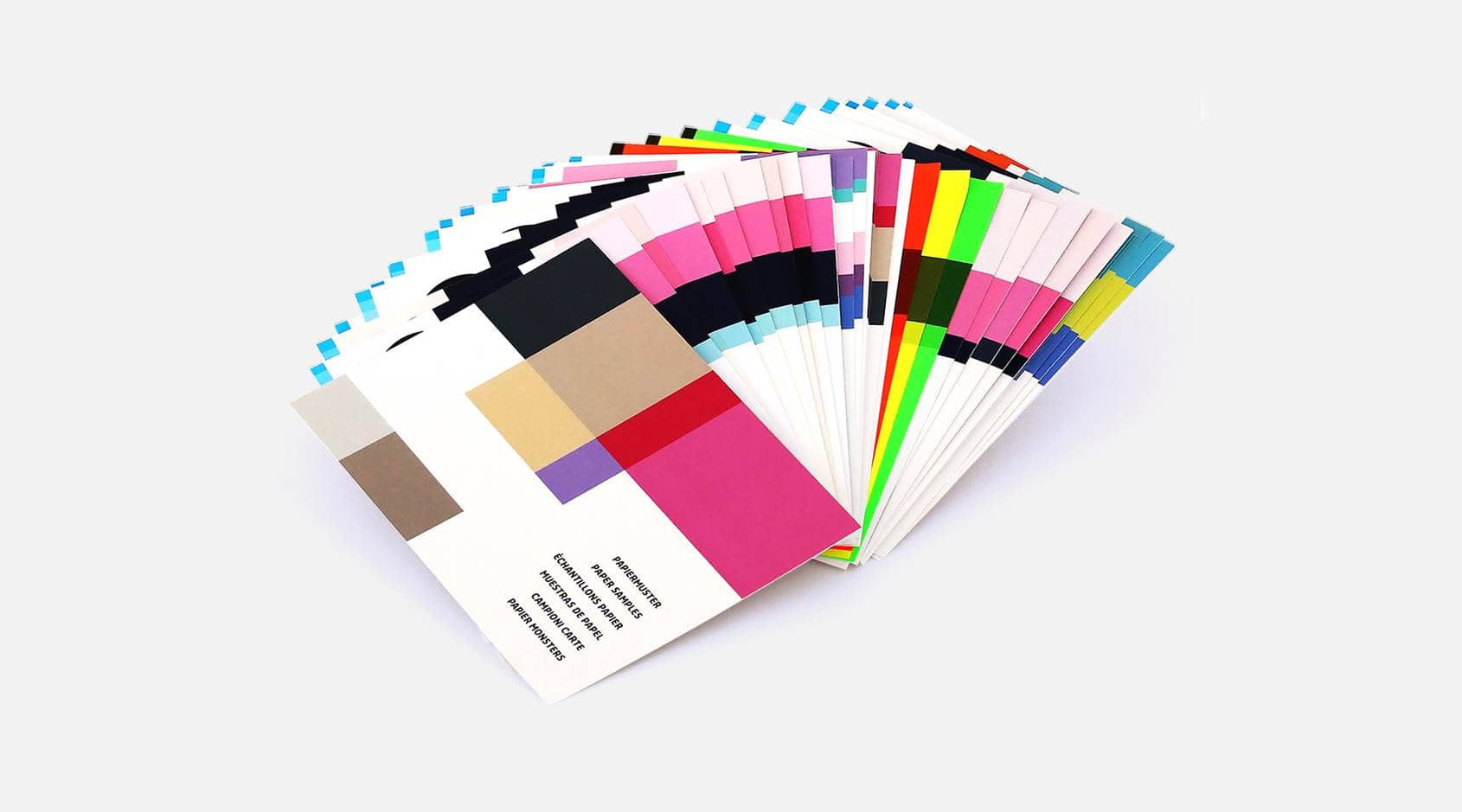 Paper Samples and Product Catalogue
With our Paper Samples Brochure, you receive an overview of all materials and finishing options. Feel the difference between offset, finish and special papers and get to know the appeal of effective UV coating and lamination.
Order Paper Samples
Design Cards Online - Online Designer by SAXOPRINT
Create Your Designs Online
Create your artwork effortlessly online without the need for graphic design software - with our SAXOPRINT Designer. You can select the Designer directly on the configuration page for many of our products. Use it to place your logo, pictures and message on your printed products.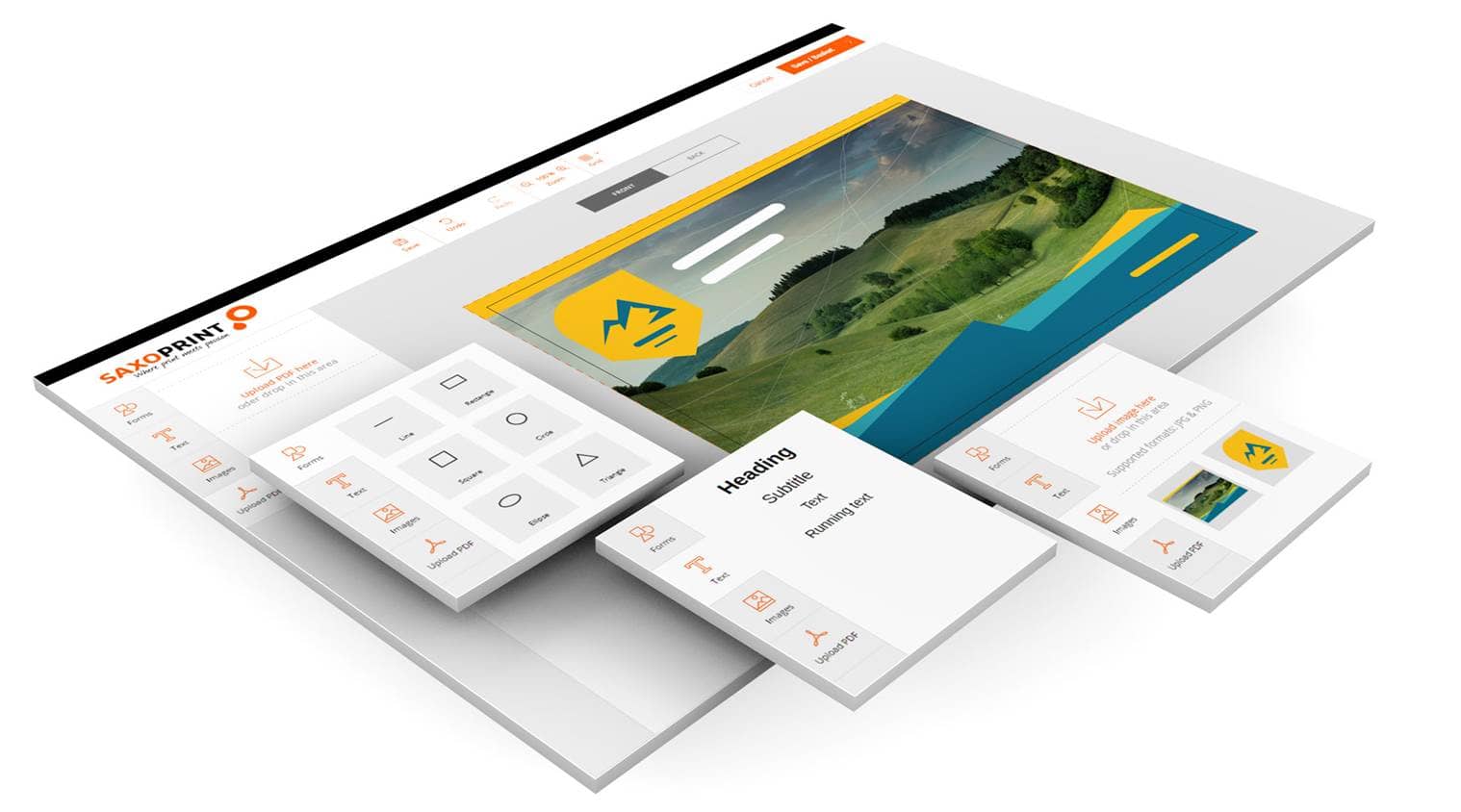 It's this easy:
1
Select product
2
Configure product
3
Create your design
4
Confirm and order
Finishing Options for Cards
Spot Colours: HKS & Pantone
Create a high level of recognition with individualised spot colours. Spot colours with HKS or Pantone achieve a unique spectrum of colours and a faultless representation.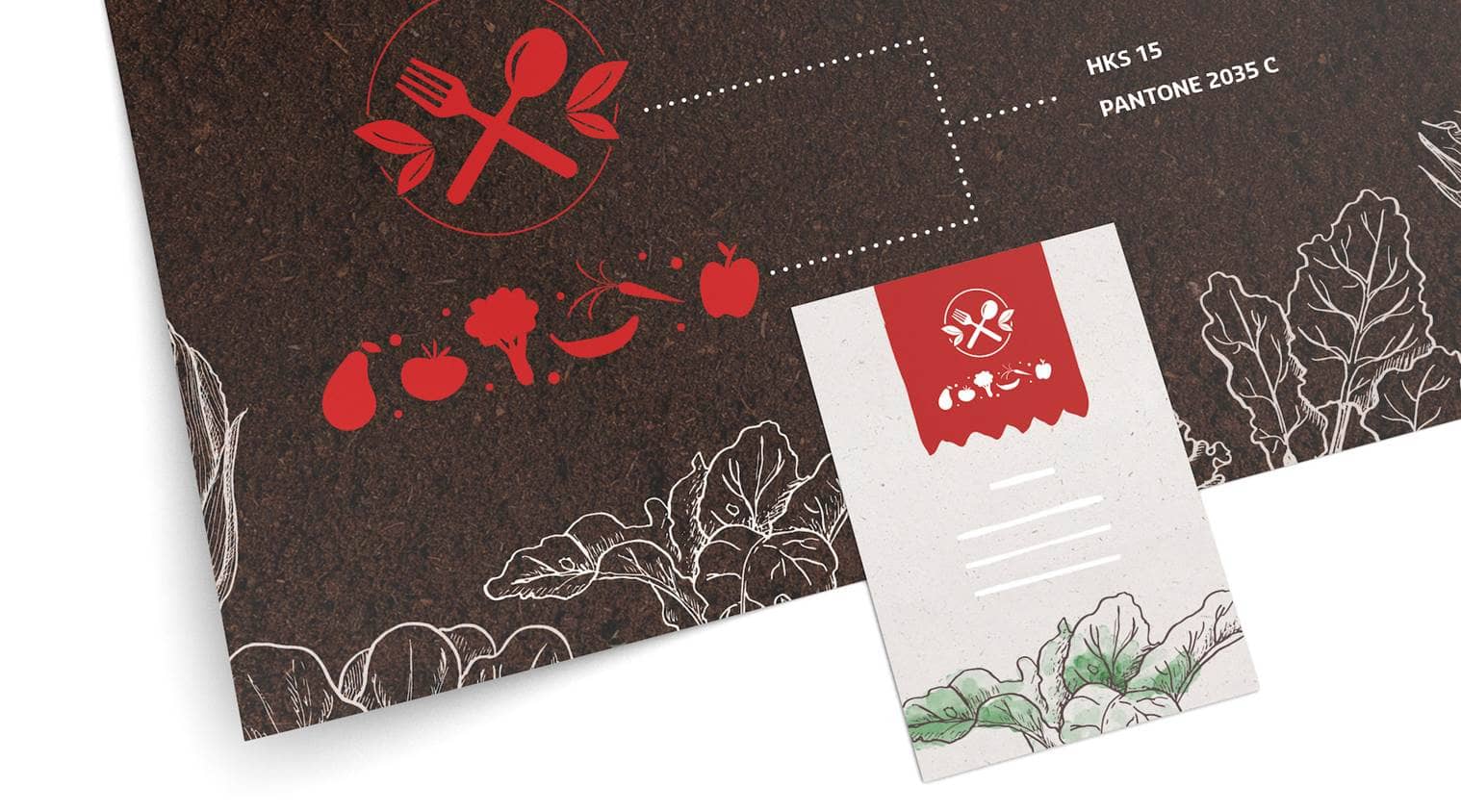 UV Coating
Enrich your printed products with UV lacquer and give your order a high-quality touch. Thanks to modern finishing methods, your product is highly resilient and resistant to external influences.
Lamination
Give your product an elegant look and high-quality feel. Emphasise your quality standards with lamination. It enhances the colours and protects the product against external influences.
Silk/Gloss Finish Paper
This paper is finished with a synthetic silk or gloss coating. This creates a more finished, smoother and stronger surface, enabling high reproduction and better print quality, particularly in the case of pictures and contours.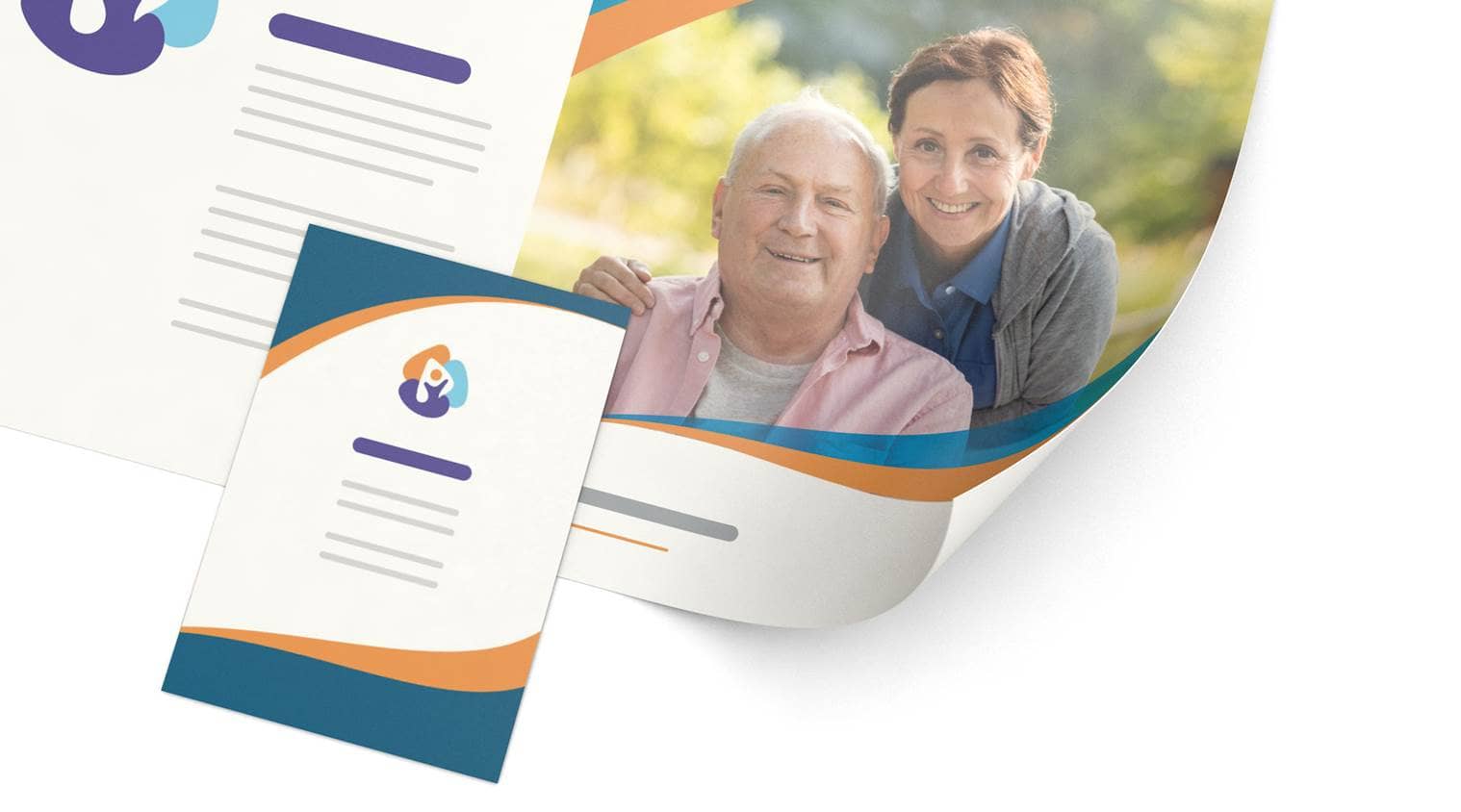 Recycled Paper
Recycled paper consists of 100% reused paper. As well as saving wood resources, in comparison with conventional paper production, more than 70% of the energy and water used is saved. In short: Recycled paper significantly protects the environment.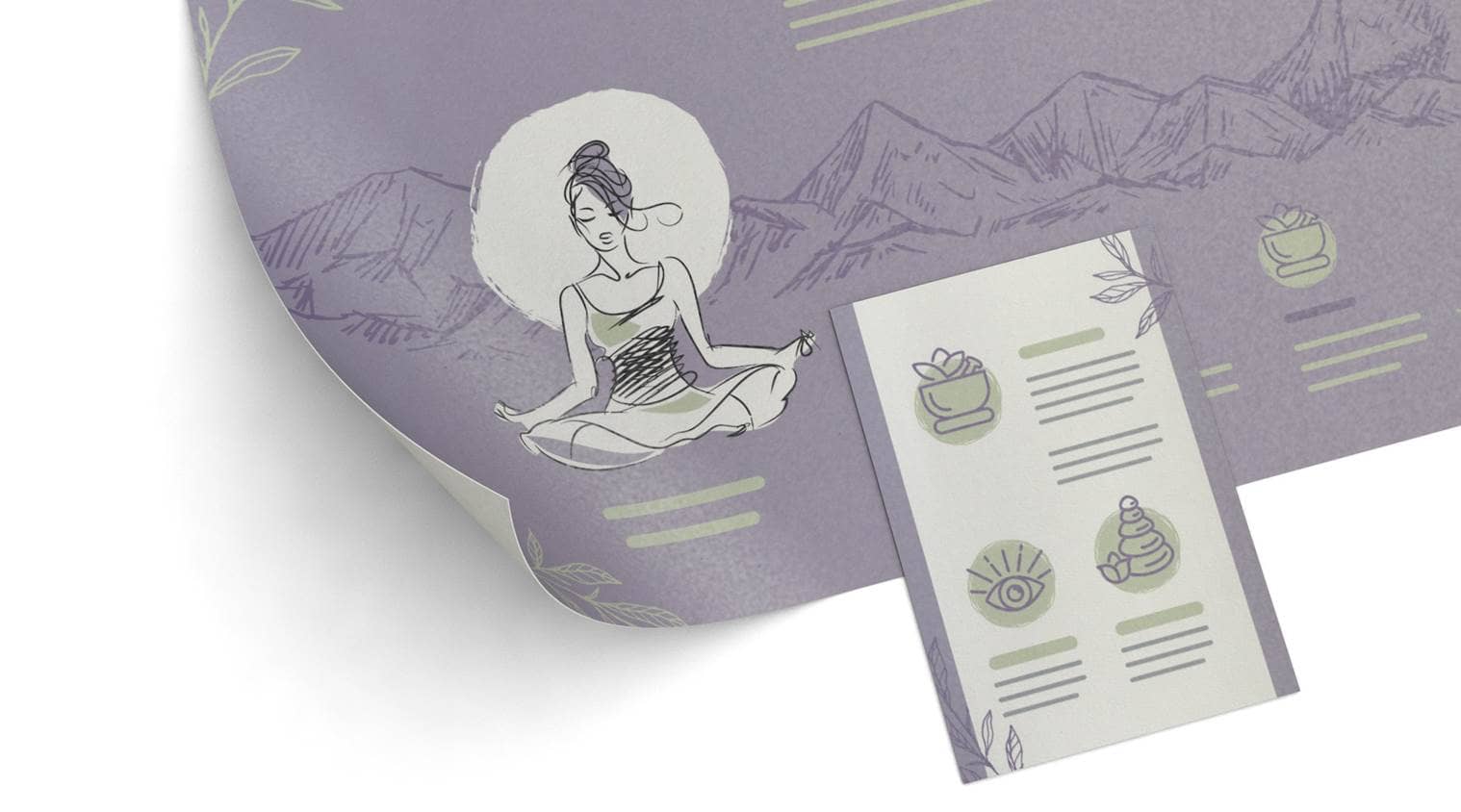 Natural Paper
All paper that is not coated during its manufacturing process is known as natural paper. So, our natural paper is an uncoated paper, which gives products a good level of density and a premium look and feel.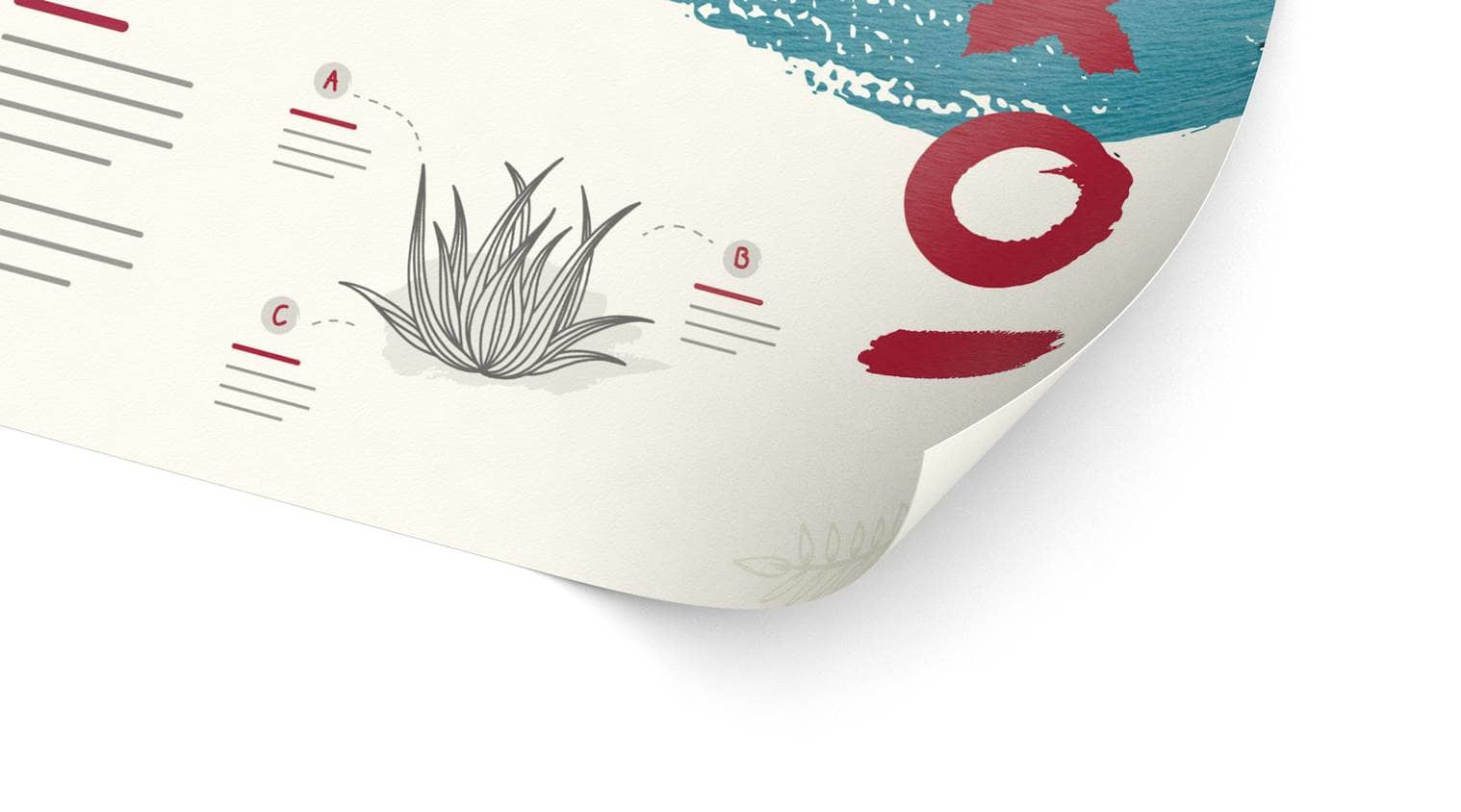 Chromo board
300 | 450gsm
Chromo board is coated with a silk matt finish on both sides and has a smooth surface. It is particularly robust and tear-resistant, making it suitable for high-quality products or advertising materials that require prolonged use. As the surface is coated on both sides, the paper is not writable or stampable.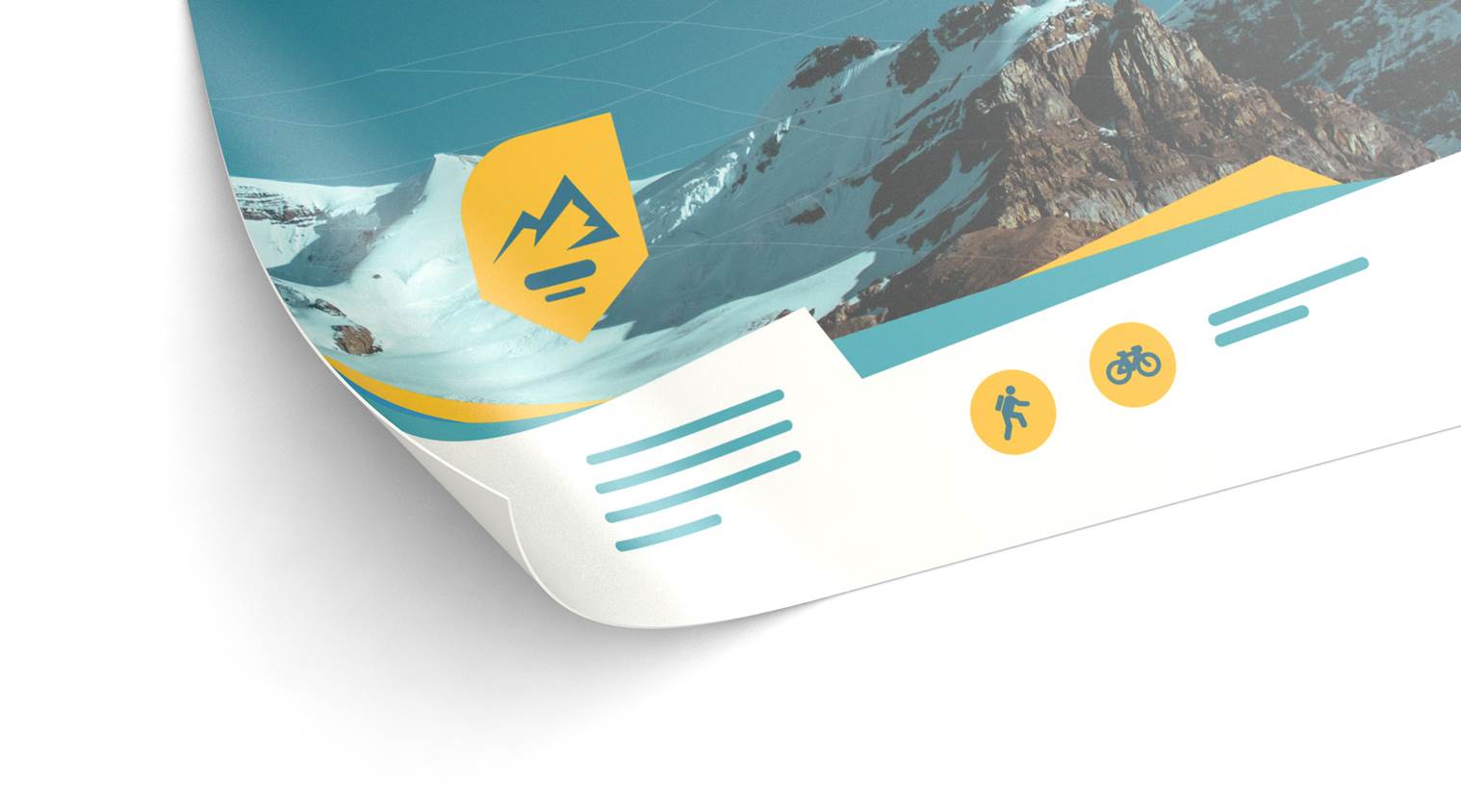 Custom Card Printing with SAXOPRINT
It has been possible to send greeting cards internationally since around 1880. While those postcards and invitations were still often hand-painted, today they can be individually printed in your own design by a card printing company. The custom-printed greeting cards and invitations offered in our UK online print shop are available in a large selection of formats to suit your individual design. Examples of the cards we can print for you are: postcards, bonus cards, birthday cards, wedding cards, place cards, Christmas cards, cards for baptisms and christenings, or cards for confirmations and communions. Businesses especially benefit from the sales promotional effect of printed business cards from an expert card printing print shop.
Despite the fact that they are machine produced and printed, custom-printed cards haven't lost any of their inherent charm. They can be individually and personally designed, and complemented with a handwritten note. The bespoke cards available from our online print shop can:
be printed on one or both sides.
be ordered online with many different colour modes.
be produced on many different types of paper in various grammatures.
be printed in matt or glossy with your own images.
be produced even in small print runs.
Print creative postcards – increase your customer base
Free cards and advertising postcards can often be found in pubs, cafés or fitness studios, and visitors can help themselves. They are usually set out close to entrances or exits, or in lavatories. The standard A6 format can be displayed on special postcard stands at eye level, and their funny texts or provocative graphics practically shout, "pick me up!".
Your company logo or advertisement should be placed only on the reverse side of the printed cards in order to increase response rate – i.e. the number of cards taken. Your creativity has no limits!
A catchy design can even turn them into collector cards. The more simple the design on the front side (economical use of words or graphics), the more curious you will make people, and the more people will take your printed postcards home with them. The reverse side can be used to promote your advertising message and make your postcards suitable for mailing. We recommend having us print this type of custom postcard on special postcard carton so that they can be written on and don't get kinks.
Marketing postcards are a popular print advertising alternative to traditional flyers. They are versatile, can be put to use at low cost and get lots of attention. They are simply effective. At SAXOPRINT, you can order high-quality printed postcards online and have us print them, for example on 350gsm postcard board. Environmental protection is important to our online print shop, and we are proud to be doing our part by offering CO2 neutral printing and delivery.
Print greeting cards with a personal message
High-quality, perfectly printed greeting cards leave a lasting impression on their recipients. Whether they are Christmas cards or invitations, custom greeting cards are great for clients, business associates and staff, as well as for friends and family. E-mails lack a personal touch and often get quickly deleted. They also can't be put out on display for others to see. Not only are greeting cards personal, they're decorative too! Many customers put their printed Christmas cards, custom cards and invitations out on their desk or on a pin-wall. To make sure your individualised greeting cards are well received, we at SAXOPRINT offer first-rate printing and outstanding card designs. We understand that they are all about individuality. Your custom greeting cards can be printed on one, two or four sides depending on their purpose.
For invitations to an event or a business launch, we suggest folded cards. When creating your layout, your design should have the main message and any emotive graphics or images on the front or inside of your custom printed greeting cards. That will make sure your card hits its mark. Use our free print sample booklet to help you select the paper or card stock that is just right for you.
Printed compliment slips – get personal
Custom-printed compliment slips are the professional way to send your customers a personal message. Printed with your company logo, contact information and a handwritten note, bespoke printed compliment slips convey your company image to customers with a positive human touch.
Custom compliment slips are printed with the same contact information as your letterheads and include your handwritten note to the recipient. Your message conveys a personal and genuine impression, and promotes your corporate image when printed with your company logo and colours.
Our extensive range of colour systems makes it possible to print your design in almost any colour imaginable. SAXOPRINT offers colour options from a simple 1/1 (black or HKS/ Pantone) right up to 5/5 (4 colours and one HKS/ Pantone spot colour) for brilliant results.
SAXOPRINT's UK online print shop offers you custom-printed compliment slips in a large selection of papers, formats and finishes to meet your individual needs. Whether you choose the standard DL format or DL small, your with compliments slips will leave an authentic, personal impression on your customers. Our paper options range from 80gsm to 100gsm uncoated paper, silk or glossy finish paper in grammages of 250, 300 and 400, to postcard stock in 280gsm and 300gsm weights. For even more durability and colour brilliance, compliment slips are also available with UV coating or lamination.
Make use of the SAXOPRINT free print templates for your custom compliment slips. They speed up the designing process and ensure optimal printability. You will also find lots of interesting articles on our blog with tips, ideas and inspirational designs for printing diverse custom cards.
Print appointment cards at low cost
Custom appointment cards and bonus cards are great for rewarding your loyal customers for repeated business. Have your individual, custom appointment cards printed exactly the way you want. We print your bespoke appointment cards in our UK online print shop with your own design and suited to your own specific purposes.
SAXOPRINT appointment cards are available in a variety of formats based upon the 85 x 55 mm standard business card size. According to your needs, custom printed appointment cards can be printed on one side, 2 sides or with a 4 side layout, folded into business card format.
This size fits perfectly into any wallet, and reminds your customers and patients about their next visit with you. Whether they are used as advertising for salons, surgeries or as bonus cards to reward customer loyalty, our extensive selection of paper, colour & finishing options can make your bespoke appointment cards really stand out. Make use of our free print templates for appointment cards and get started on your individual, creative design. We have put together detailed instructions for download. Our free print templates not only make it easy for you to start designing, they are also set up to prevent mistakes in the print files themselves, helping you get your artwork ready for print as quickly as possible. If you are looking for some inspiration, you will find lots of tips for style and design on our blog.
Printed bonus cards / loyalty cards attract new customers
The number of stamps on your bonus cards can be individually selected before the cards go to press. Bonus cards from our card printers can:
be ordered online in large runs, which makes them very affordable.
be printed with an individual slogan by our online print shop.
be finished with UV coating after print to make them especially hard wearing.
SAXOPRINT card printers offers bonus cards in paper weights from 170 to 400gsm. Bonus cards (or loyalty cards) can be printed in both portrait and landscape orientation in 85 x 55 mm (business card) format. You can also have our online print shop print your bonus cards on either one or both sides. Printing 4-sided folded cards is also possible when you order from SAXOPRINT. When you order a large print run of (up to 50,000) bonus cards online, printing bonus cards becomes especially economical. Our free bonus card printing templates are pre-set to include all of the necessary margins and bleed to make designing individual cards easy for you.