Lamination refines with a film
Laminating is the process of coating printed products with a very thin film. This protects the product and gives it a high-quality feel. The finish can be applied to just one side or to both sides. With us you can laminate almost all printed products, from impressive flyers to representative business cards and leaflets, to high-quality brochures.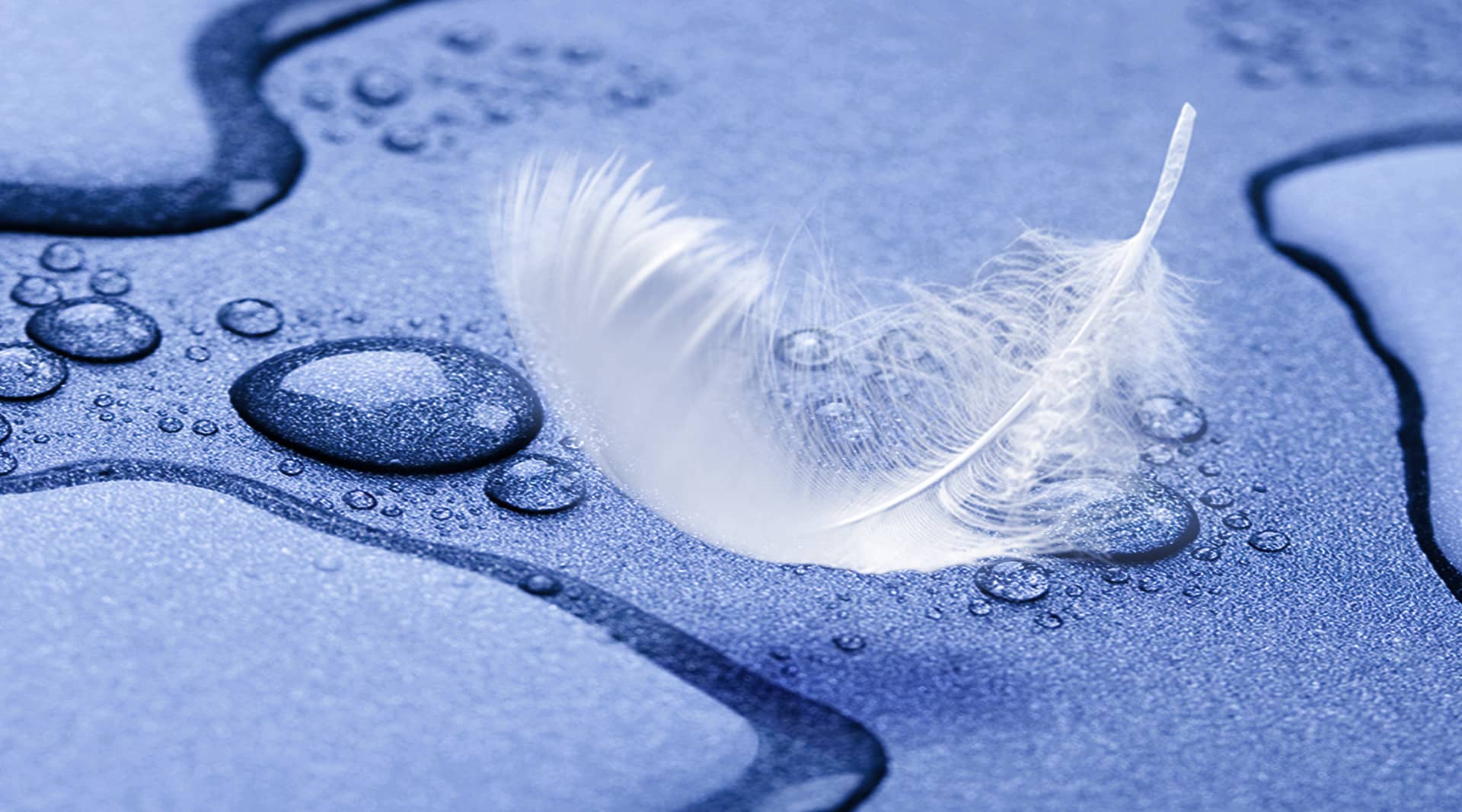 Your benefits at a glance
A high-quality appearance
Laminating your printed products increases their high quality. A glossy finish enhances colours and makes them look stronger. However, a matte finish makes the printed product look especially classy. Particularly strong effects can be achieved using a matte finish on matte photo paper, or a glossy finish on glossy photo paper.
A fabulous feel
Laminated printed items not only look elegant, but also feel incredible. Our Soft Touch Lamination has a velvety soft surface that invites you to touch it. Your product is coated with a matt finishing providing a pleasant soft touch. You can choose to laminate your product on one or both sides, increasing both the weight and quality.
High robustness
Do you want to use your printed products lastingly and intensively? That is possible thanks to film laminating- the product is protected by the finish from external influences and can be used lastingly. The finish protects against scratches and moisture, and can be cleaned easily.