Product Information for Tickets
Tickets in Overview
Numbering
without | single | double
Colour Mode
4/0 Euroscale
4/4 Euroscale
Material
170 | 250 | 300gsm
silk/gloss finish paper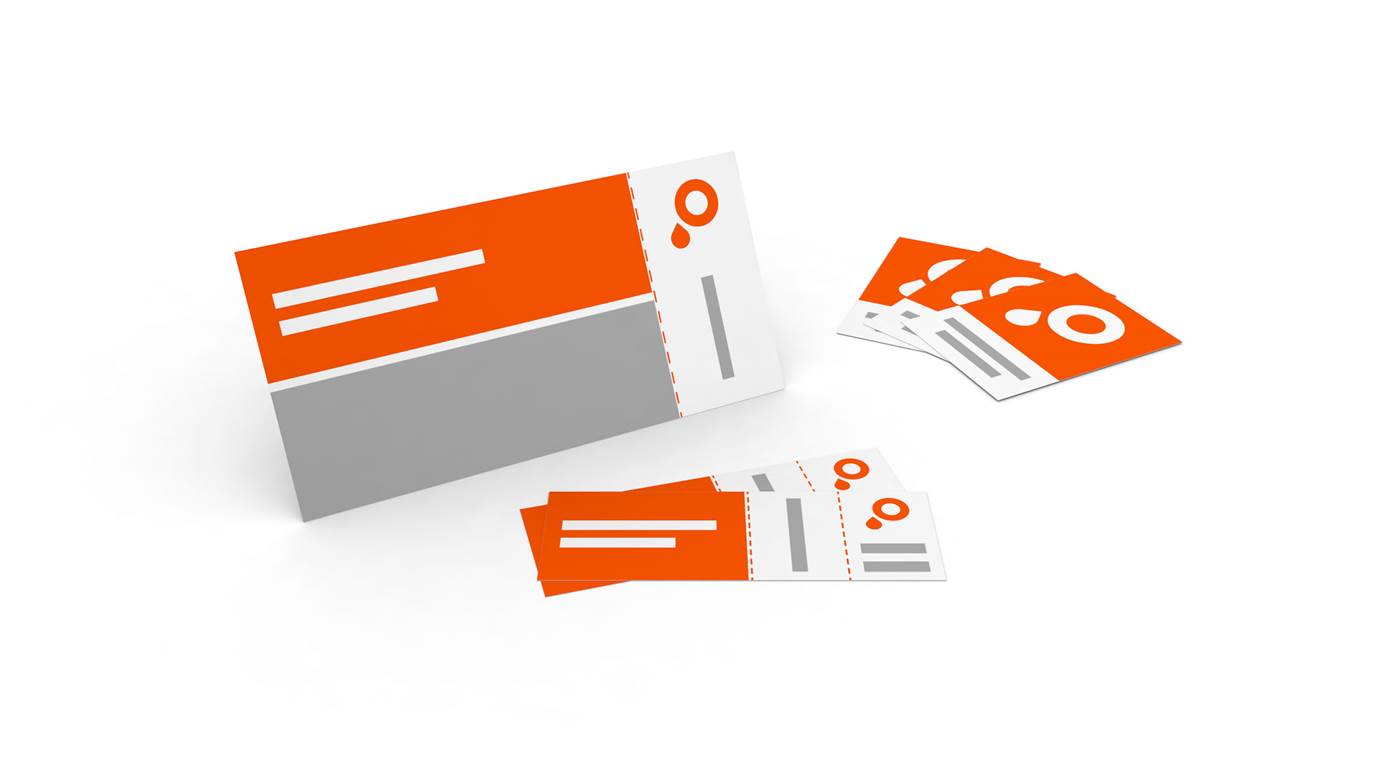 Used for:
Concert and event box offices
Business and exhibition launches
Birthdays and weddings
You have a choice between two paper types for your event tickets. Silk or gloss finish paper is ideal for colourful prints, where colours and contrasts are particularly important. Choose the matt variation if you prefer reflection-free colour rendering. Offset paper lends your print stability and is, therefore, an especially good choice for larger tickets.
Silk/Gloss Finish Paper
170 | 250 | 300gsm
This paper is finished with a synthetic silk or gloss coating. This creates a more finished, smoother and stronger surface, enabling high reproduction and better print quality, particularly in the case of pictures and contours.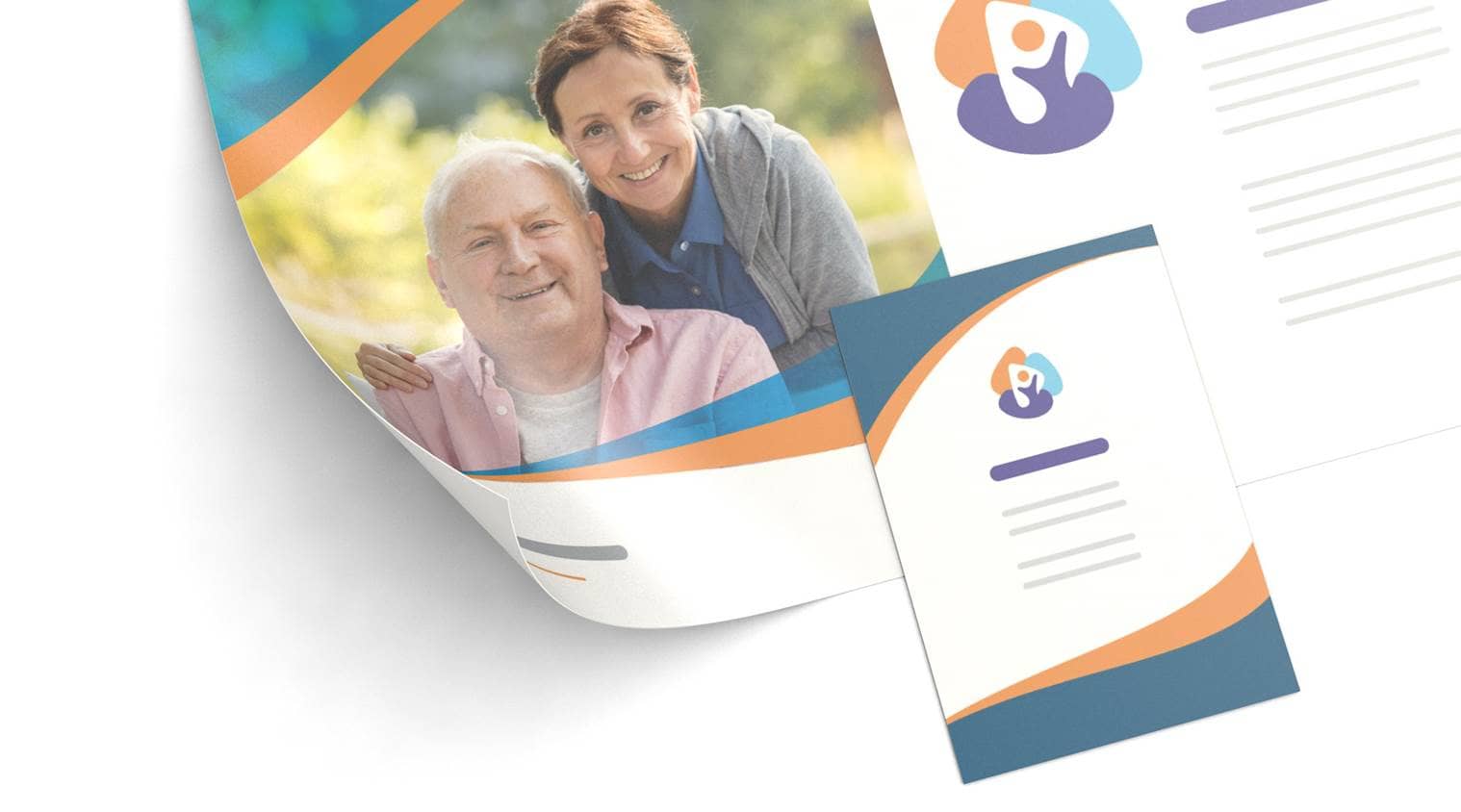 Uncoated Paper
300gsm
Uncoated paper is a strong paper type made 100% from cellulose. The age-resistant surface lends a soft tone to images, while text is easy to read. Uncoated paper can be written and printed on, making it suitable for photocopiers and printers.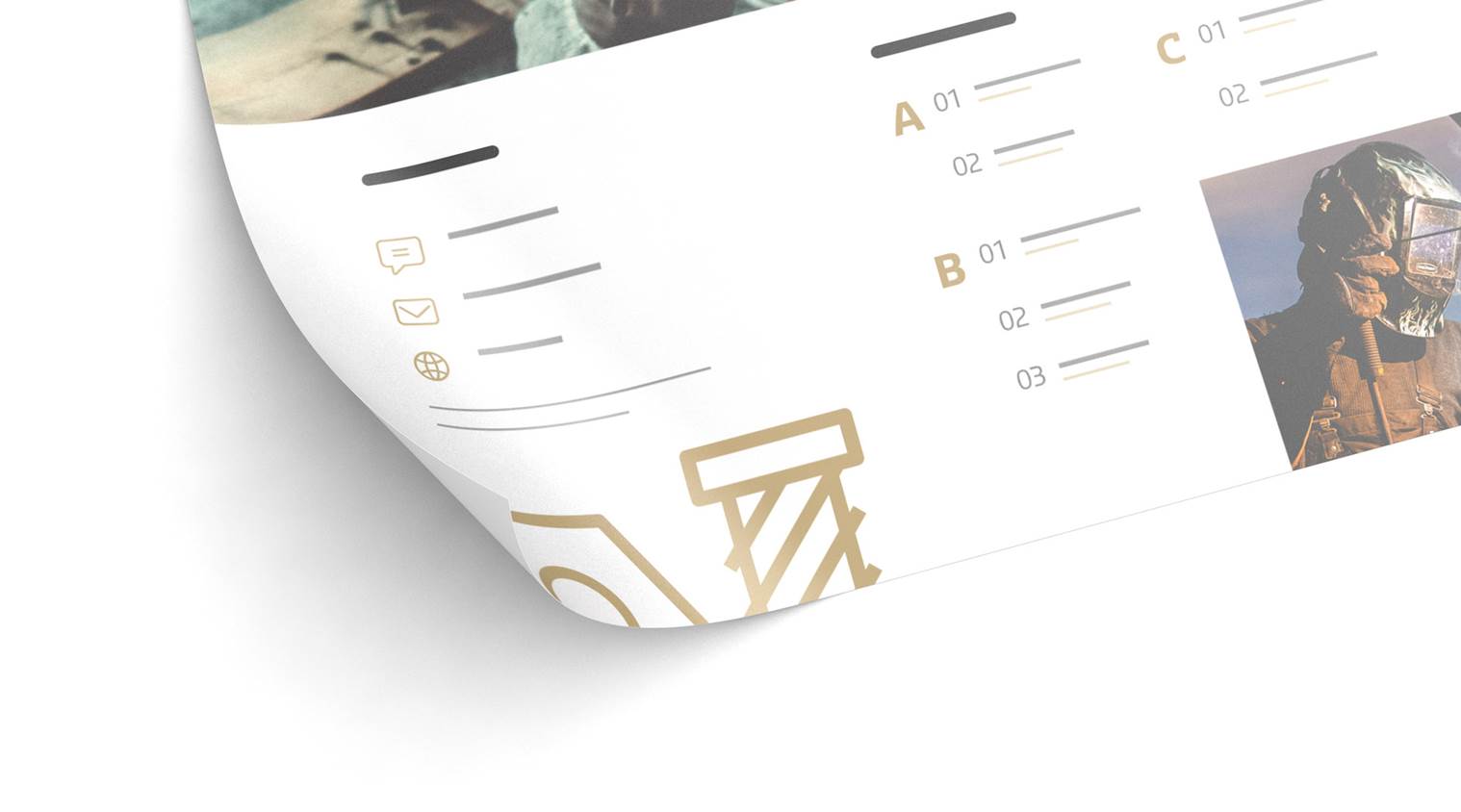 Finishing Options for Tickets
Protect your tickets from scratches and moisture by opting for a laminated finishing.
Lamination
Give your product an elegant look and high-quality feel. Emphasise your quality standards with lamination. It enhances the colours and protects the product against external influences.
Would you like some of the design to be clearly visible or readable even after admission control? Then we recommend adding a tear-away strip to your tickets. Tear off ticket stubs easily and cleanly with a perforation line. You can add one or two perforation lines to your tickets. Therefore, you could add an extra perforation line - for example, a voucher for a welcome drink.
Of course, you also have the option of adding numbering to your tickets. You have the choice between a single or a double 7-digit numbering for verification, allowing you to keep an eye on how many tickets have been sold. Please note that you can't have two different numbering on your ticket - the same numbering will be printed twice.
Numbering & Perforation
Numbered tickets help give you an overview of tickets and are used to assign seats. Choose single or double 7-digit numbering for your tickets.
Maintain an overview of how many guests attend your event. Perforation guarantees a clean ticket stub tear-off and provides your guests with an almost intact ticket as a souvenir.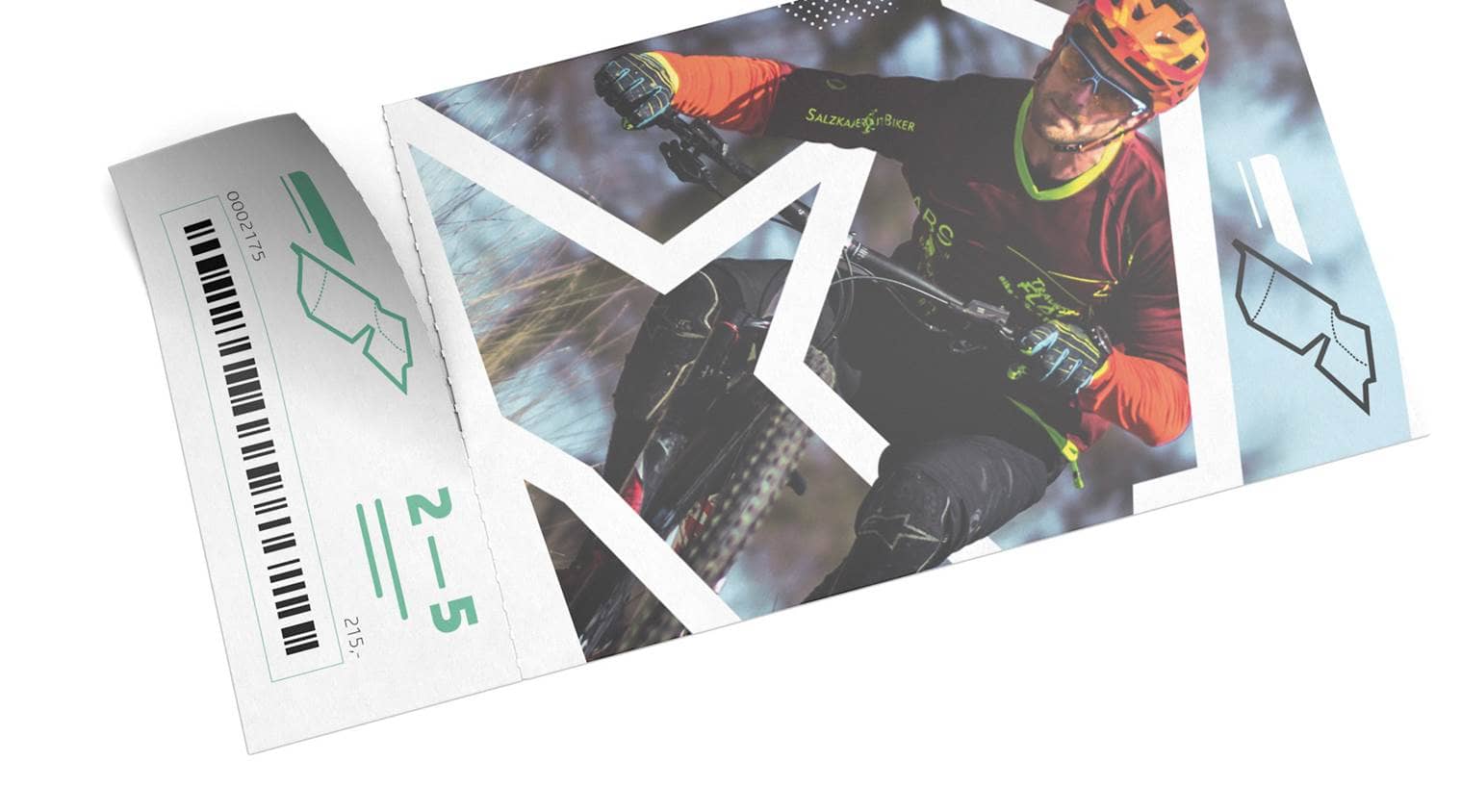 FAQ's for Tickets
How can I add numbering to my tickets?
Please mark the position of the ticket numbering in your artwork with a text box and type seven "X"s into it. The text box should be created as a spot colour channel and should be labelled as "numbering". If your print contains additional perforation lines which should not be printed, please save these in a separate file with the name "View file". Numbering can only be applied on the front side. The numbering in double numbered tickets is identical. The numbering will always be printed in black - regardless of the colour of your print files.
Tickets: Admission Control and Event Momentos
A printed admission ticket is integral to the occasion for many event-goers. Even though tickets can be shown on smartphone screens thanks to QR codes and e-tickets, many visitors still want something tactile to remember a play, concert or wedding. That's exactly why paper tickets remain as popular now as they were fifty years ago. Custom designed tickets give your event added flair. Your guests can keep hold of their ticket as a special souvenir to remember the event years after it took place. Custom designed tickets are made to last; with durable material, striking colours and an extra finishing coat, assuring your event tickets will leave an impression.
The advantages of printed event tickets
Alongside their practical uses as a means of recording and managing visitor numbers, admission tickets can be used for:
Naming partners and sponsors
Information on follow-up events
A unique design for a collectable ticket
Directions to the venue
A public transport ticket
Raffle prizes via ticket number
Food or drink vouchers created with a tear-away perforated strip
Make your event an especially memorable occasion with custom-made tickets.
Printing options for tickets
We provide you with a choice between 9 different ticket formats. From A8 to A5 portrait, decide which size best suits your event. You also have the option of having your admission tickets printed on one or both sides.