Product Information for Mailer Envelopes
Mailer Envelopes in Overview
Colour Mode
blank
1/0 black
4/0 Euroscale
Material
GD 450gsm chromium duplex cardboard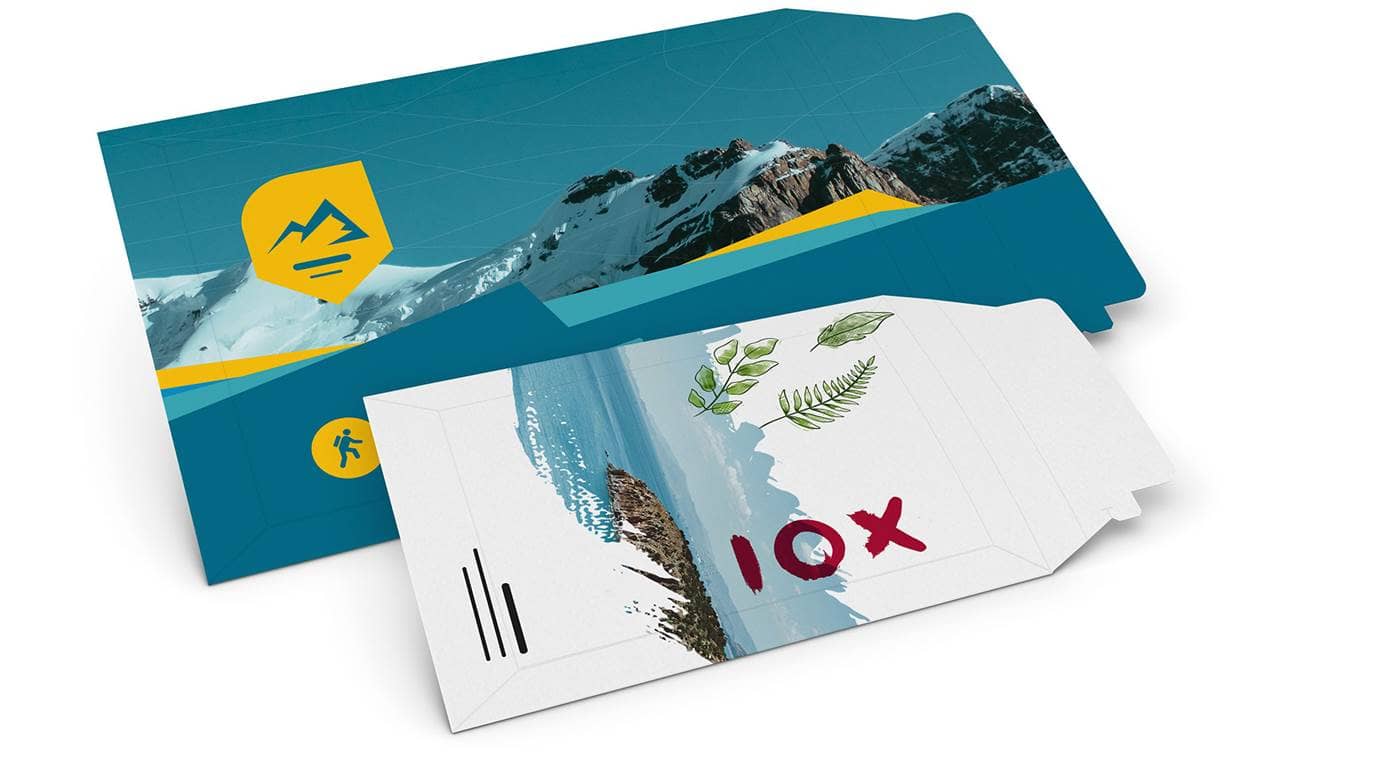 Used for:
Sending your business mail
Sending smaller products
Packaging for important information
Direct mail campaigns
We offer mailer envelopes in two sizes: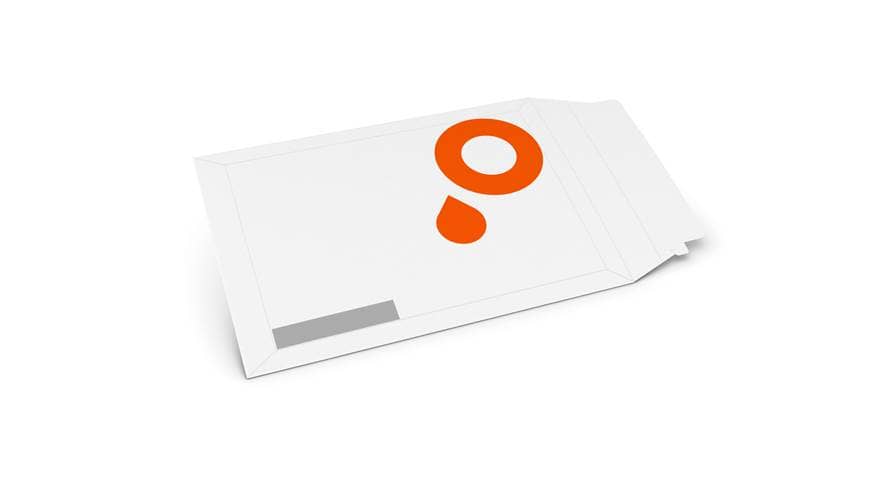 B4 mailer envelopes size
Closed: 350 x 250 mm
Open: 550 x 500 mm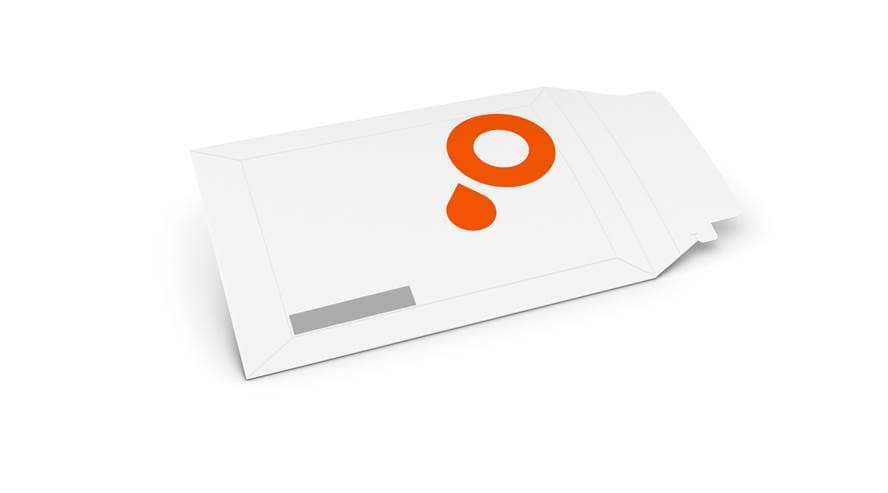 B5 mailer envelopes size
Closed: 250 x 175 mm
Open: 400 x 380 mm
B4 and B5 Mailer Envelopes
SAXOPRINT offers mailer envelopes in two different standard sizes. Both are made from a stable 450gsm GD chromium duplex cardboard, which is perfect for securely sending:
Information packs and contracts
Multimedia products
Brochures or catalogues
Product samples
Consignments of goods such as electronics, mobile phone cases, jewellery, textiles, etc.
Book shipments or promotional gifts for customers
B4 and B5 mailer envelopes are classed as large letters by Royal Mail. Postage costs are therefore always the same for both formats. Please note that if the weight exceeds 750g or the height exceeds 2.5cm, postage costs will increase.
Materials for Mailer Envelopes
Chromium Duplex Cardboard
Our 450gsm GD chromium duplex cardboard is particularly stable and, therefore, ideally suited for the dispatch of important documents and papers.
The material is wood-free, multi-layered and has a matt coated, white exterior. It is made of more than 95% waste paper (or recycled paper) and is therefore particularly environmentally friendly.
Processing for Mailer Envelopes
Strip and Tear Thread
Our mailer envelopes have an adhesive strip for a strong seal and a perforated tear thread for easy opening. This means that quick and easy sealing and opening are no problem at all. When designing the cardboard envelopes, make sure that you leave enough space for gluing postage stamps and recipient addresses. You can enter your sender address in the design.
Designing Your Mailer Envelopes
Use our print templates and datasheets in the shop if you want to create complex designs. We recommend using a graphics programme such as Adobe InDesign or Illustrator for creating detailed layouts. All specifications need for bleed, fold lines and the die-cut are provided in our print templates to simplify the process of creating your own design.
FAQ's for Mailer Envelopes
Can the mailer envelopes be fully printed?
Yes, you can create the design just as you wish and also print full background colours or images. It is important that you use our print templates for the layout to ensure that you do not apply colour to important adhesive surfaces and that there is enough bleed to avoid white edges.