i
Due to different printing methods used for print runs of one, small (under 100) and large (from 100) print runs, there may be slight colour deviations between orders with the same design.
Product Information for Mailer Boxes
Mailer Box
With strip and tear thread
Inner Dimension Width (W)
141 to 500 mm
Inner Dimension Depth (D)
135 to 435 mm
Inner Dimension Height (H)
50 to 130 mm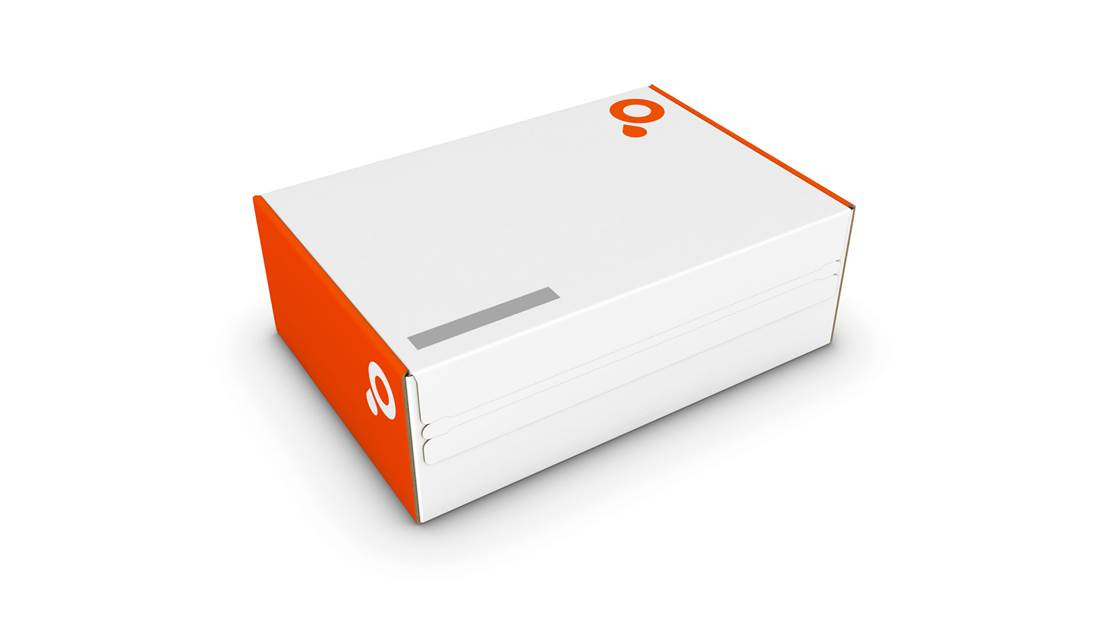 Mailer Boxes in Overview
Size
adjustable dimensions
size S
size M
size L
Colour Mode
full print coverage on the exterior (4/0 coloured)
Material
230gsm GD laminated B-flute
Processing
die cut, strip and tear thread
Finishing
dispersion varnish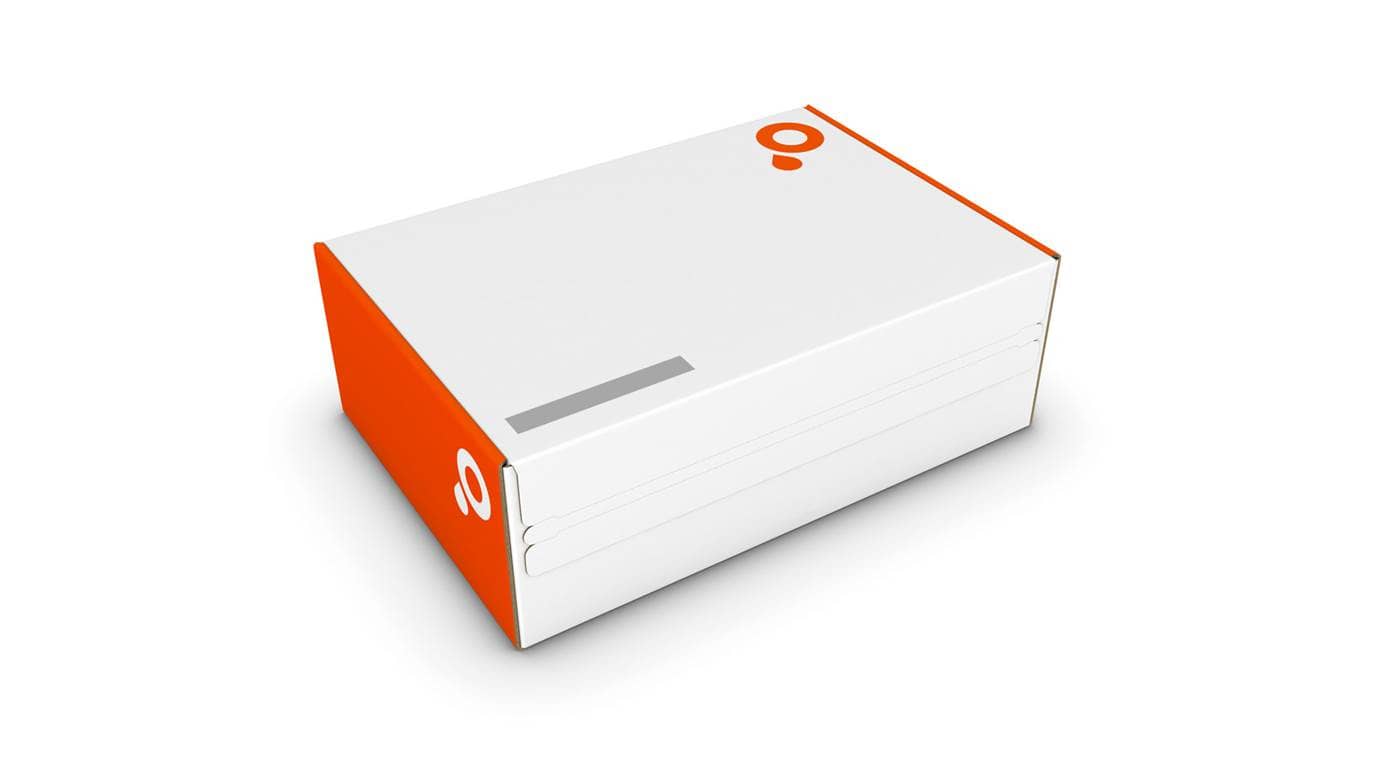 Used for:
Protecting and transporting your products
Transporting goods in your own corporate design
Advertising products
Effective communication
Attracting and keeping customers
Inspiring the final purchasing decision
Materials for Mailer Boxes
230gsm GD laminated B-flute
We make our mailer and shipping boxes from 230gsm GD laminated B-flute. This cardboard is coated on one side, delivers an excellent print quality, has a bright white colour and is strong and flexible.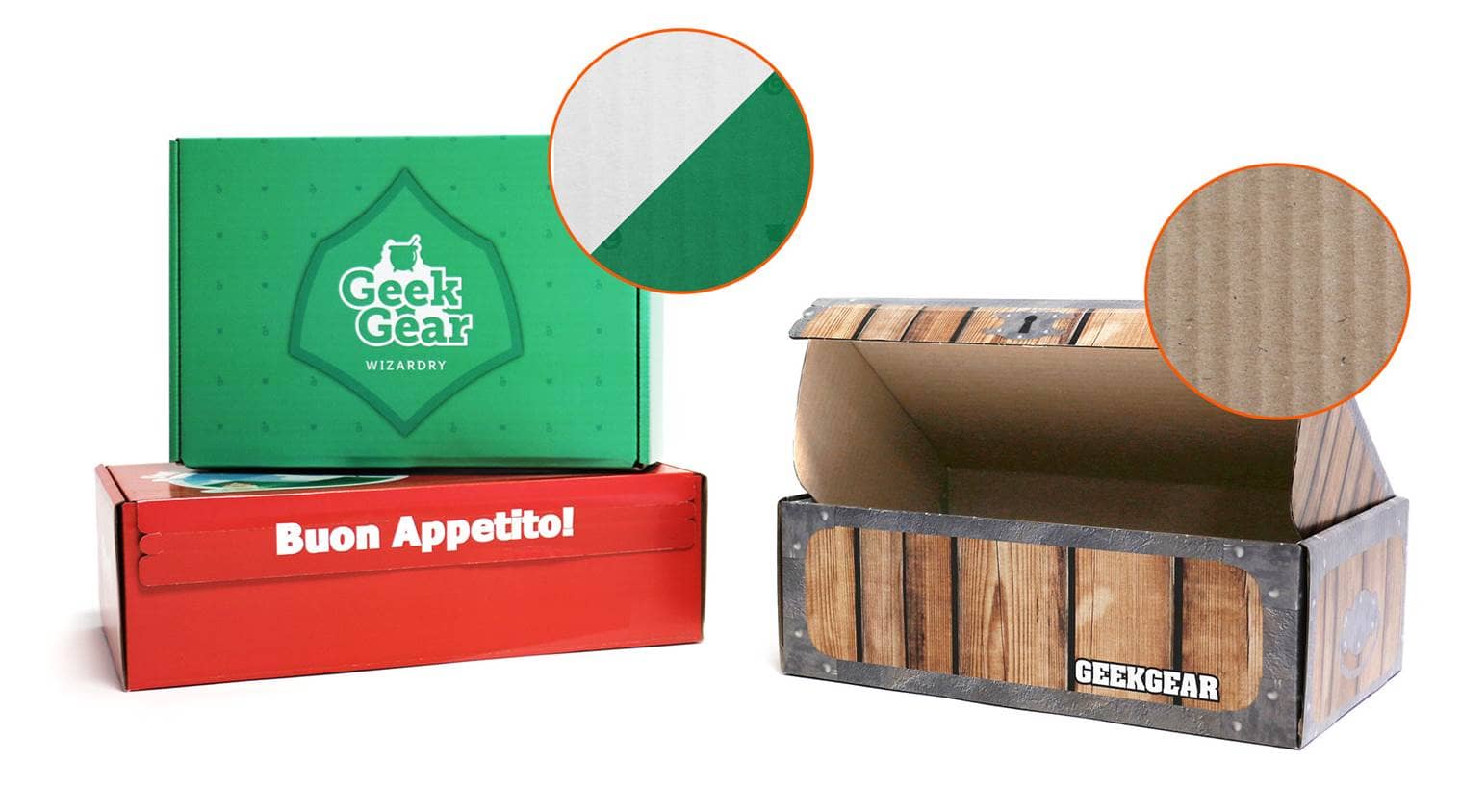 Processing for Mailer Boxes
Strip and tear thtead
Thanks to the strip and tear thread, our mailer boxes can be quickly closed and opened. Folding the carton is very intuitive and is easy to do quickly with little practice. We send the mailer boxes to you flat-packed so that they don't need much storage space.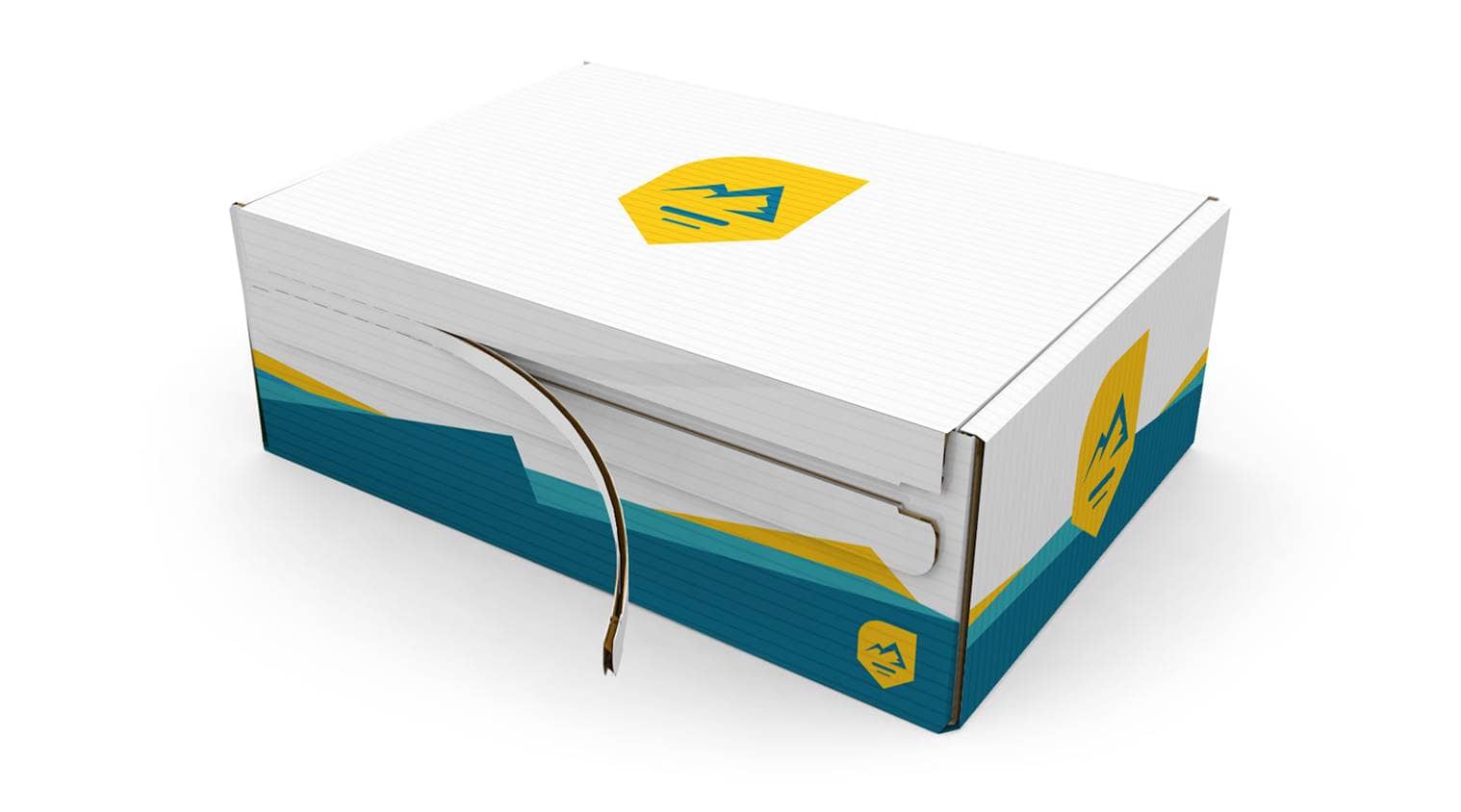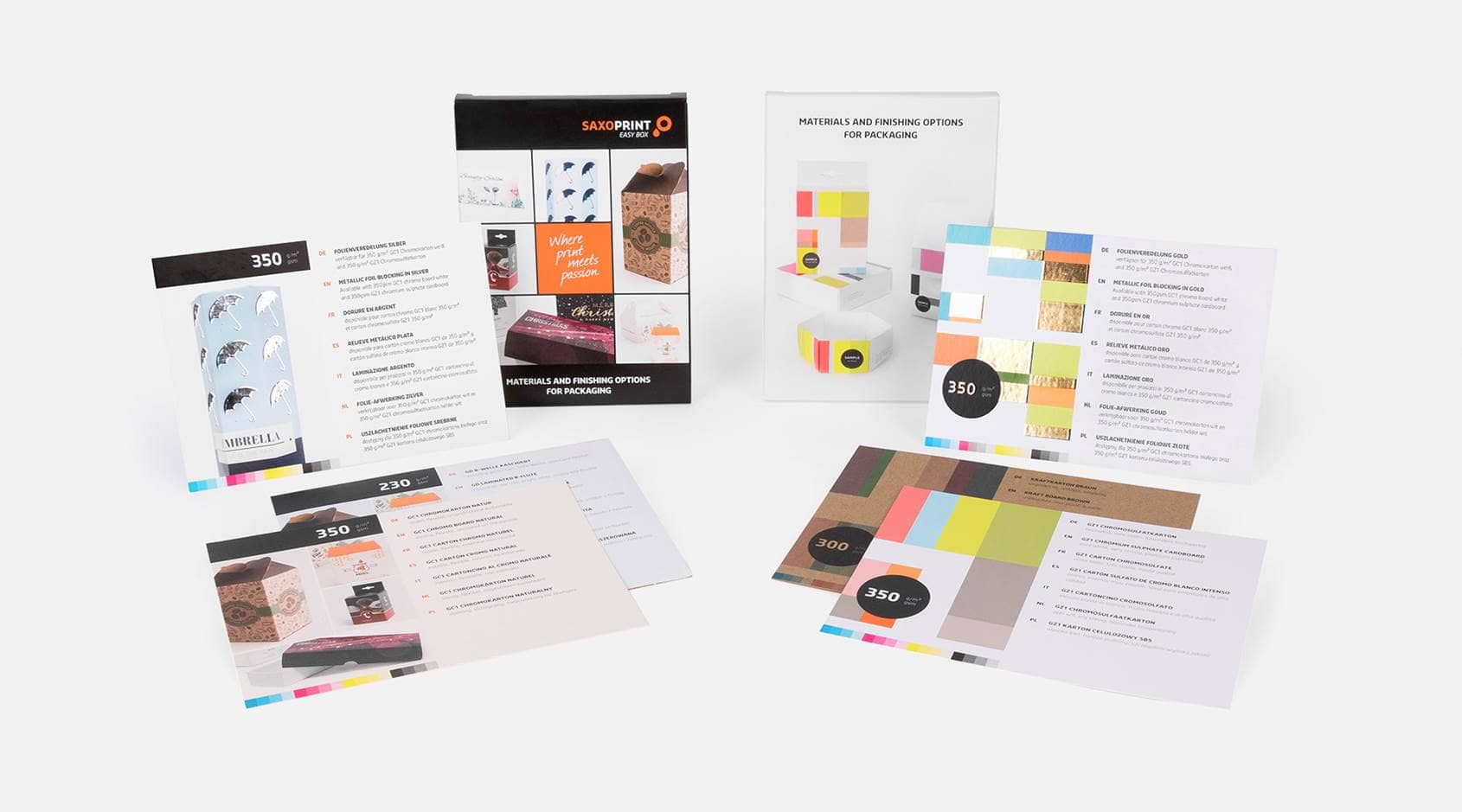 Packaging Sample Set
Whether you choose the neutral or SAXOPRINT design, the packaging sample set contains all material and finishing samples, giving you a good overview of the stability and printing quality of our packaging.

If you order a sample set in the SAXOPRINT design, we will send you a voucher to the value of £11.00 (net plus VAT) for your next order.
Order now
Design Packaging Online with the Online Designer
Create your custom design online
With SAXOPRINT® easy box, no one needs to forego high-quality packaging design. Our Online Designer gives you all the tools you need to effortlessly design your own packaging that matches your corporate design and attracts public attention.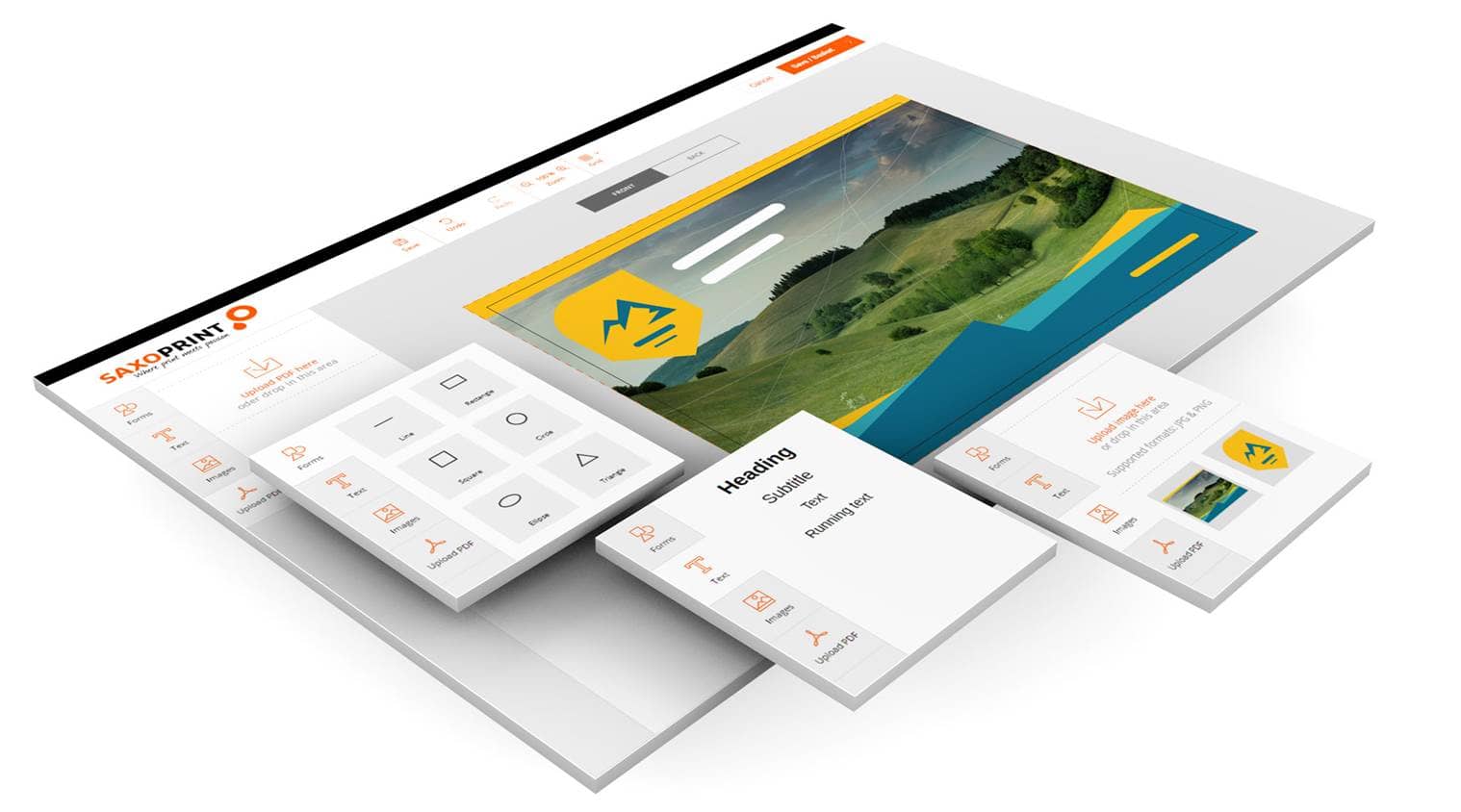 Design Packaging Online:
1
Select packaging
2
Configure packaging
3
Create design
4
Save or order packaging