i
Due to different printing methods used for print runs of one, small (under 100) and large (from 100) print runs, there may be slight colour deviations between orders with the same design.
Product Information for Open Packaging
Open Tray with 4 Corners Glued
Ideal as a transportation case. Glued on 4 spots
Inner Dimensions Width (W)
70 to 650 mm
Inner Dimensions Depth (D)
110 to 700 mm
Inner Dimensions Height (H)
30 to 200 mm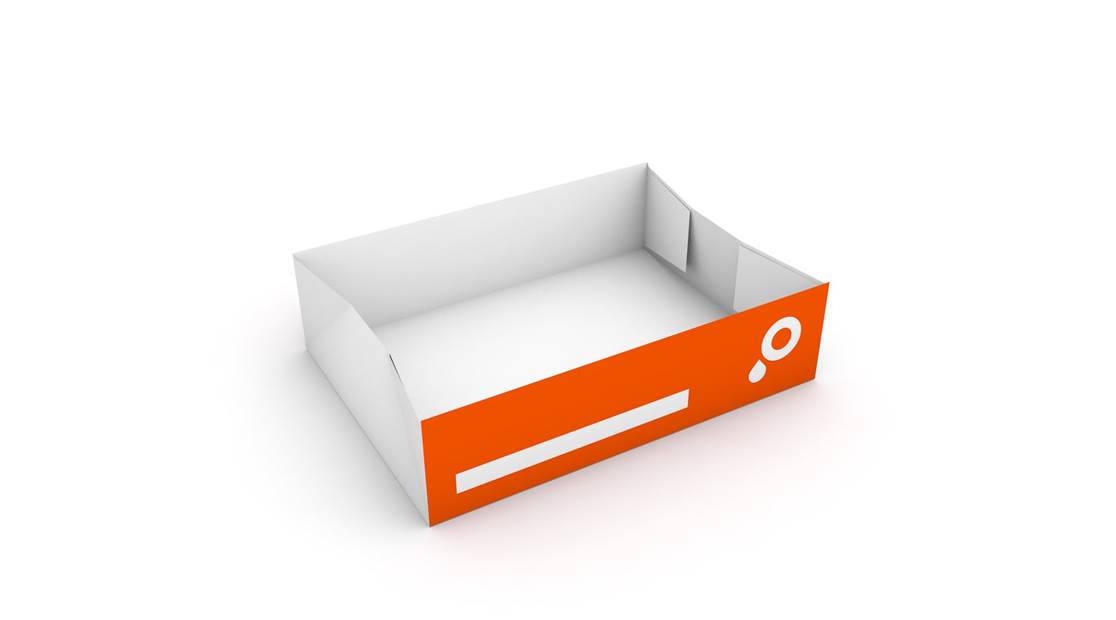 Self Locking Tray Open (No Lid)
Stable, open tray. No glueing, delivered unfolded
Inner Dimensions Width (W)
120 to 400 mm
Inner Dimensions Depth (D)
100 to 400 mm
Inner Dimensions Height (H)
40 to 160 mm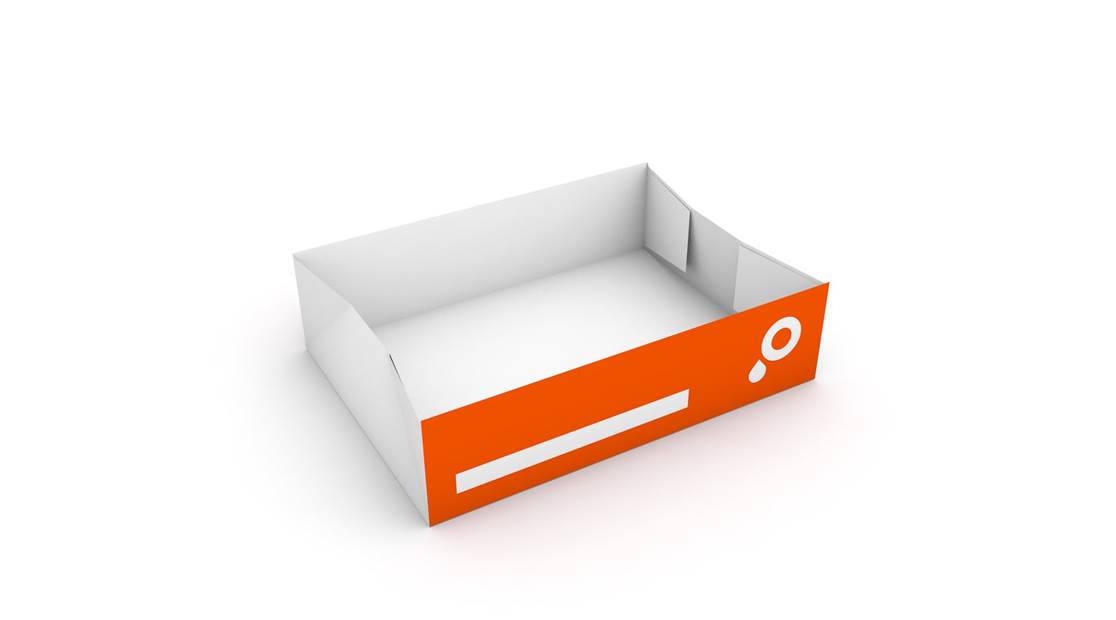 i
You will find a summary of all open packaging product specifications in the document linked below:
Materials for Open Packaging
350gsm GC1 chromo board white
This classic packaging material has a white silk matt finish on the outside, guarantees a colour-accurate print and is strong and flexible.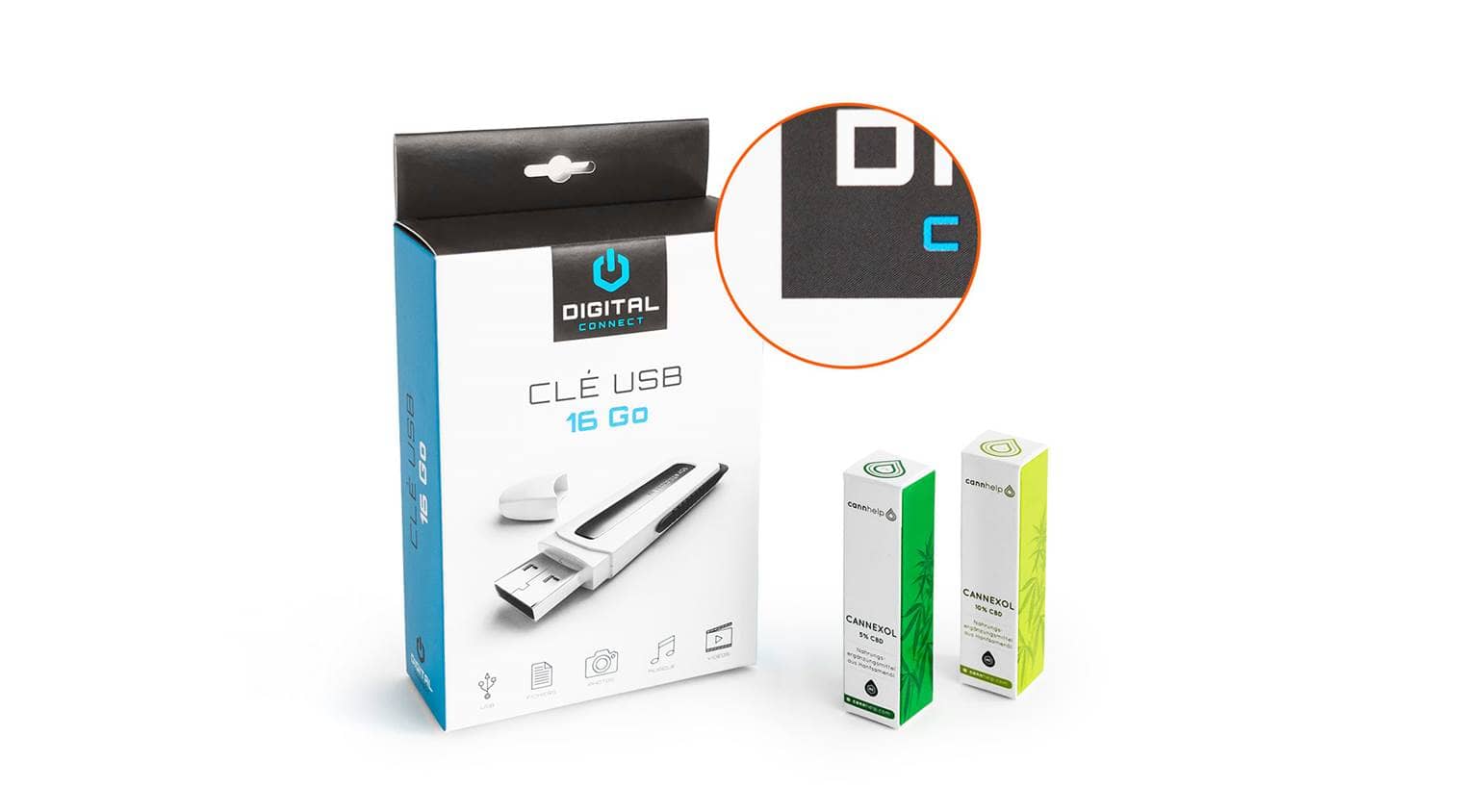 350gsm GZ1 chromium sulphate cardboard pure white
This pure white paperboard is very strong and therefore ideal for high-quality, premium packaging.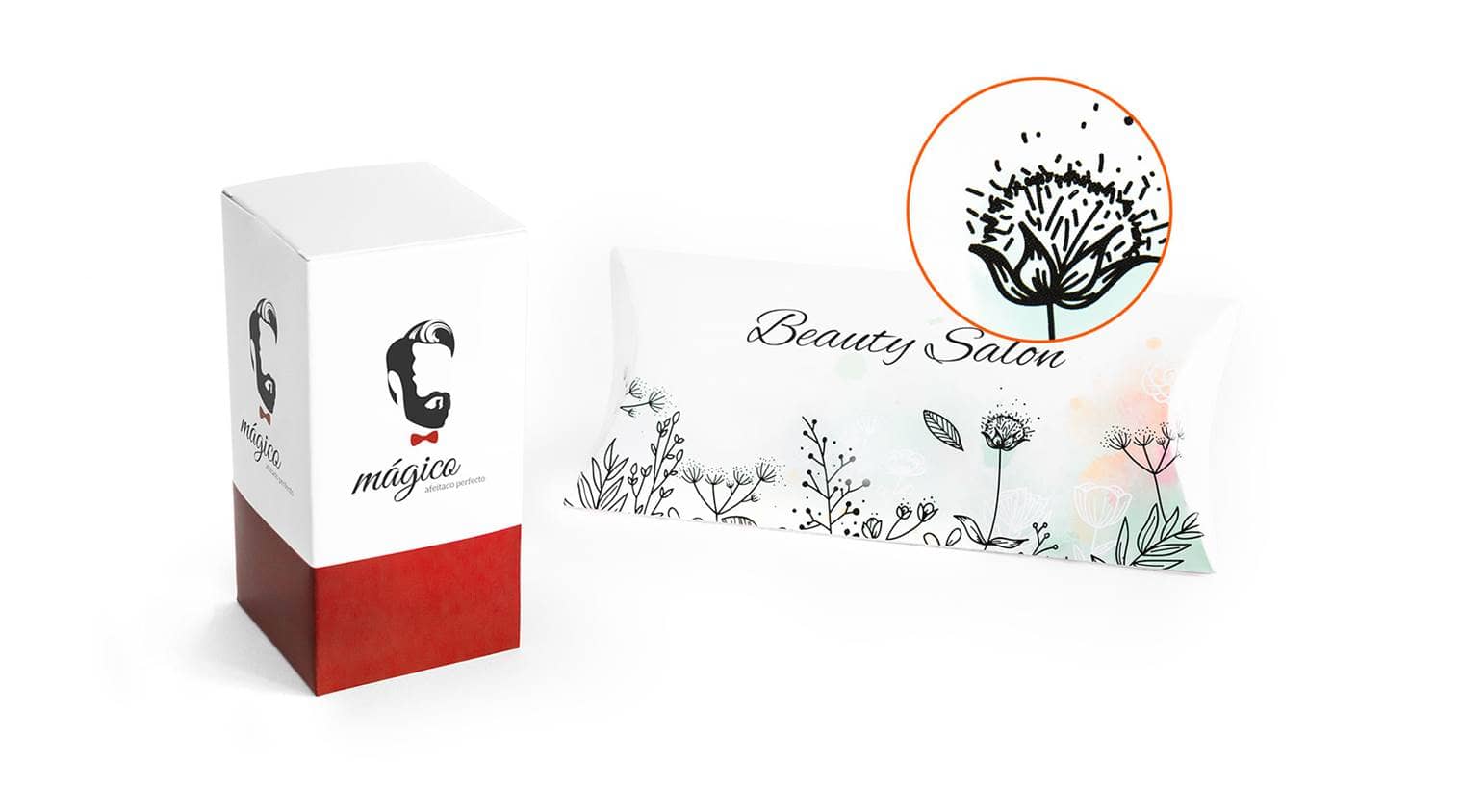 Finishing Options for Finishing Options
Dispersion Varnish
For print runs of 100 units and above, we provide your packaging with a dispersion varnish. This protects the surface and ensures a high-quality print. Please note: the surface will no longer be writable or stampable due to the dispersion varnish.
Spot 3D UV Coating
Enhance selected details of your packaging design with spot 3D UV coating. The glossy and slightly raised appearance of spot UV coating gives the packaging a sense of elegance and feels pleasant to the touch. This finishing option is available for GC1 chromo board white and GZ1 chromium sulphate cardboard pure white.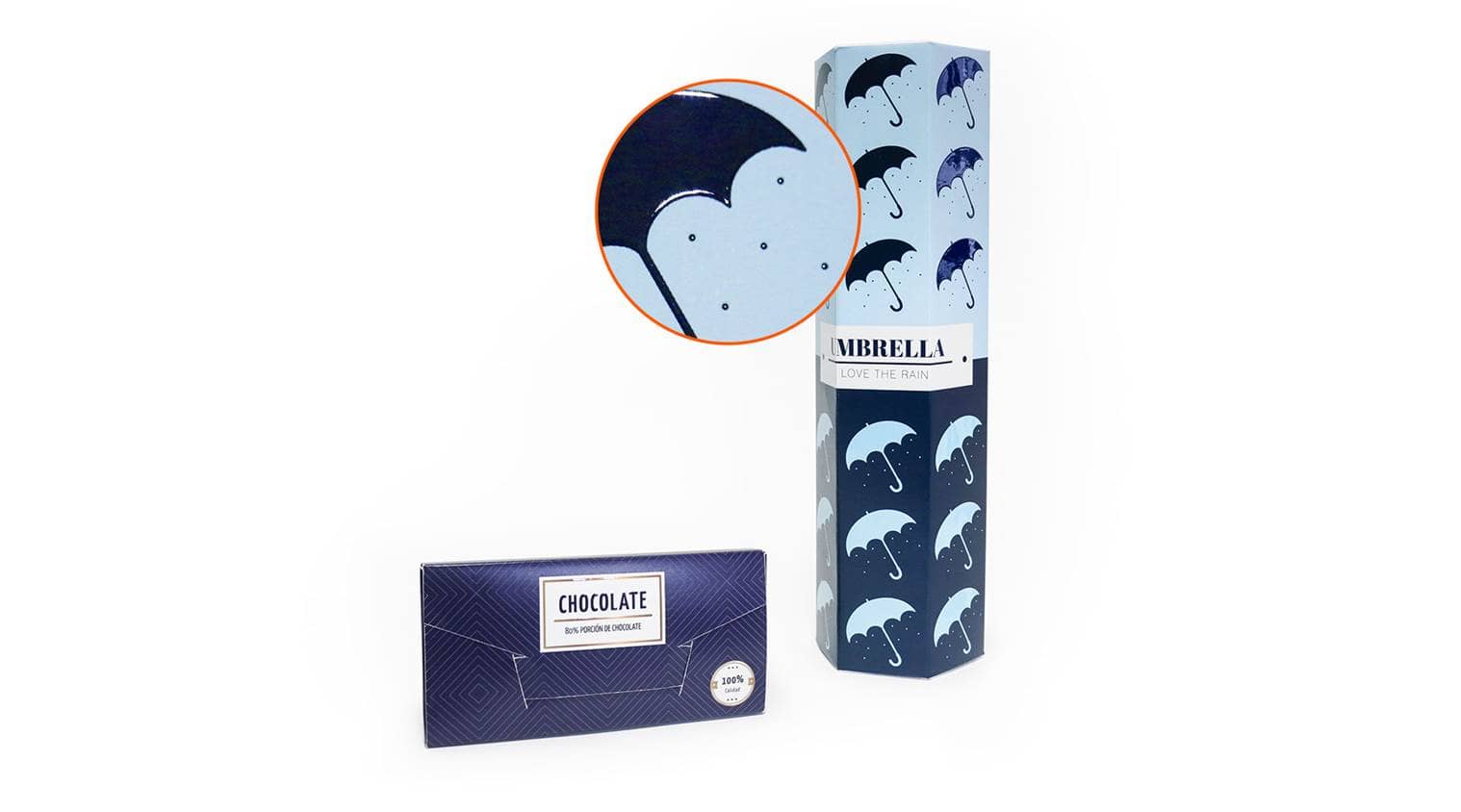 Metallic Foil Blocking
With metallic foil blocking - available in gold or silver on GC1 chromo board white or GZ1 chromium sulphate cardboard pure white - a metallic foil is applied to certain details of the printed surface. The shiny, slightly raised appearance gives the packaging a luxurious touch.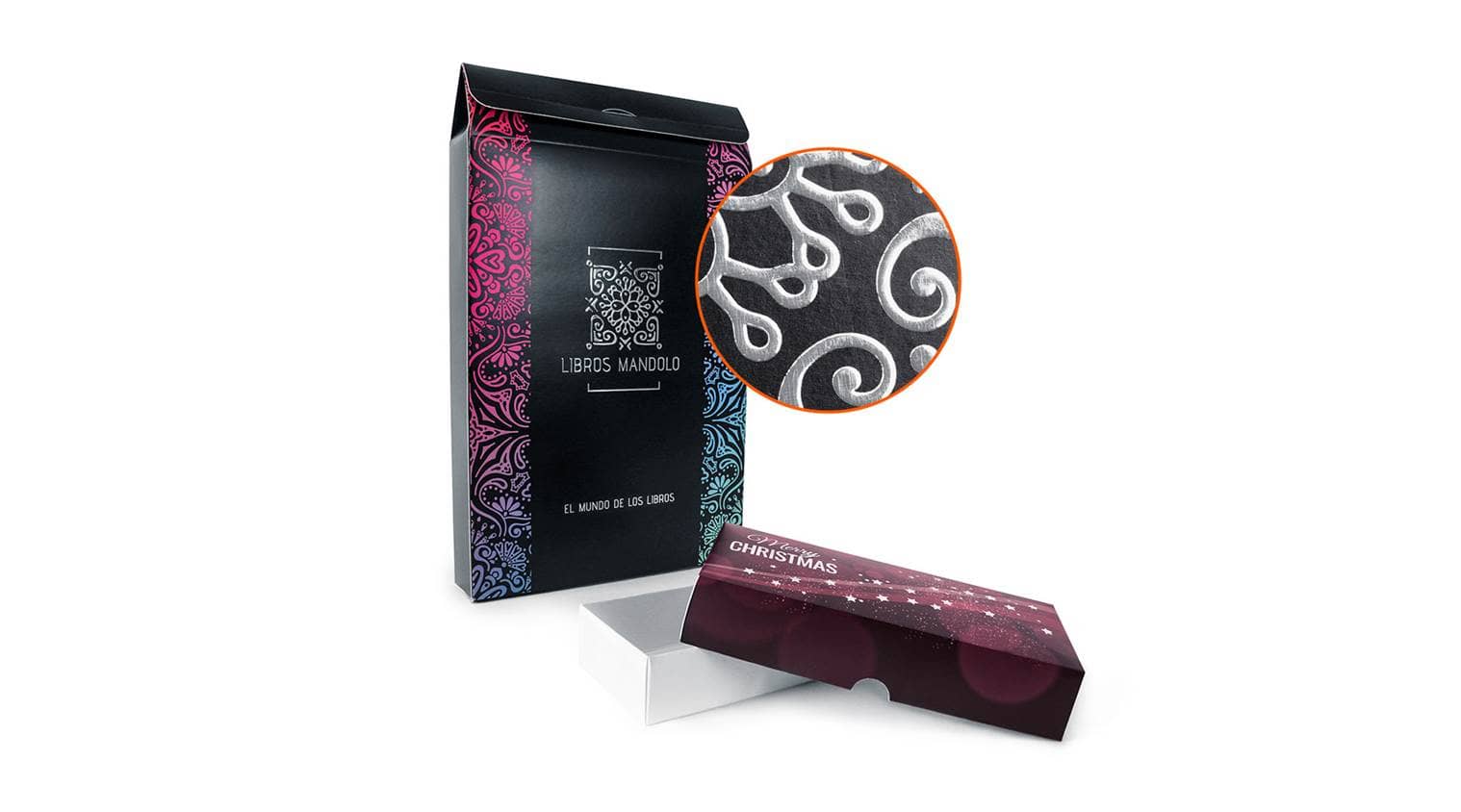 Test Run - test now for only £19.90
Test Packaging for £19.90 - No Strings Attached
No matter what you're looking for, SAXOPRINT has the right packaging for your product. And the best thing is: you can order test packaging in your own design for only £19.90.
This means you can be certain that the measurements are correct and your product is displayed at its best. Let yourself be convinced by the level of print and material quality.
Please note that we use a different printing process for packaging with a print run of one.
*Print runs of 1 unit are available for all packaging types except food-safe packaging.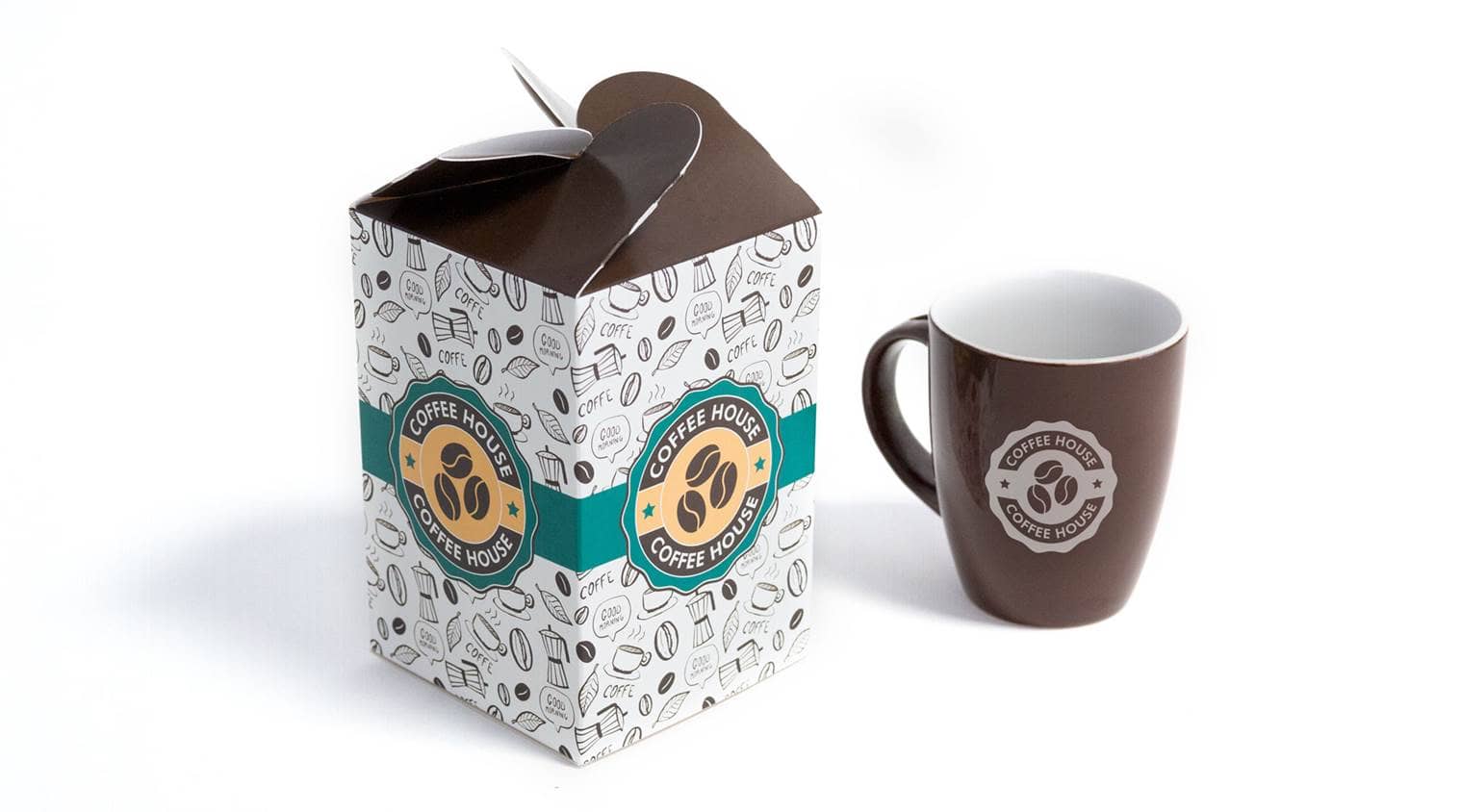 Test order:
1
Select your packaging
2
Enter dimensions
3
Choose a print run of 1
4
Create online or download template
5
Order and recieve your personal voucher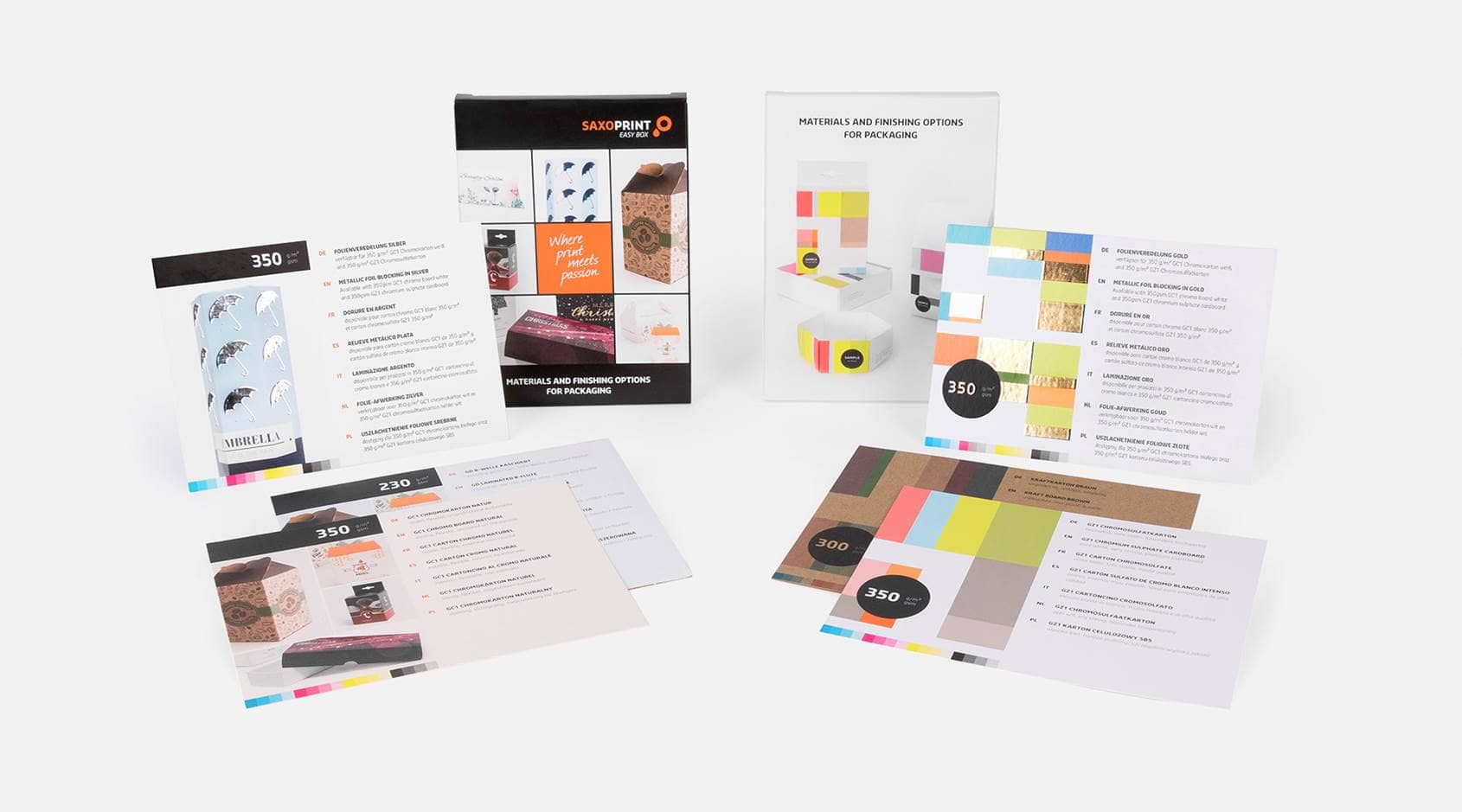 Packaging Sample Set
Whether you choose the neutral or SAXOPRINT design, the packaging sample set contains all material and finishing samples, giving you a good overview of the stability and printing quality of our packaging.

If you order a sample set in the SAXOPRINT design, we will send you a voucher to the value of £11.00 (net plus VAT) for your next order.
Order now
Design Packaging Online with the Online Designer
Create your custom design online
With SAXOPRINT® easy box, no one needs to forego high-quality packaging design. Our Online Designer gives you all the tools you need to effortlessly design your own packaging that matches your corporate design and attracts public attention.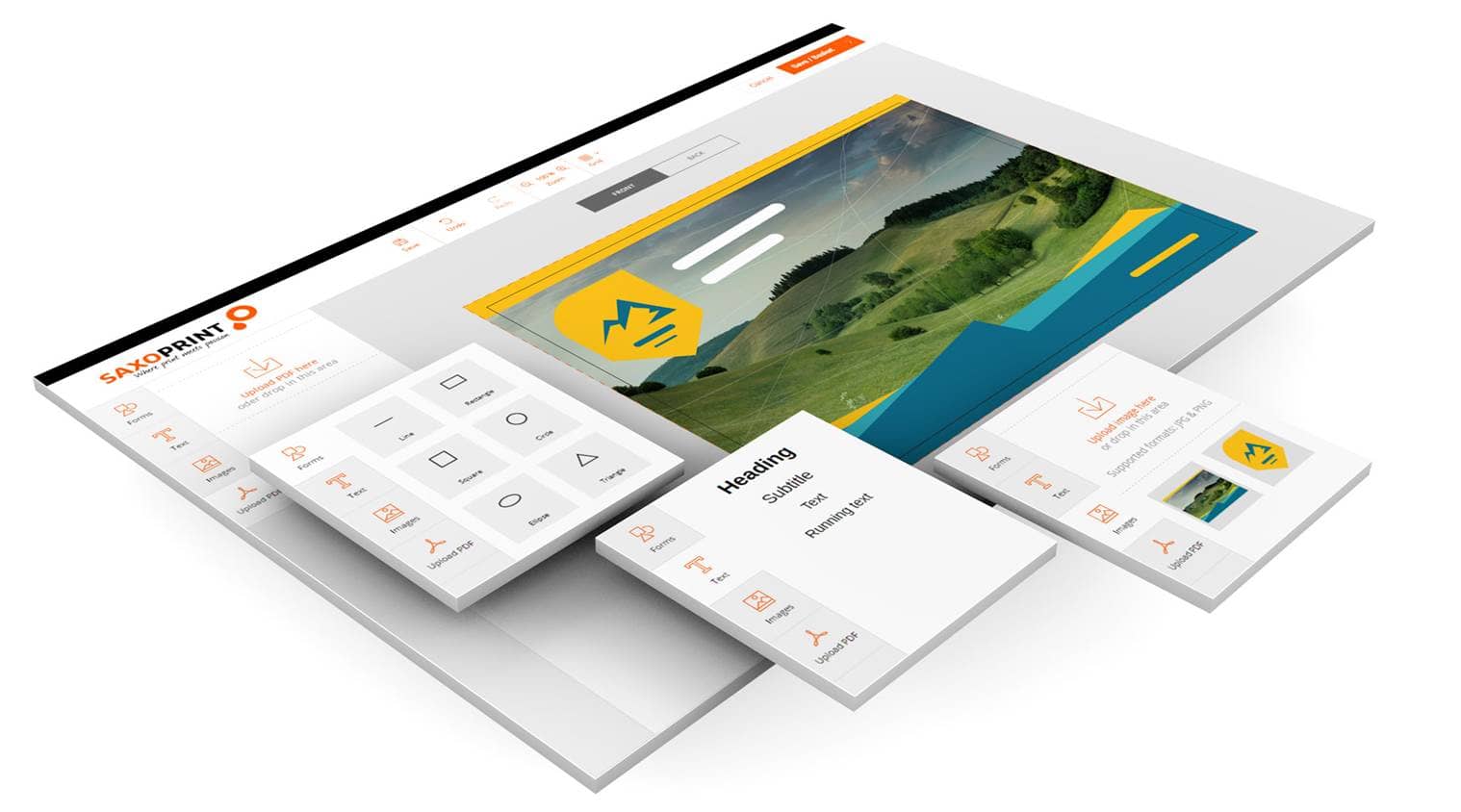 Design Packaging Online:
1
Select packaging
2
Configure packaging
3
Create design
4
Save or order packaging