Loose Leaf Documents in Overview
Colour Mode
1/0 | 1/1 black
4/0 | 4/4 Euroscale
Material
80 | 90 | 120gsm
uncoated paper
135 | 170 | 250 | 300gsm
silk/gloss finish paper
80gsm
recycled paper
120gsm
natural paper
Hole Punching
without holes
punched twice
punched four times
Sorting Method
sorted by document set
sorted by sheet number
i
Convinced audiences guaranteed: Discover our Presentation Folders. The perfect compliment to Loose Leaf Documents.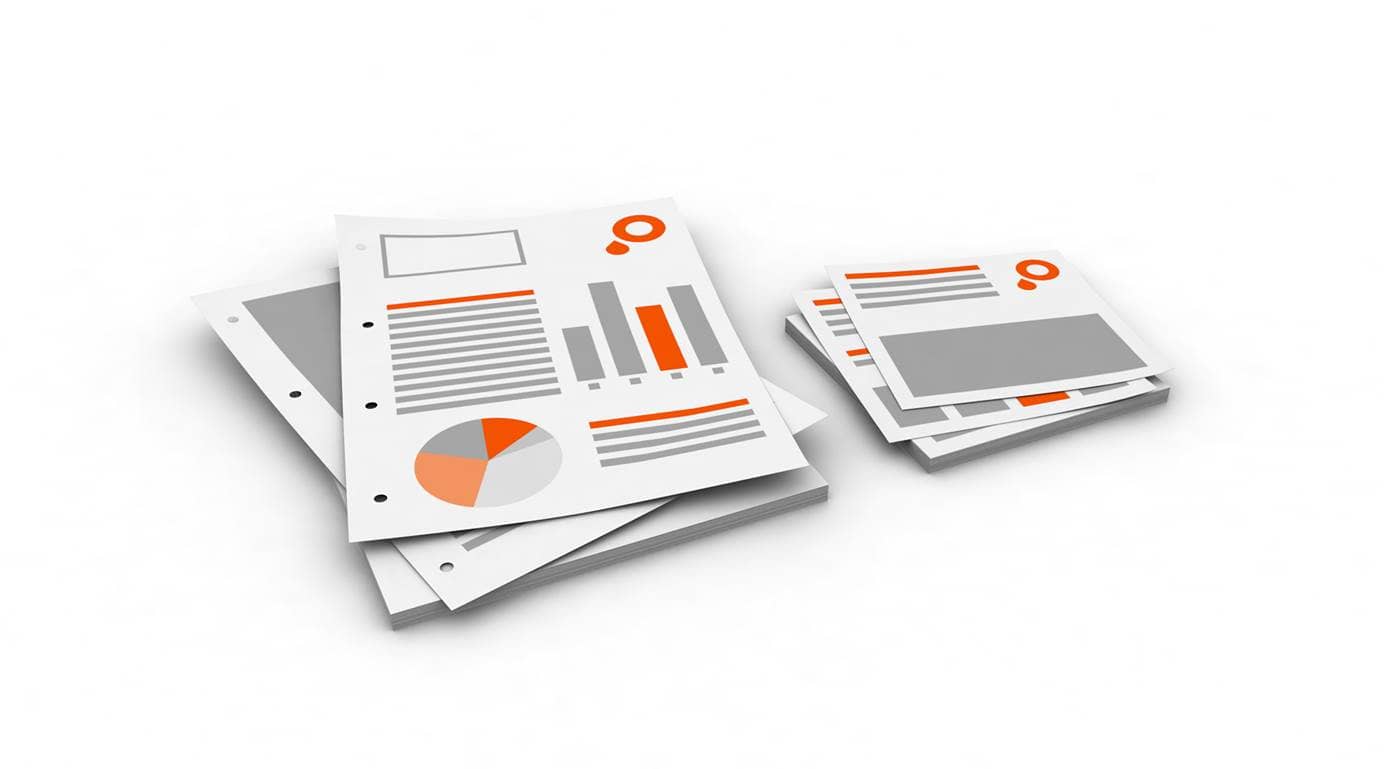 Used for:
Communicating deals
Collecting product informational materials
Informational packets
Sales meeting and presentations
Uncoated Paper
80 | 90 | 120gsm
Uncoated paper is a strong paper type made 100% from cellulose. The age-resistant surface lends a soft tone to images, while text is easy to read. Uncoated paper can be written and printed on, making it suitable for photocopiers and printers. Standard offset uncoated paper is 80gsm, and the premium offset uncoated paper is 120gsm.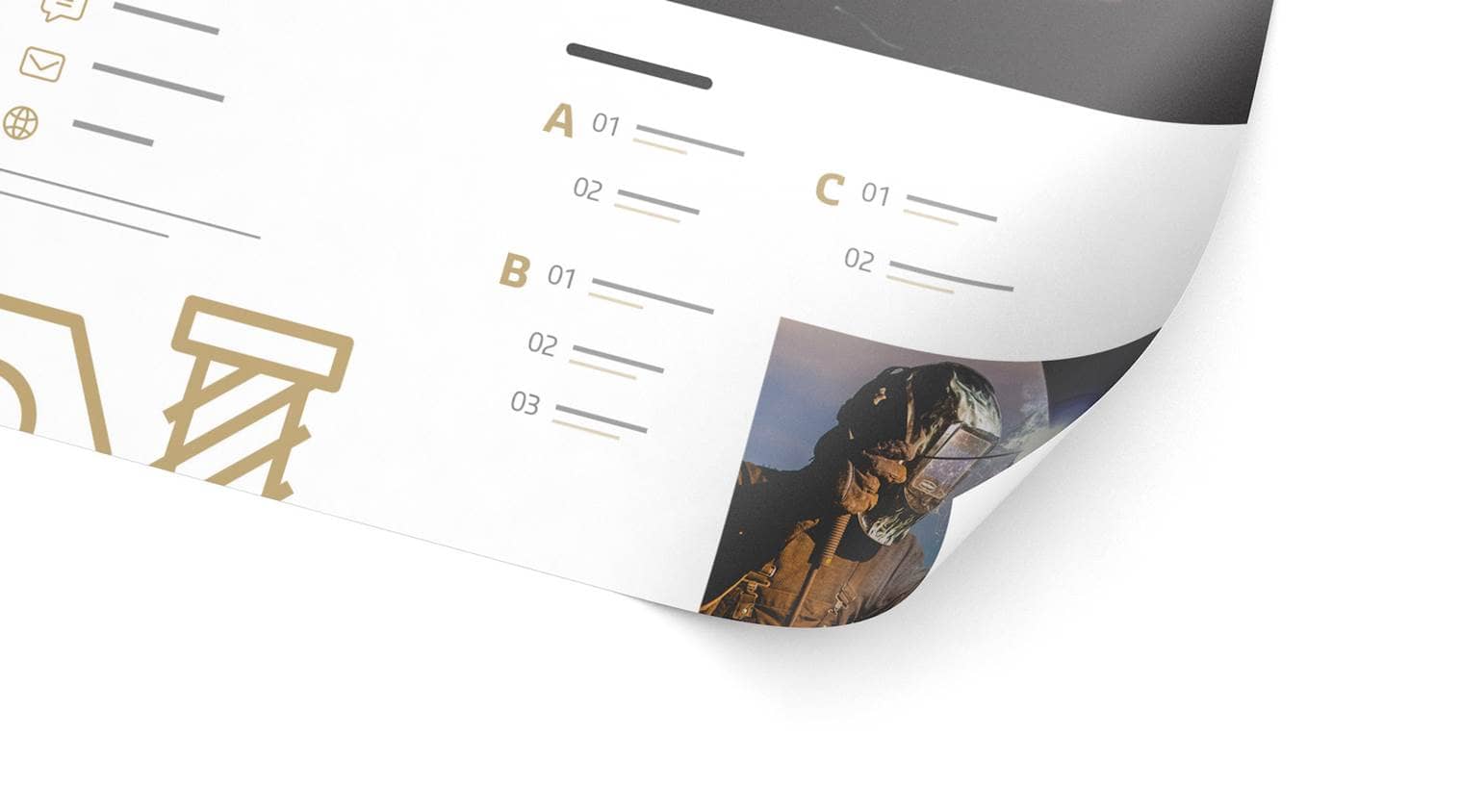 Silk/Gloss Finish Paper
135 | 170 | 250 | 300gsm
This paper is finished with a synthetic silk or gloss coating. This creates a more finished, smoother and stronger surface, enabling high reproduction and better print quality, particularly in the case of pictures and contours.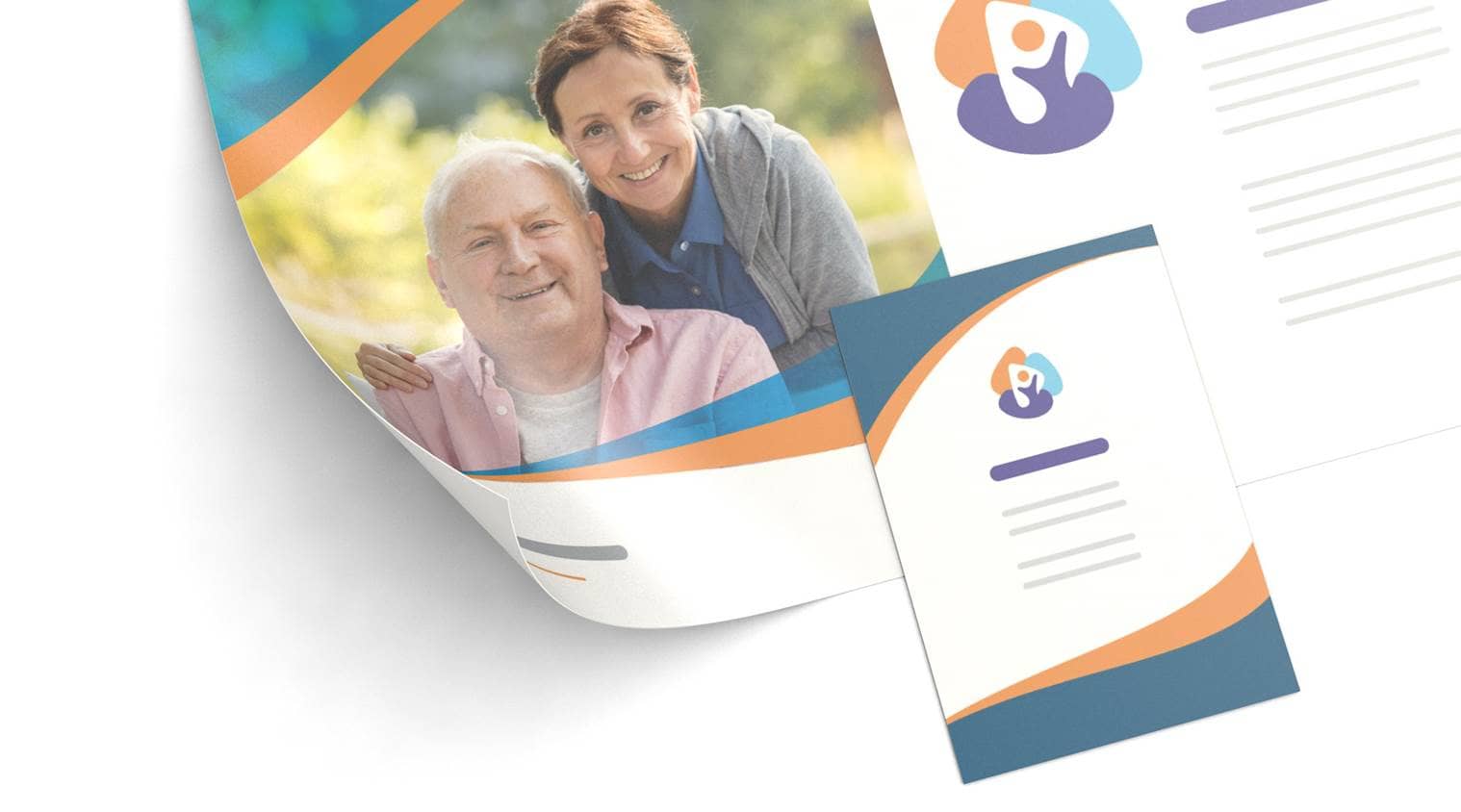 Recycled Paper
80 | 120gsm
Recycled paper consists of 100% reused paper. As well as saving wood resources, in comparison with conventional paper production, more than 70% of the energy and water used is saved. In short: Recycled paper significantly protects the environment.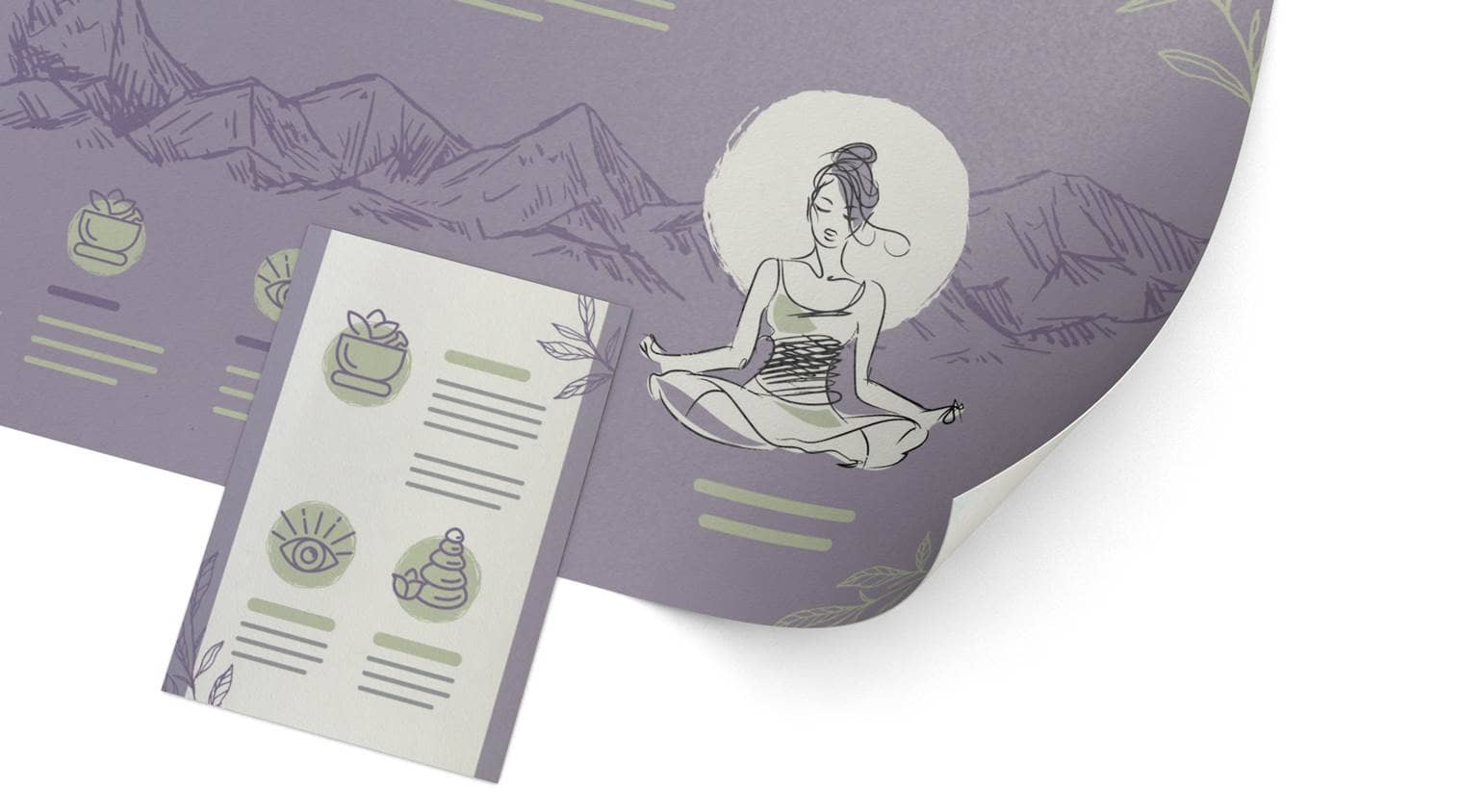 Natural Paper
120gsm
All paper that is not coated during its manufacturing process is known as natural paper. So, our natural paper is an uncoated paper, which gives products a good level of density and a premium look and feel.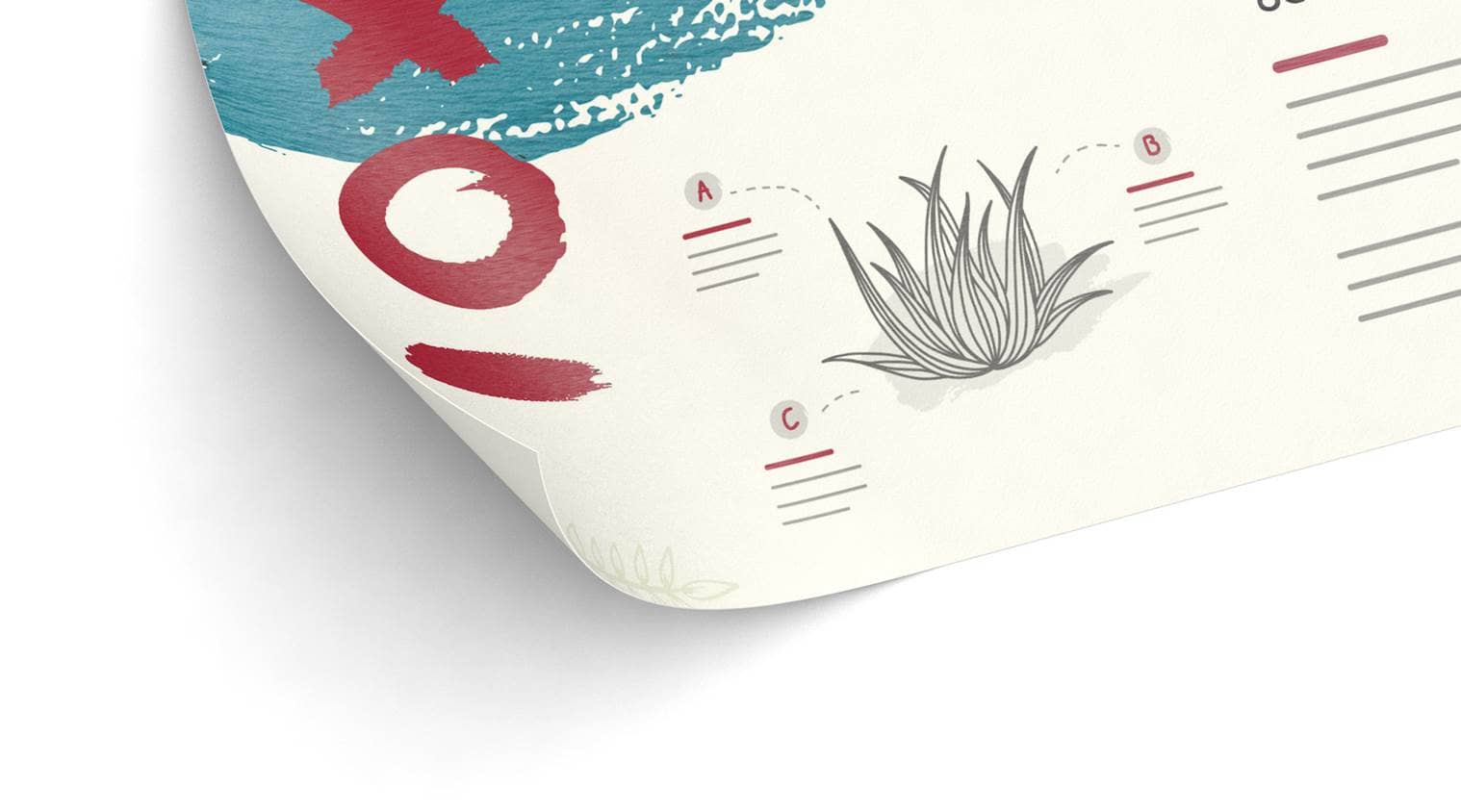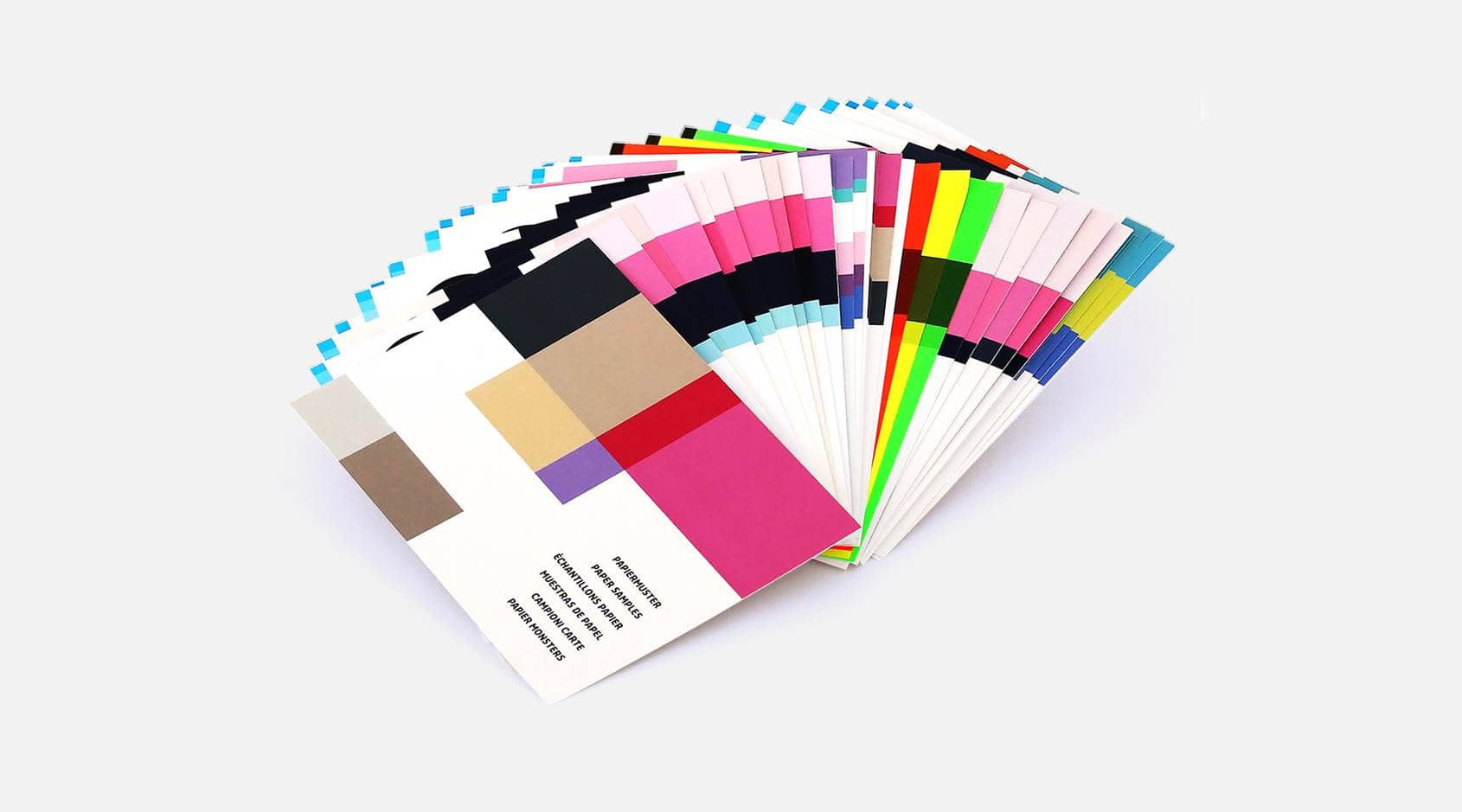 Paper Samples and Product Catalogue
With our Paper Samples Brochure, you receive an overview of all materials and finishing options. Feel the difference between offset, finish and special papers and get to know the appeal of effective UV coating and lamination.
Order Paper Samples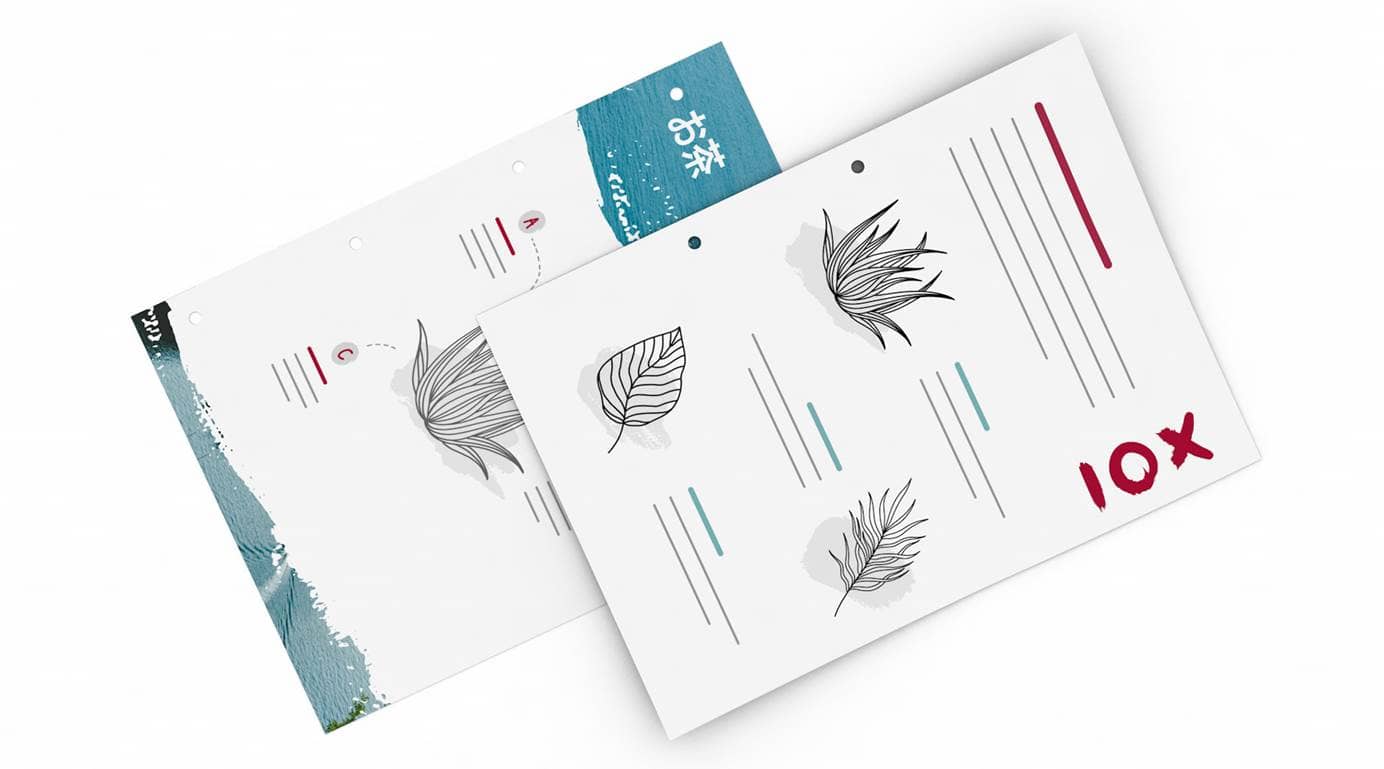 2 Holes or 4 Holes?
You can order your loose leaf documents complete with hole punching. Depending on where you're planning on filing the loose sheets of paper, you can choose between two or four hole punches on the left hand side.
You can select hole punching on the left hand edge of your loose leaf documents. We produce these in accordance with ISO 838. The holes have a diameter of 6 mm, are 80 mm apart and 12 mm from the edge (measured from the hole centre).
FAQ's for Loose Leaf Documents
Can I have my document sets pre-sorted?
Yes, in the shop page, you can select your preferred sorting method. If you select 'sorted by document set', your loose leaf documents will be sorted and delivered in numerical order - from the first to the last page. If you select 'sorted by sheet', the individual sheets will be deliviered together (e.g. all page ones, all page twos, etc.)
Which paper is the right one for my loose leaf documents?
With our paper samples brochure, you can examine all our paper types and thicknesses comfortably at home and decide which one suits you best.
How do I avoid white edges around my documents?
Always add a trim allowance of 2 mm to your artwork file. Make sure background pictures and images close to the edge of your design should also extend into this area so we can cut them. This prevents thin, white edges from forming after cutting. More information can be found in our Artwork Instructions Guide.
The Utmost Flexibility With Loose Leaf Printing
A loose leaf document (also known as an unbound document) is a collection of unbound pieces of paper usually filed in ring binders. You will find loose leaf documents wherever information must be amended often.
Legal texts, product catalogues, training manuals or price lists normally need to be updated or adapted regularly. To avoid reprinting an entire book or brochure due to a few text amendments, loose leaf documents provide the simple option of reprinting individual sections and re-filing them into the document. The cost savings, compared to printing a whole new document, are enormous.
Your loose leaf printing advantages
Save the costs of a complete reprint
Flexibility for last-minute changes
Your document can always be fully up-to-date
Loose leaf documents – Printing options
As a professional online print shop, we offer you the utmost flexibility for your documents with loose leaf printing. From A4 to A6 as well as 148 x 148 mm, we've got all typical sizes covered.
Uncoated and recycled paper is ideal for documents made up of complete text. If you're planning on adding images, we recommend our silk or gloss finish paper.
To simplify later distribution, you can choose to have your loose leaf documents sent to you in document sets. Just select your preferred sorting method in the configuration page.
If you need help creating your print data, you can always get in touch with our specialists in the service centre. In addition, a detailed checklist with tips for uploading artwork is available to help you get started.