Product Information for Bookmarks
Bookmarks in Overview
Colour Mode
1/0 | 1/1 black
4/0 | 4/4 Euroscale
4/1 Euroscale + black
Material
80 | 90 | 100 | 120gsm
uncoated paper
90 | 160 | 250gsm
natural paper
90 | 135 | 170 | 250 | 300 | 400gsm
silk/gloss finish paper
80 | 170 | 250gsm
recycled paper
300gsm
uncoated board
450gsm
chromo board (coated on both sides)
Processing
up to 6 perforation lines
Finishing
UV coating matt | gloss
lamination matt | gloss
soft touch lamination
dispersion varnish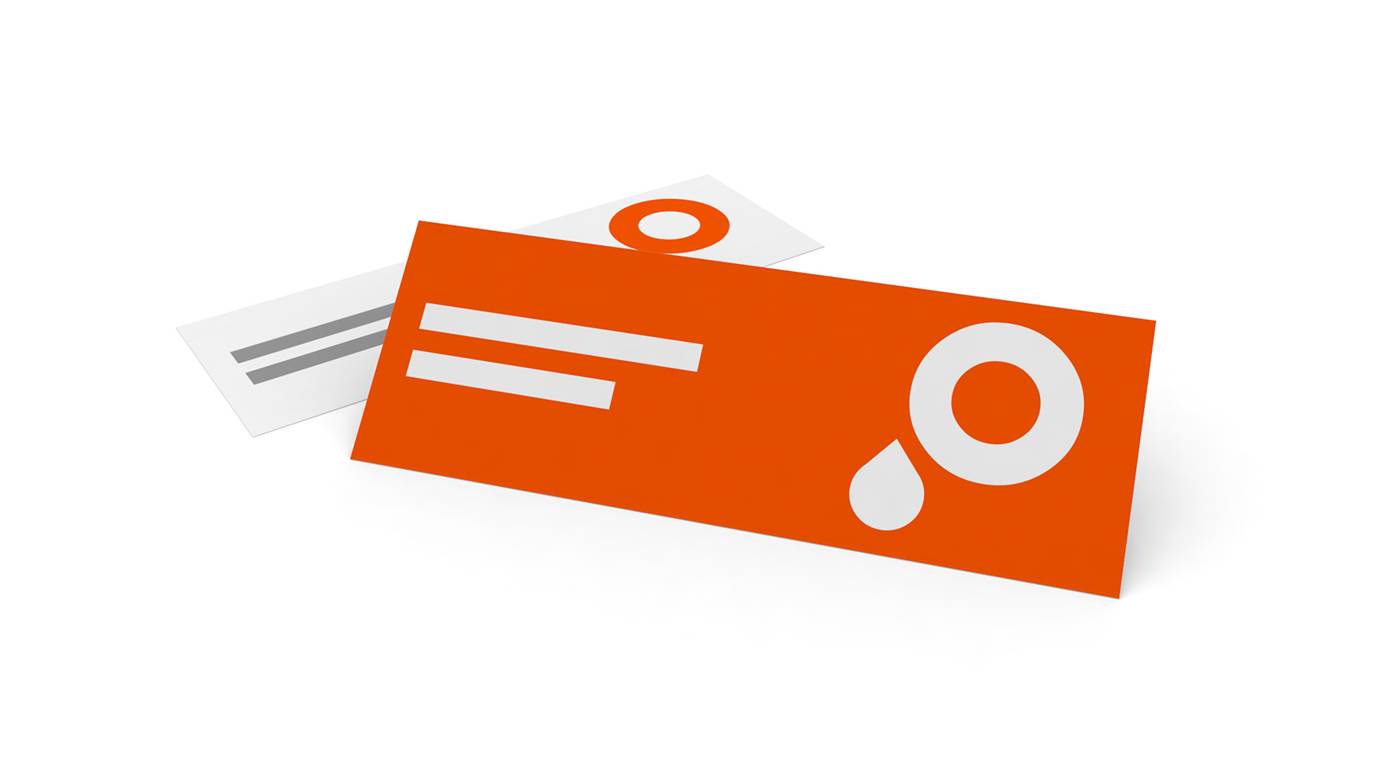 Used for:
Unconventional advertising with lasting effect
Giveaways at trade fairs and events
Building a positive brand image
No-one uses a bookmark just once. That's why we recommend using a sturdier paper grammage. Any paper that has a grammage of 250gsm or above would provide enough strength.
Recycled Paper
170 | 250gsm
Recycled paper consists of 100% reused paper. As well as saving wood resources, in comparison with conventional paper production, more than 70% of the energy and water used is saved. In short: Recycled paper significantly protects the environment.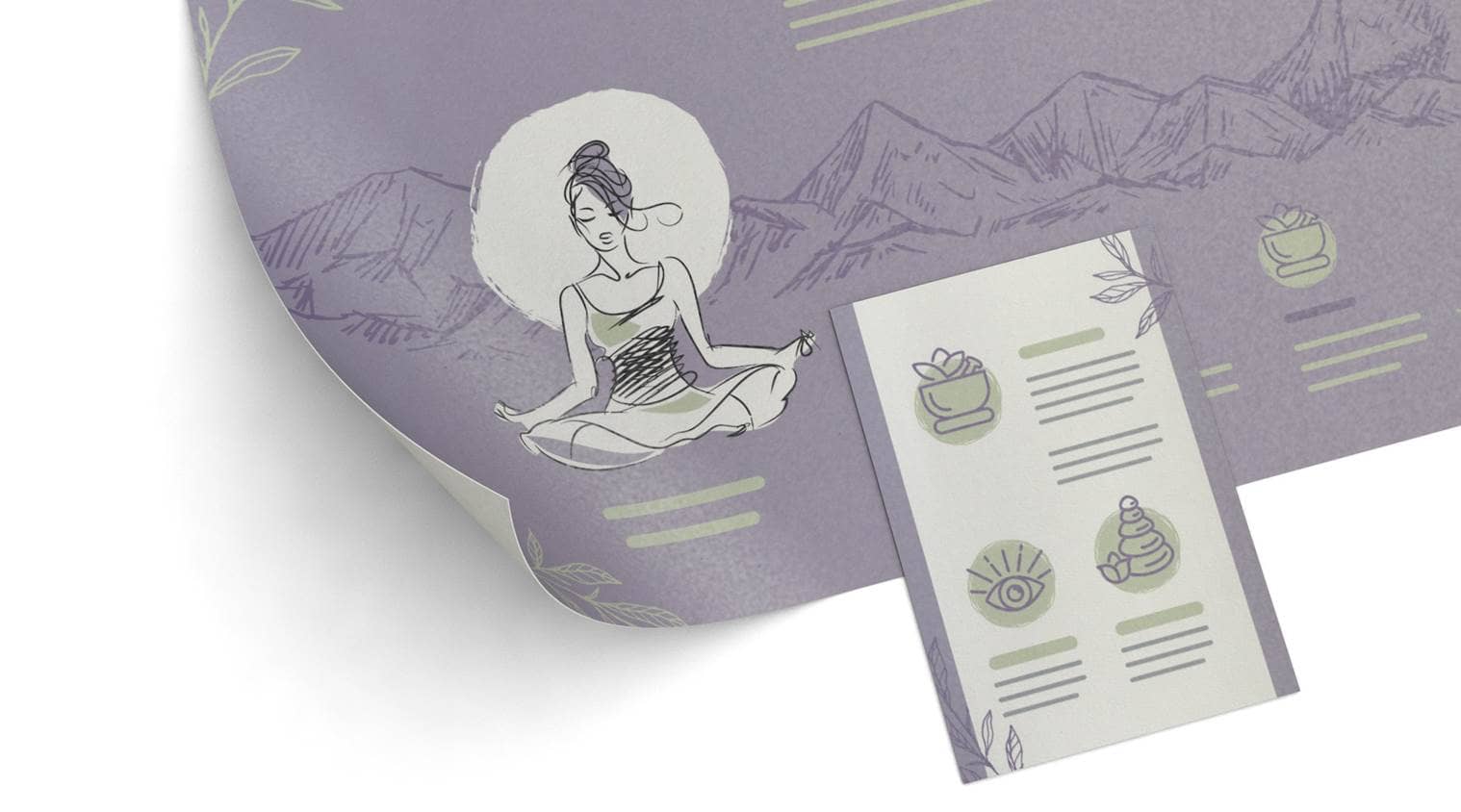 Natural Paper
90 | 160 | 250gsm
All paper that is not coated during its manufacturing process, is known as natural paper. So natural paper is an uncoated paper, which gives the print product a very good level of opacity and a vivid and high-class look and feel.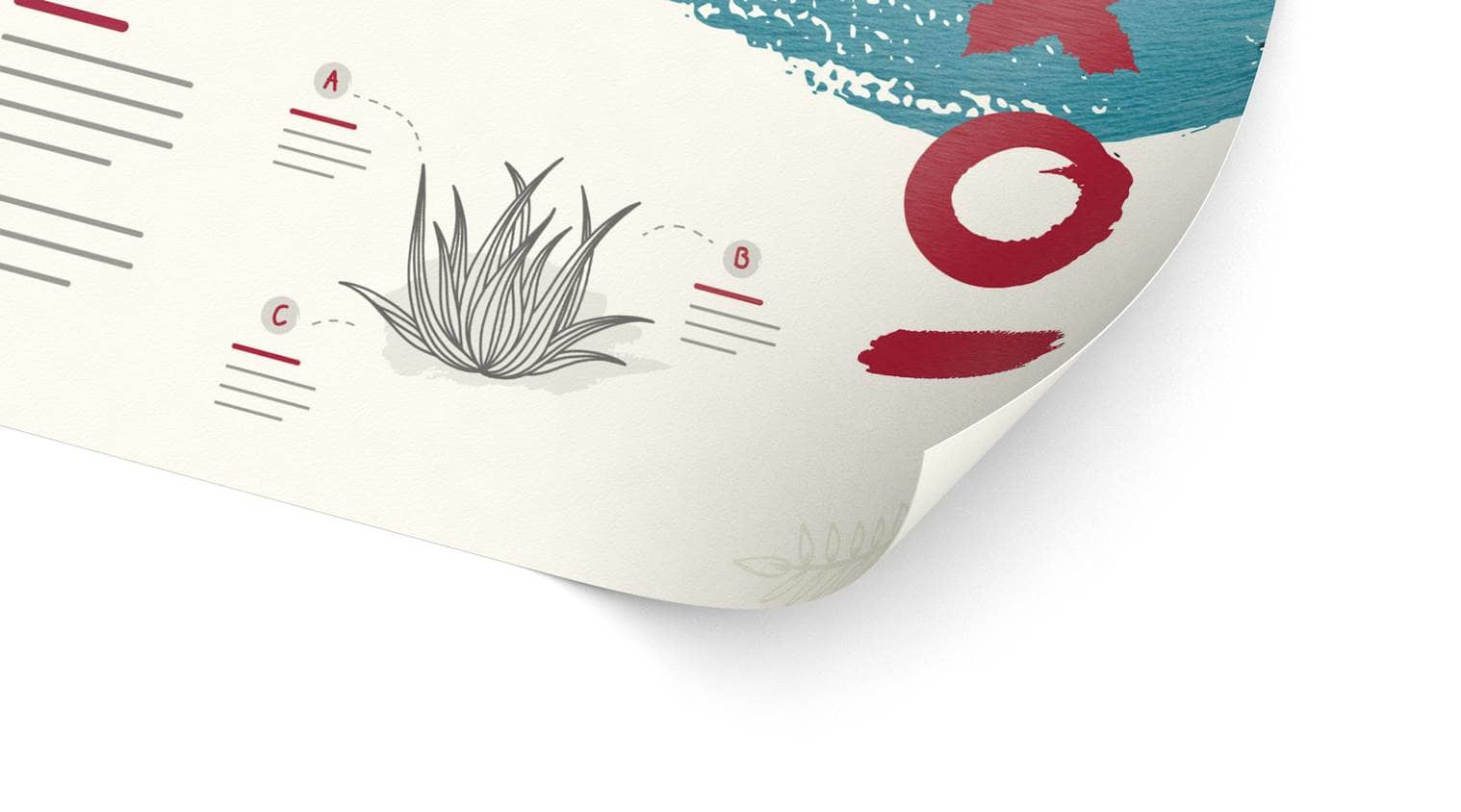 Silk/Gloss Finish Paper
90 | 135 | 170 | 250 | 300 | 400gsm
This paper is finished with a synthetic silk or gloss coating. This creates a more finished, smoother and stronger surface, enabling high reproduction and better print quality, particularly in the case of pictures and contours.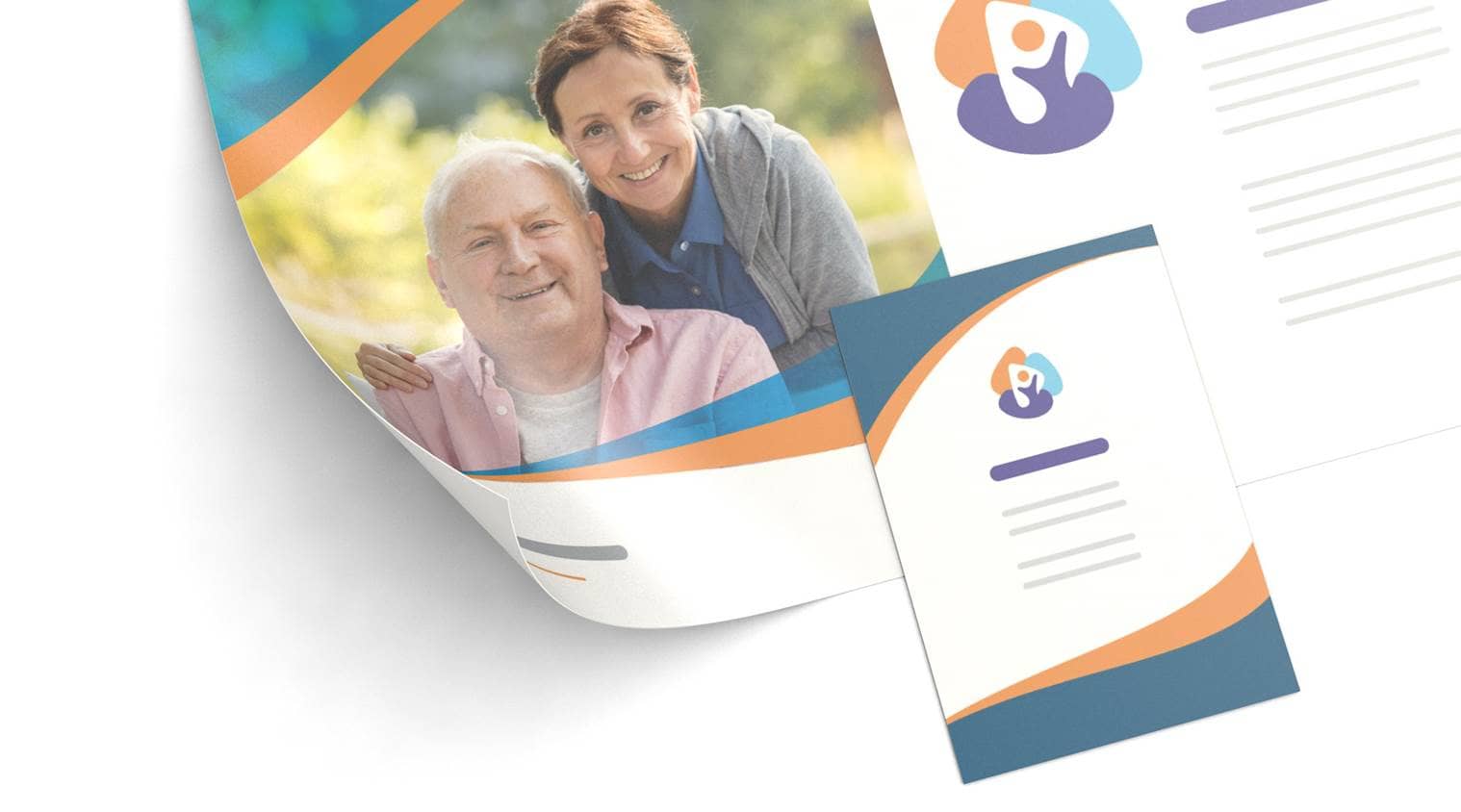 Uncoated Paper
80 | 90 | 100 120gsm
Uncoated paper is a strong paper type made 100% from cellulose. The age-resistant surface lends a soft tone to images, while text is easy to read. Uncoated paper can be written and printed on, making it suitable for photocopiers and printers.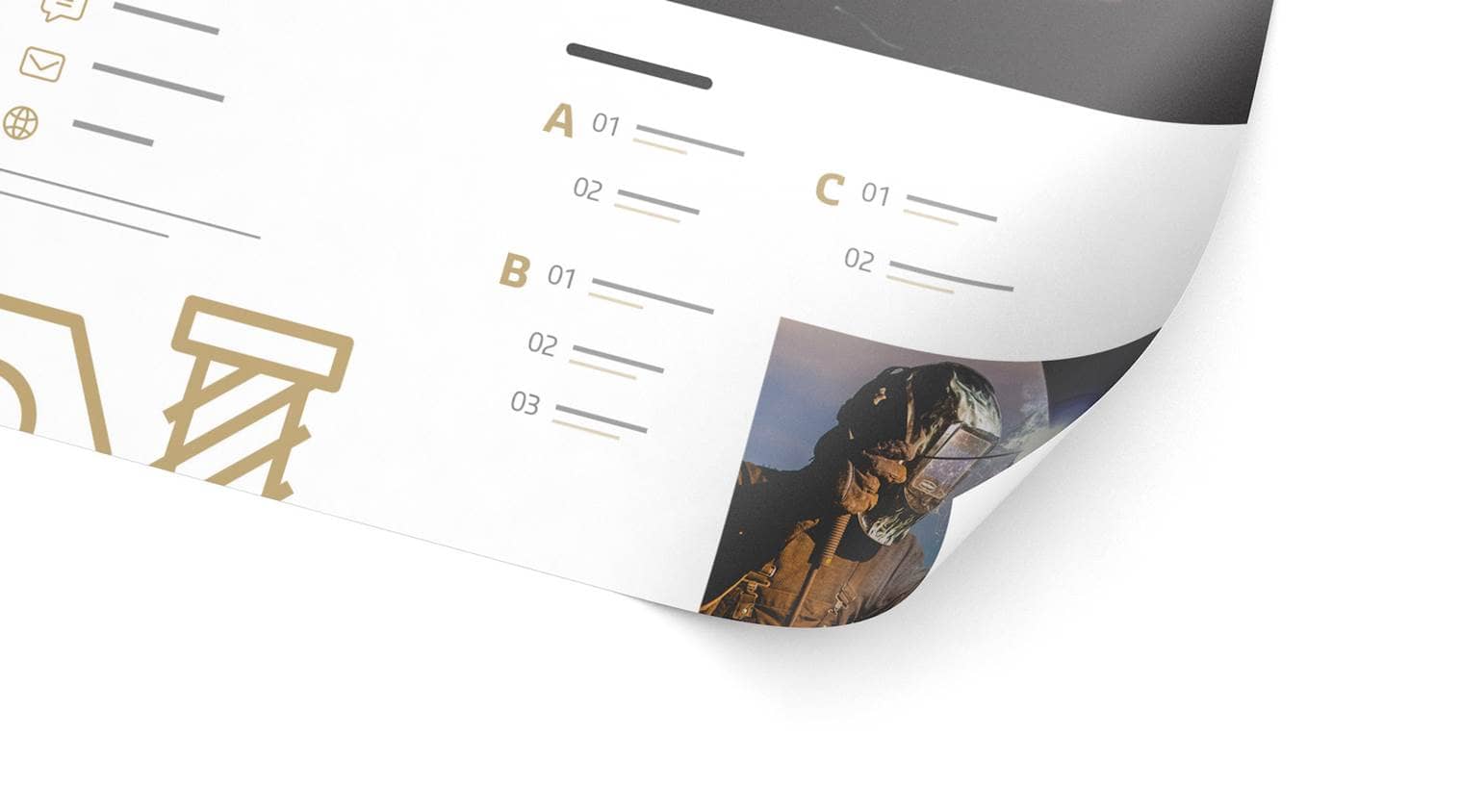 Chromo board
300 | 450gsm
Chromo board is coated with a silk matt finish on both sides and has a smooth surface. It is particularly robust and tear-resistant, making it suitable for high-quality products or advertising materials that require prolonged use. As the surface is coated on both sides, the paper is not writable or stampable.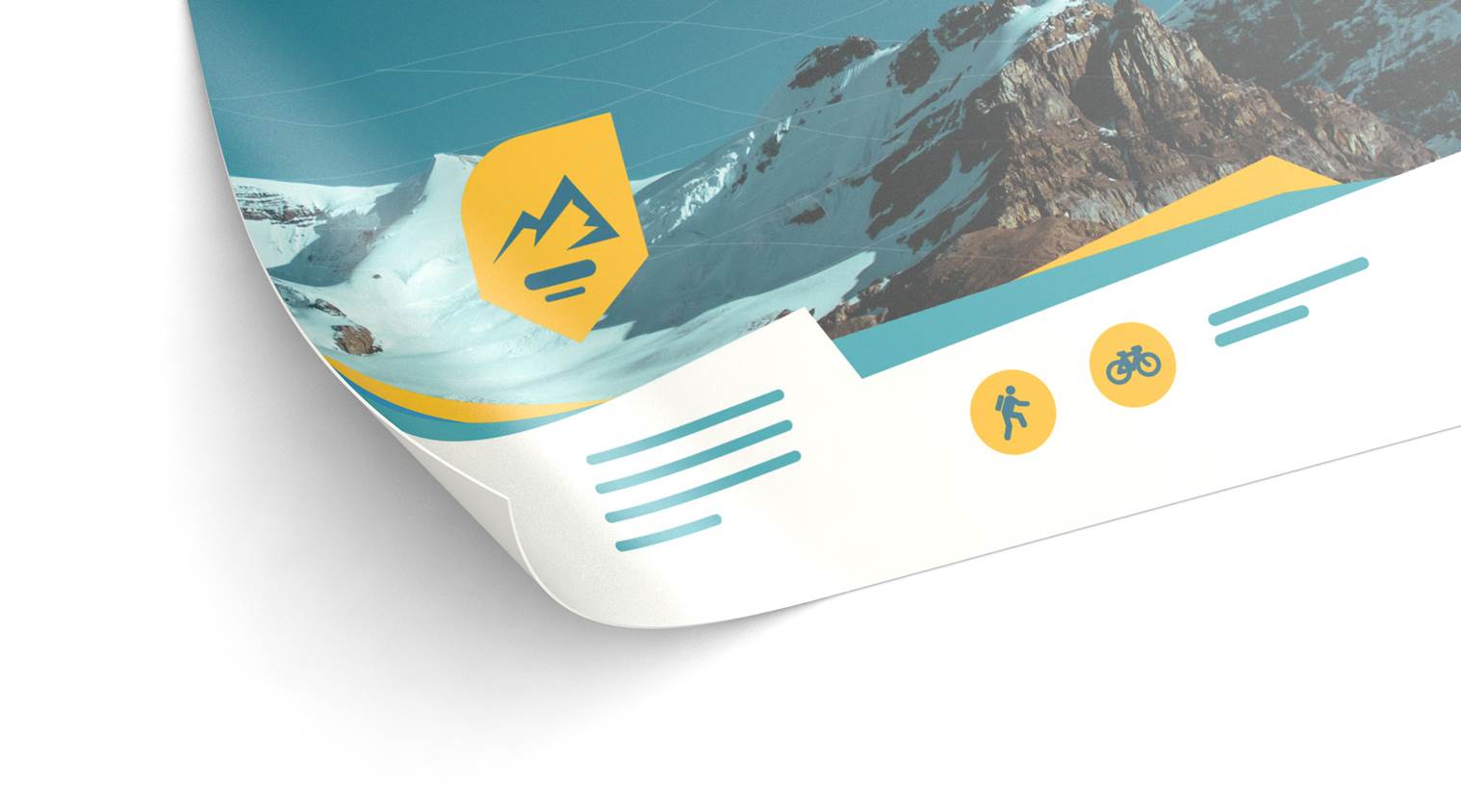 You can order UV coating or a soft touch lamination for silk/gloss finish papers with 135, 170, 250 or 300gsm paper thickness. UV coating makes bookmarks look particularly valuable and creates a pleasing look and feel. Lamination adds even more shine and durability. Our soft touch lamination gives your bookmark a unique feel thanks to its velvety soft surface.
Gloss finishing options ensure a high colour effect, while matt coatings create a particularly high-quality effect and leave no visible fingerprints. We can add a finishing coating to the front and/or back of your bookmarks according to your wishes.
Lamination
matt | gloss | soft touch
Give your product an elegant look and high-quality feel. Emphasise your quality standards with lamination. It enhances the colours and protects the product against external influences.
UV Coating
gloss finish
Enrich your printed products with UV lacquer and give your order a high-quality touch. Thanks to modern finishing methods, your product is highly resilient and resistant to external influences.
Bookmarks with dispersion coating
mat
Seal your print products with our environment-friendly dispersion coating. It not only gives the paper an elegant silky finish, but also provides reliable protection against abrasion and fingerprints.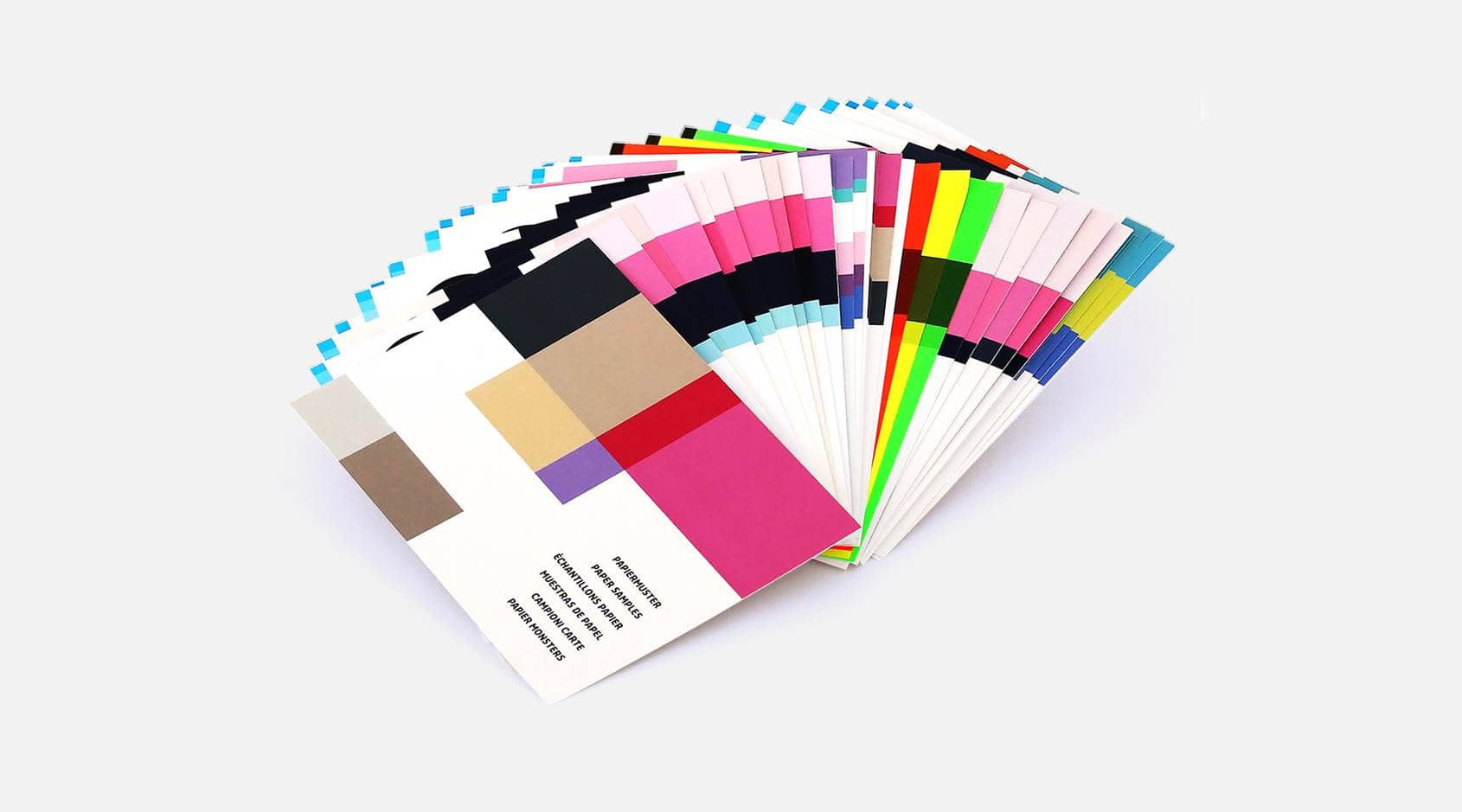 Paper Samples and Product Catalogue
With our Paper Samples Brochure, you receive an overview of all materials and finishing options. Feel the difference between offset, finish and special papers and get to know the appeal of effective UV coating and lamination.
Order Paper Samples
Design Bookmarks online - Online Designer by SAXOPRINT
Create Your Designs Online
Create your artwork effortlessly online without the need for graphic design software - with our SAXOPRINT Designer. You can select the Designer directly on the configuration page for many of our products. Use it to place your logo, pictures and message on your printed products.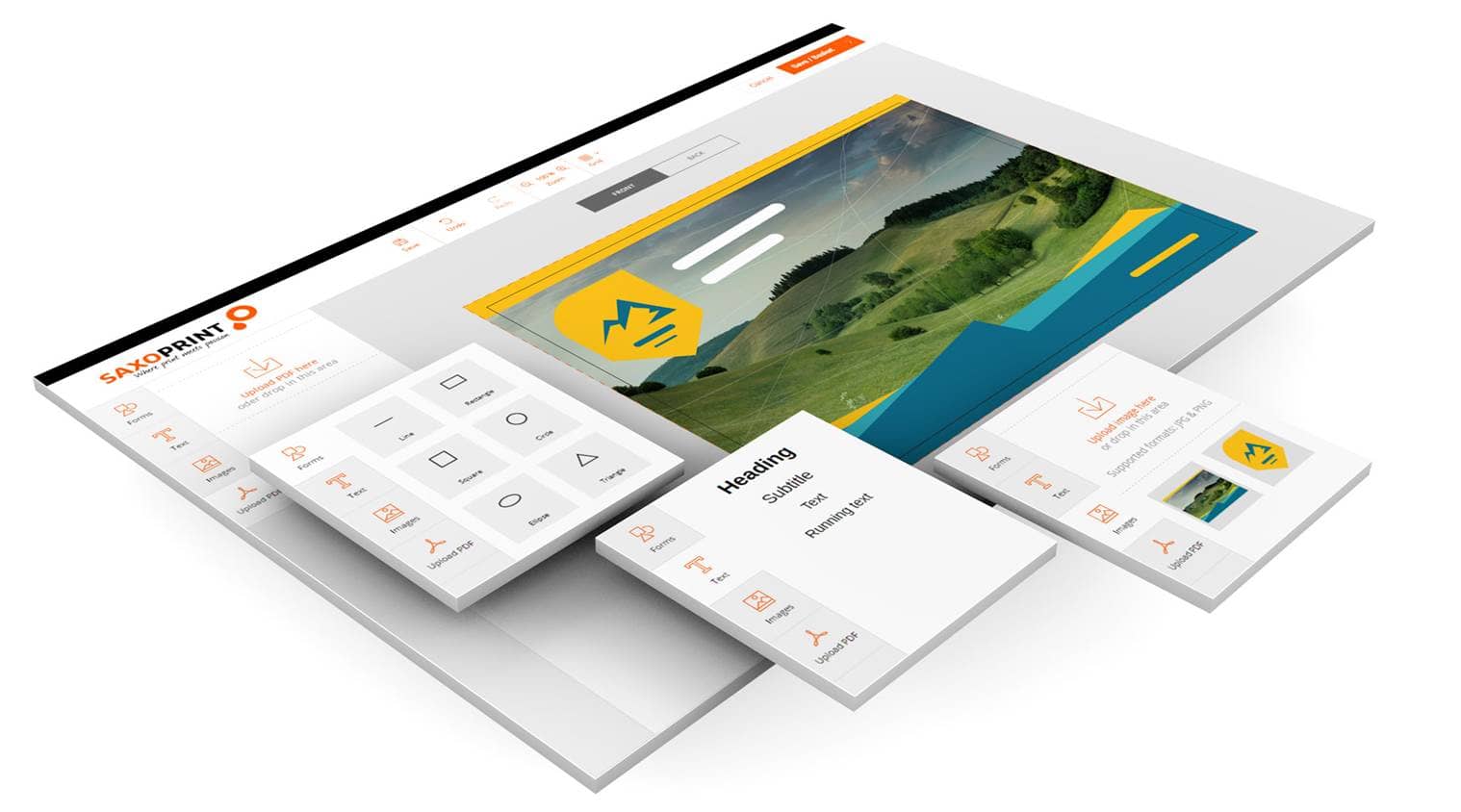 It's this easy:
1
Select product
2
Configure product
3
Create your design
4
Confirm and order
FAQ's for Bookmarks
Which paper is the right one for my bookmarks?
With our free paper samples brochure, you can examine all our paper types and thicknesses comfortably at home and decide which one suits you best.
How do I avoid white edges around my bookmarks?
Always add a trim allowance of 2 mm to your artwork file. Make sure background pictures and images close to the edge of your design should also extend into this area so we can cut them. This prevents thin, white edges from forming after cutting. More information can be found in our Artwork Instructions Guide.
Bookmarks - A Timeless & Practical Advertising Material
Even with the current popularity of eBooks and tablets, it's impossible to imagine a world without books and, therefore, bookmarks. These printed strips of material help readers find their place in a book when they have to quickly lay their book aside. Thanks to bookmarks, readers can quickly find their page and continue reading.
For many people, reading is a way to relax and enjoy a moment of peace after a stressful workday. The positive emotions created by reading are supported and associated with bookmarks. Make the most of these positive moments and transform bookmarks into your brand ambassador. Remind your customers of your company every time they open their book. Customise your bookmarks to make them as unique as your business - there's plenty of scope for original designs and ideas. A well-designed bookmark can help a great deal with promoting your business or services - and every time a reader opens their book, they will see your bookmark.
Printed bookmarks - so much more than a place-holder
Bookmarks are more than just place-holders for books. Many booksellers and publishers use them as flyers or as a way to draw attention to current promotions and vouchers. For example, you could use a bookmark with your business logo as a discount code for your customer's next book purchase.
Using bookmarks for advertising is not just for publishers and booksellers. You can tailor bookmarks to fit your needs so, no matter what you have in mind, you can print bookmarks to target customers, business partners or employees. Use them to promote competitions or promotions, display new products, target potential customers or add a QR code with a link to a web offer! Let your imagination run free.
Bookmarks work well as a promotional item because they are so easy to distribute. Deliver them in magazines or use them as promotional material during advertising campaigns. Or you could enclose bookmarks in parcels as a small giveaway for your customer. In classic ½ A6 format, bookmarks take up little space.
We have various printing options on offer for your bookmarks:
6 different paper types as a basis for your product
Lamination and UV-coating as finishing options
Feel free to get in touch with our service team if you have any problems with your print files. You might also consider taking a look at our tips for uploading artwork - our useful checklist is available to support you in creating the print files for your bookmarks!