Support the Forest Protection Project in Pará, Brazil
Brazil has one of the largest forest areas worldwide - and at the same time has the highest deforestation rate. This causes 75% of all carbon emissions in Brazil. Among the drivers of deforestation are activities like agriculture, ranching and logging, which are facilitated by the Amazon river as a transportation route.
The island of Marajó at the mouth of the river is rich in waterways, and subsistence farming has shaped the island for many decades. The local "várzea", a vital ecosystem, is home to ten endemic species.
The Ecomapuá Project
The Ecomapuá project protects a total area of 900km² by banning commercial wood extraction and promoting alternative sources of income for the local communities. In this way, the project protects the environment and improves living conditions for 94 families in one of Brazil's poorest regions.
The project has initiated tree-planting initiatives in two communities, offering training courses in the production and selling of seeds. Another means of income generation is the planting and farming of the native açaí fruit. As a "superfood", it is enjoying increasing international popularity. In addition, the açaí seeds serve as a basis for organic fuel production.
The Ecomapuá project is located in Pará, a state in Northeastern Brazil, and comprises an area of about 900km² on the Marajó island at the mouth of the Amazon river.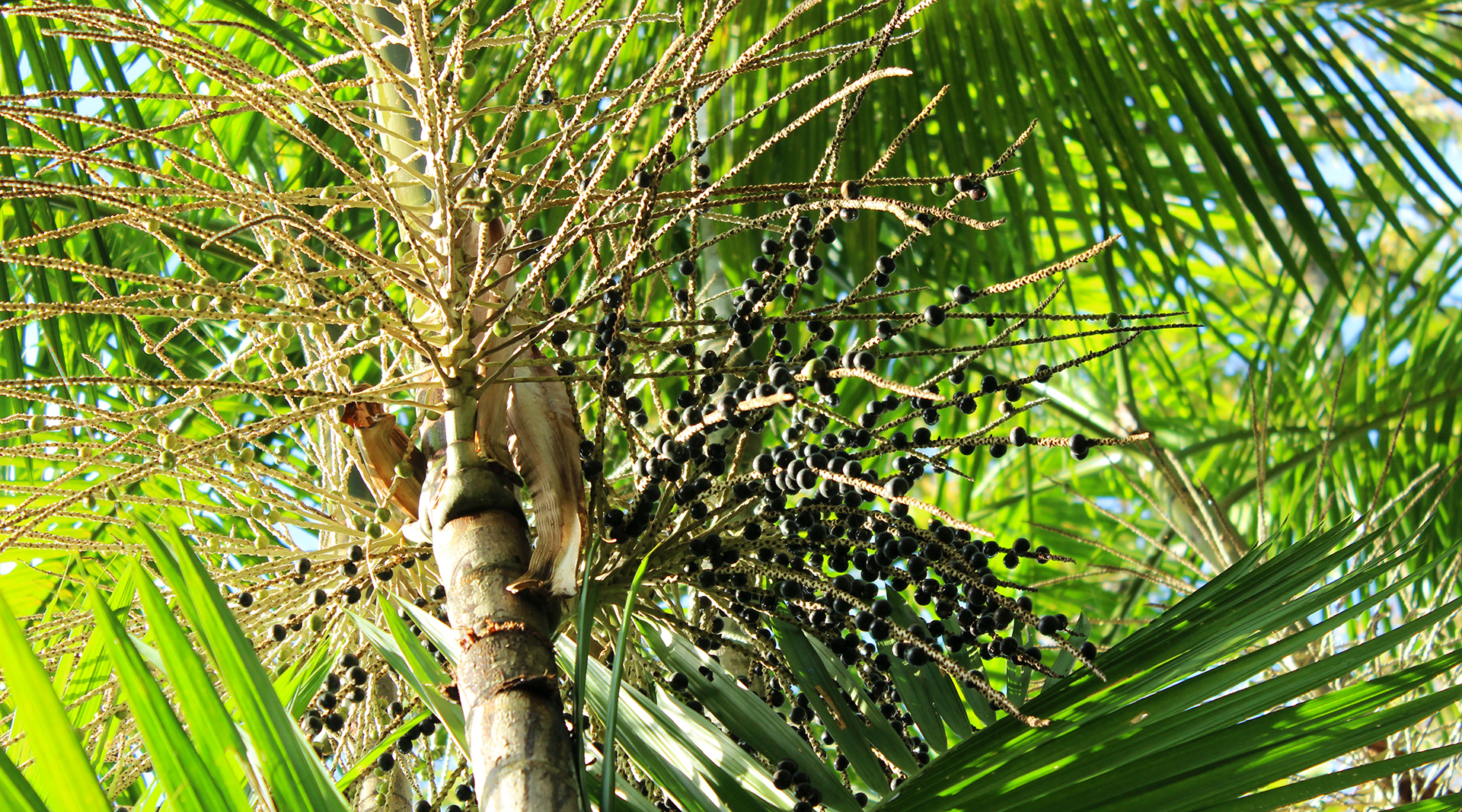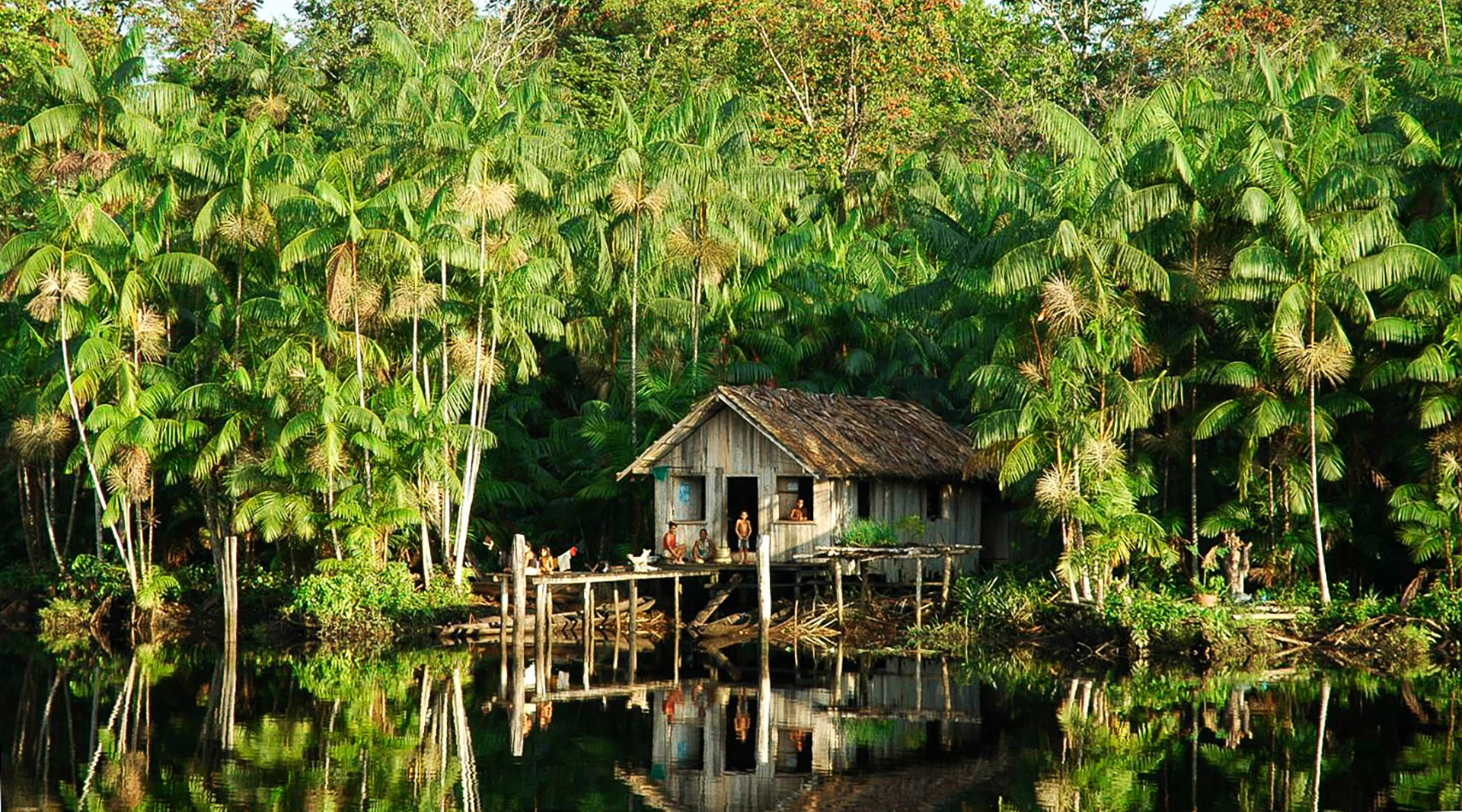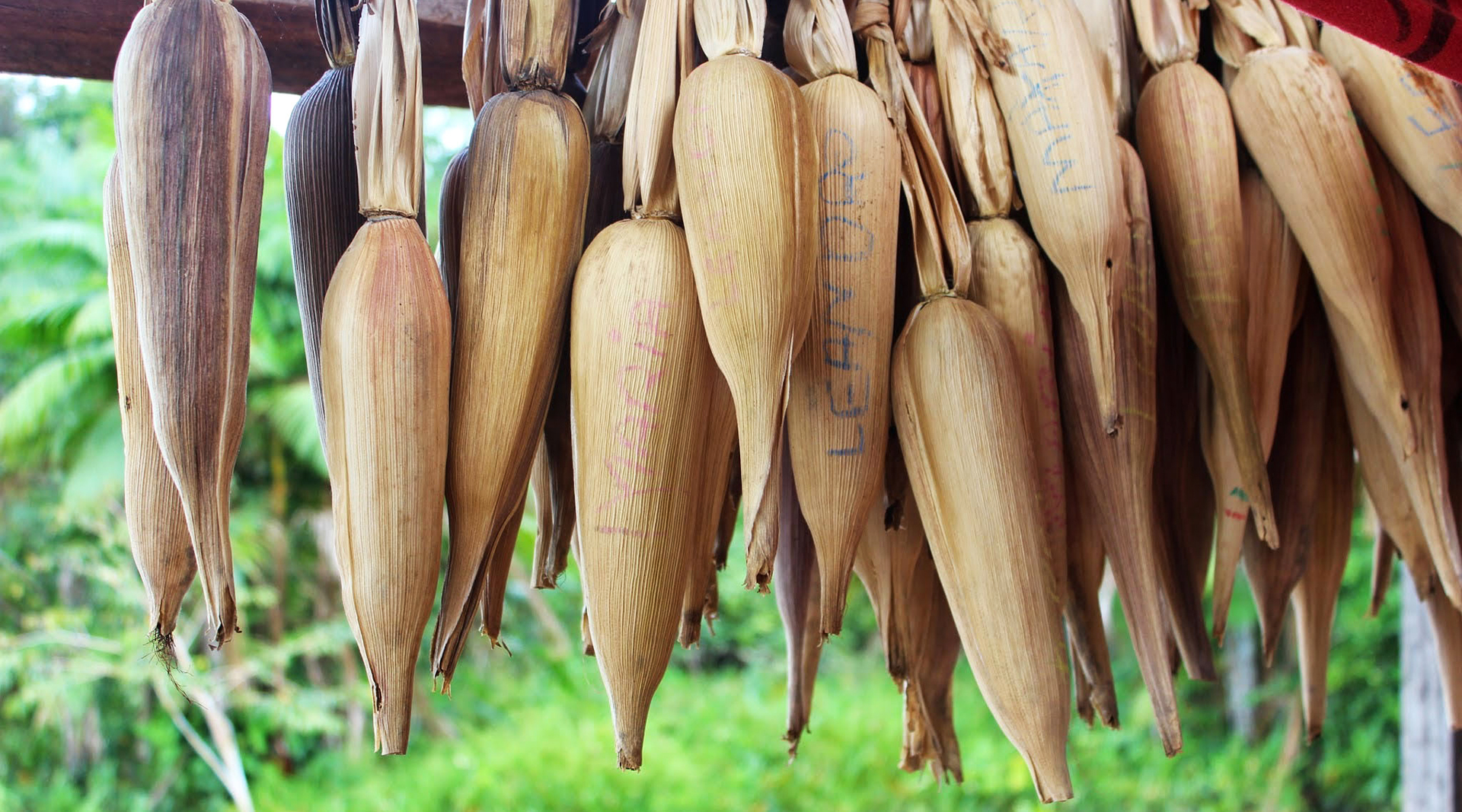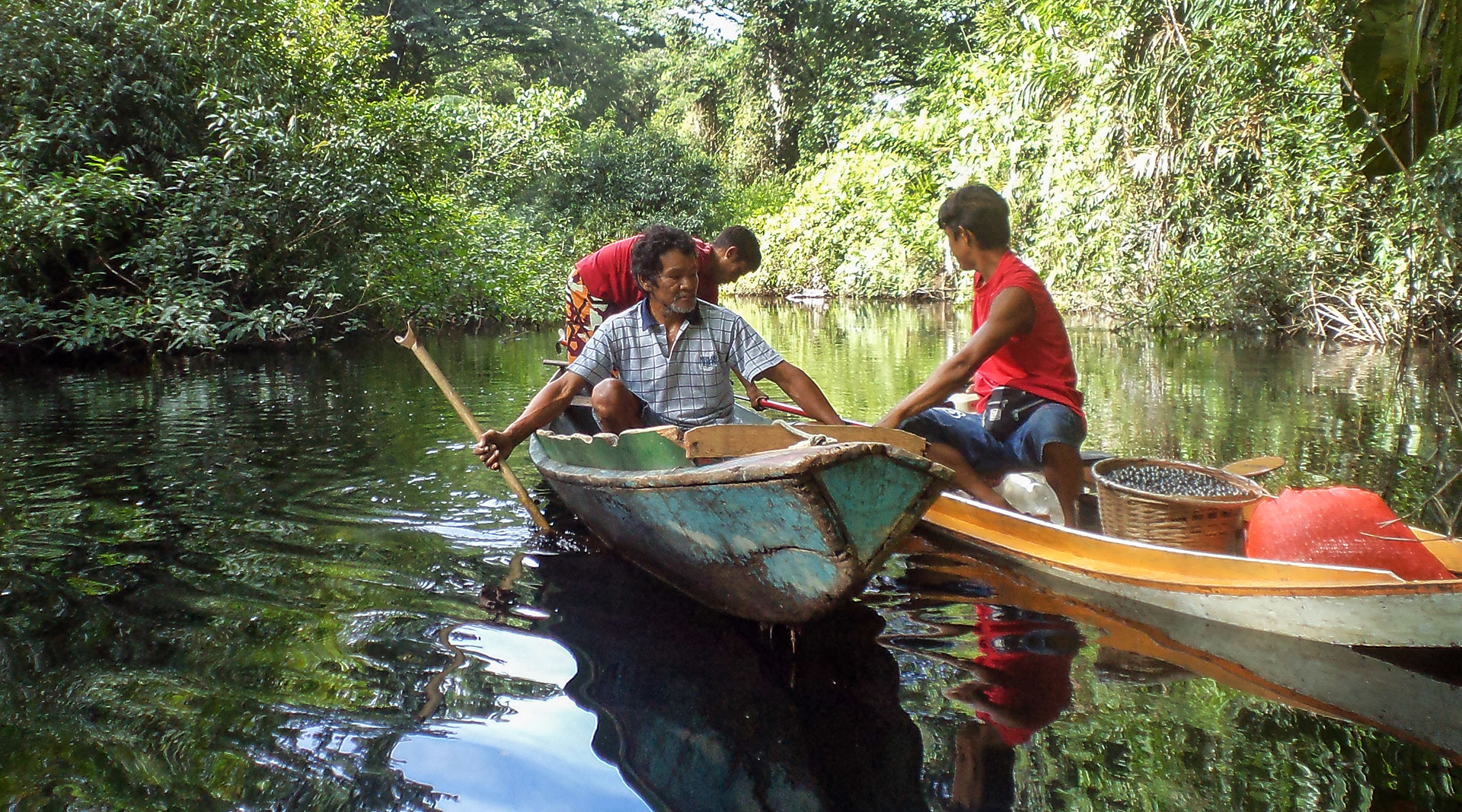 Your Benefits at a Glance
Credibility and Full Transparency
With climate neutral annual reports, brochures, business cards and other print materials, you can emphasise your sustainability and climate protection strategy. You and your customers can view the figures for greenhouse gas emissions and any compensation measures associated with the product after entering the individual ID number at www.climatepartner.com/en.
Reduce Your Carbon Footprint - Without Breaking the Bank
By printing your products climate neutrally, you can reduce your company's carbon footprint. On average, offsetting CO2 emissions increases the original cost of the order by just 1 to 2%.
Contribution to Climate Protection
Your contribution makes a difference. You will be supporting internationally recognised climate protection projects - with full transparancey assured. For you and your customers, this is a huge advantage. Because more and more customers are buying from climate-friendly companies and selecting partners according to climate protection criteria.
More on Environmental Protection