Support nature conservation in Thuringia
The Thuringian Slate Mountains cover an area of about 700 km² in south-eastern Thuringia. As part of the combined project, some funds will be used to protect the fragile forest ecosystems of this low mountain range. In this way, intensively used forests are returned to their natural state, mixed forests are created, the amount of dead wood is increased and nesting sites are provided. This will improve the habitat for rare species such as the capercaillie and the fire salamander.
Nature conservation in Thuringia, reforestation in China
The nature conservation project in the Thuringian Slate Mountains is combined with a certified reforestation project in China. In the city of Bijie in Guizhou province, a forest is being created on barren land. In total, more than 43,000 hectares will be planted with trees. This will improve soil structure and air quality, and reduce the risk of mudslides and landslides.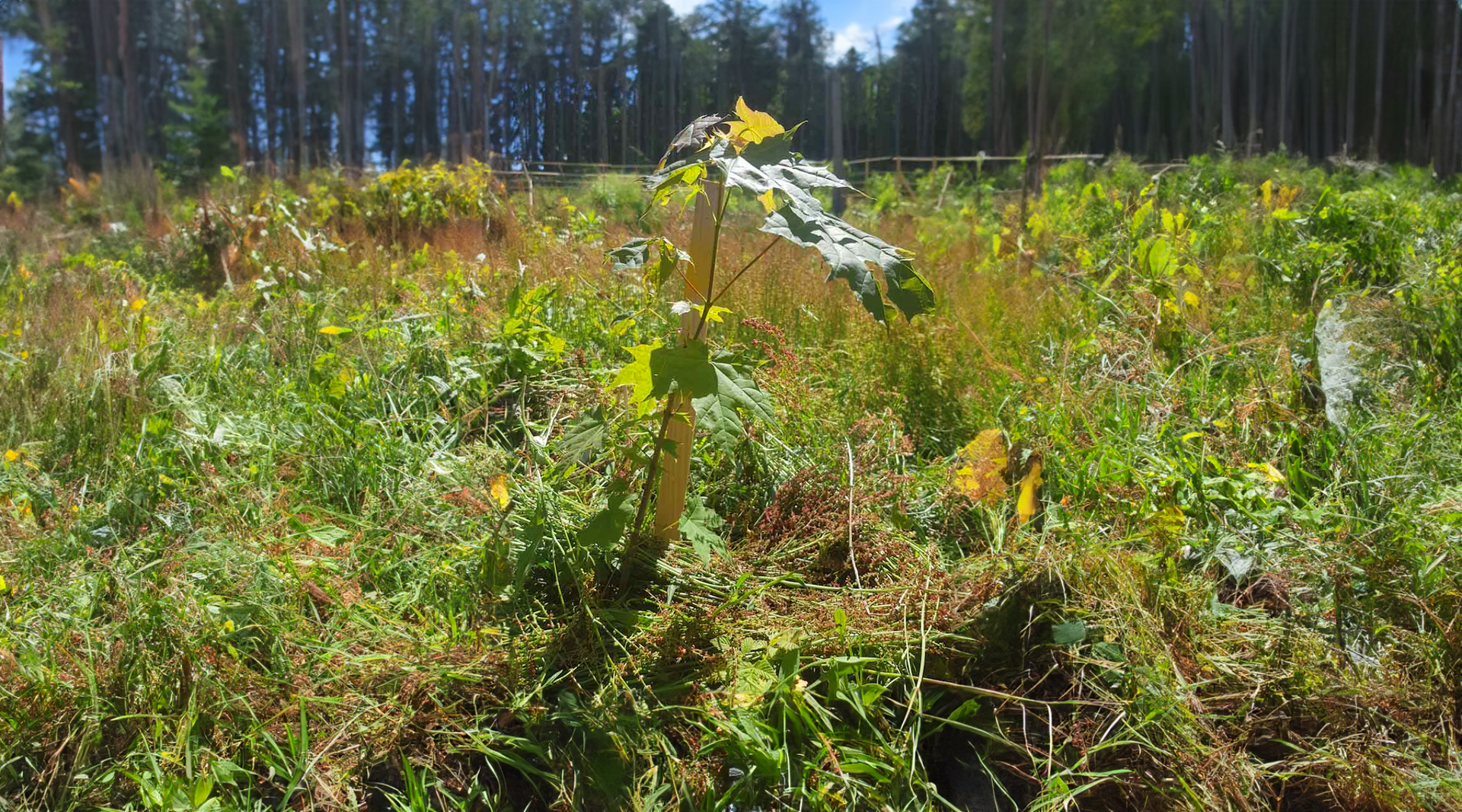 Reforestation of forest ecosystems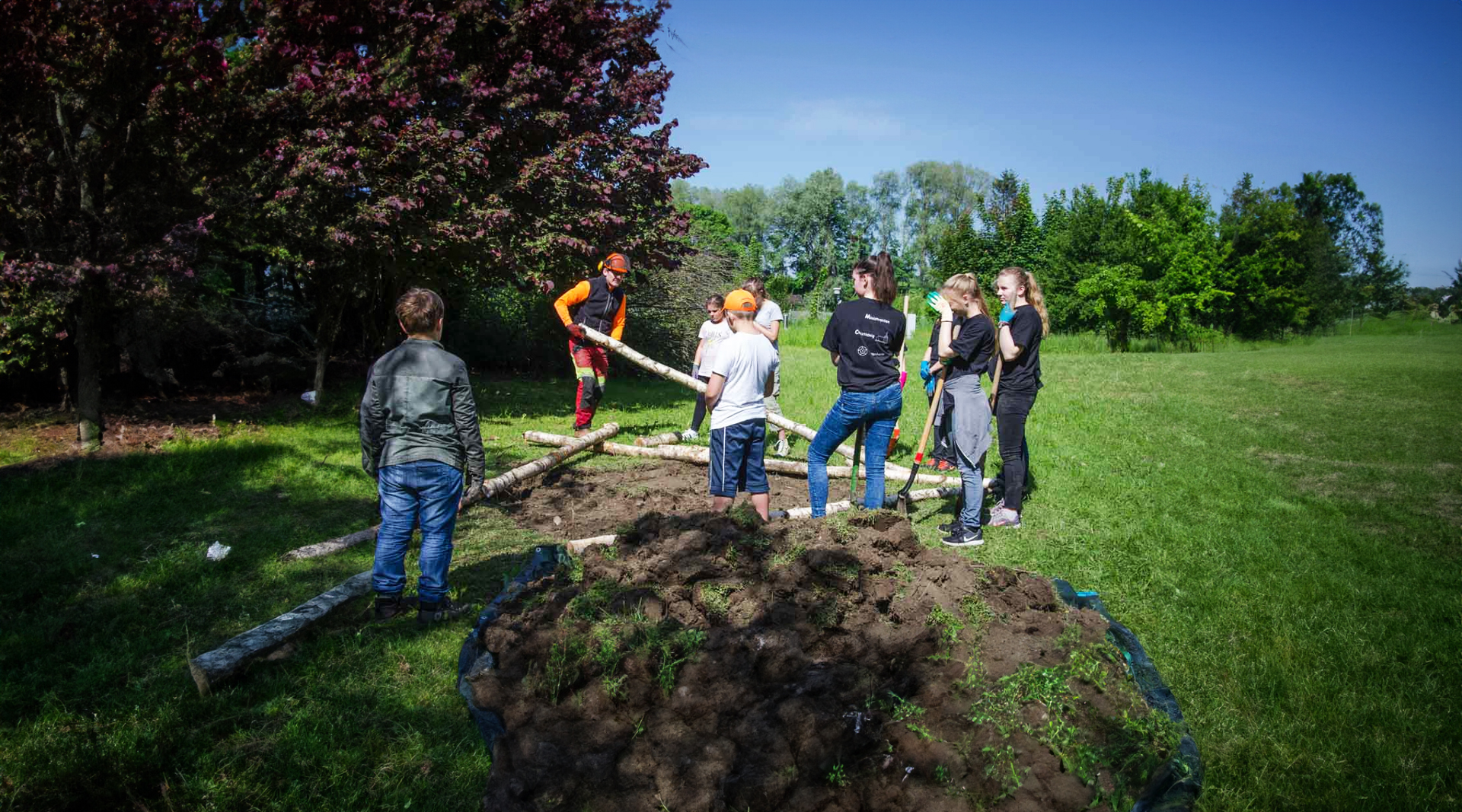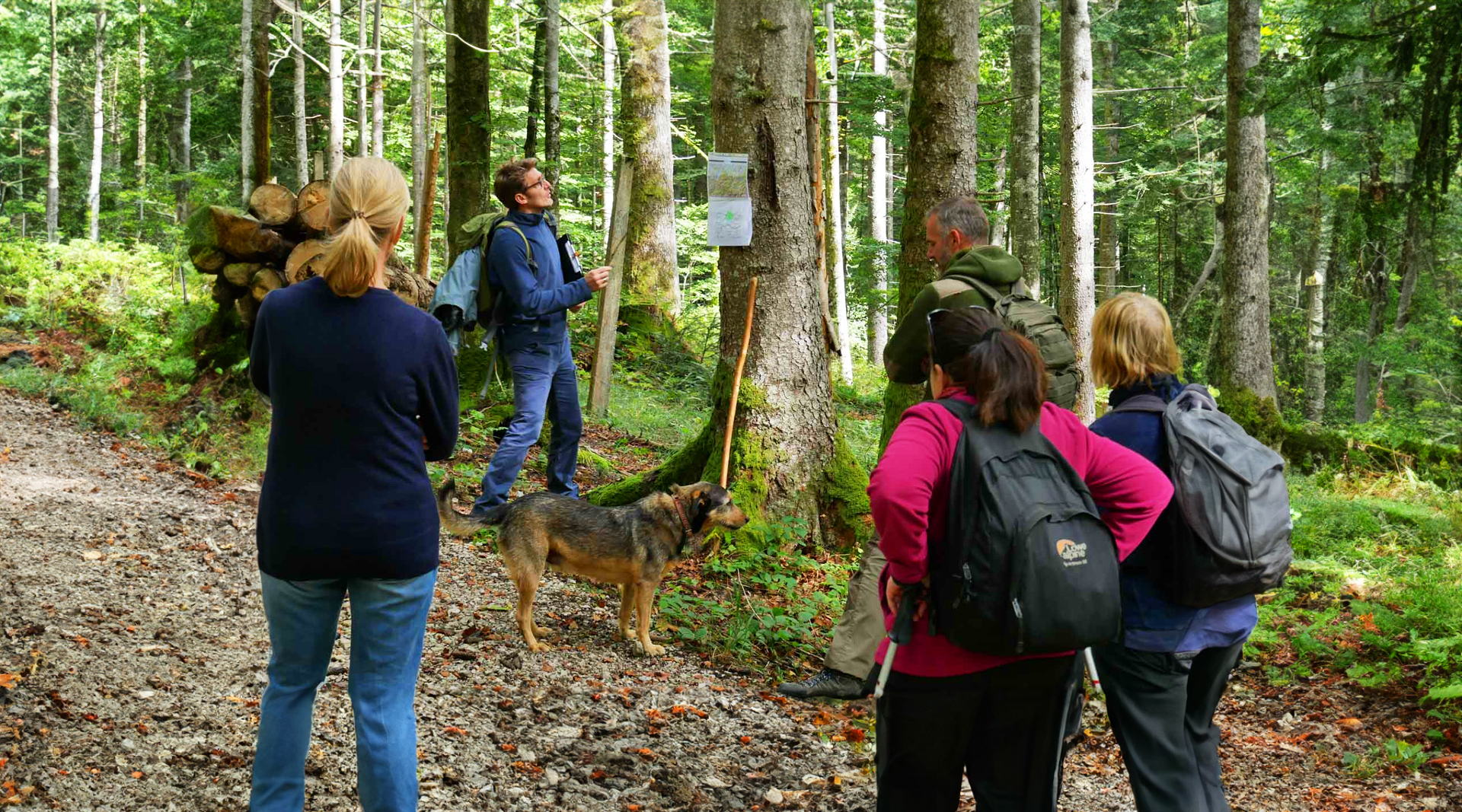 Imparting knowledge about the Thuringian Slate Mountains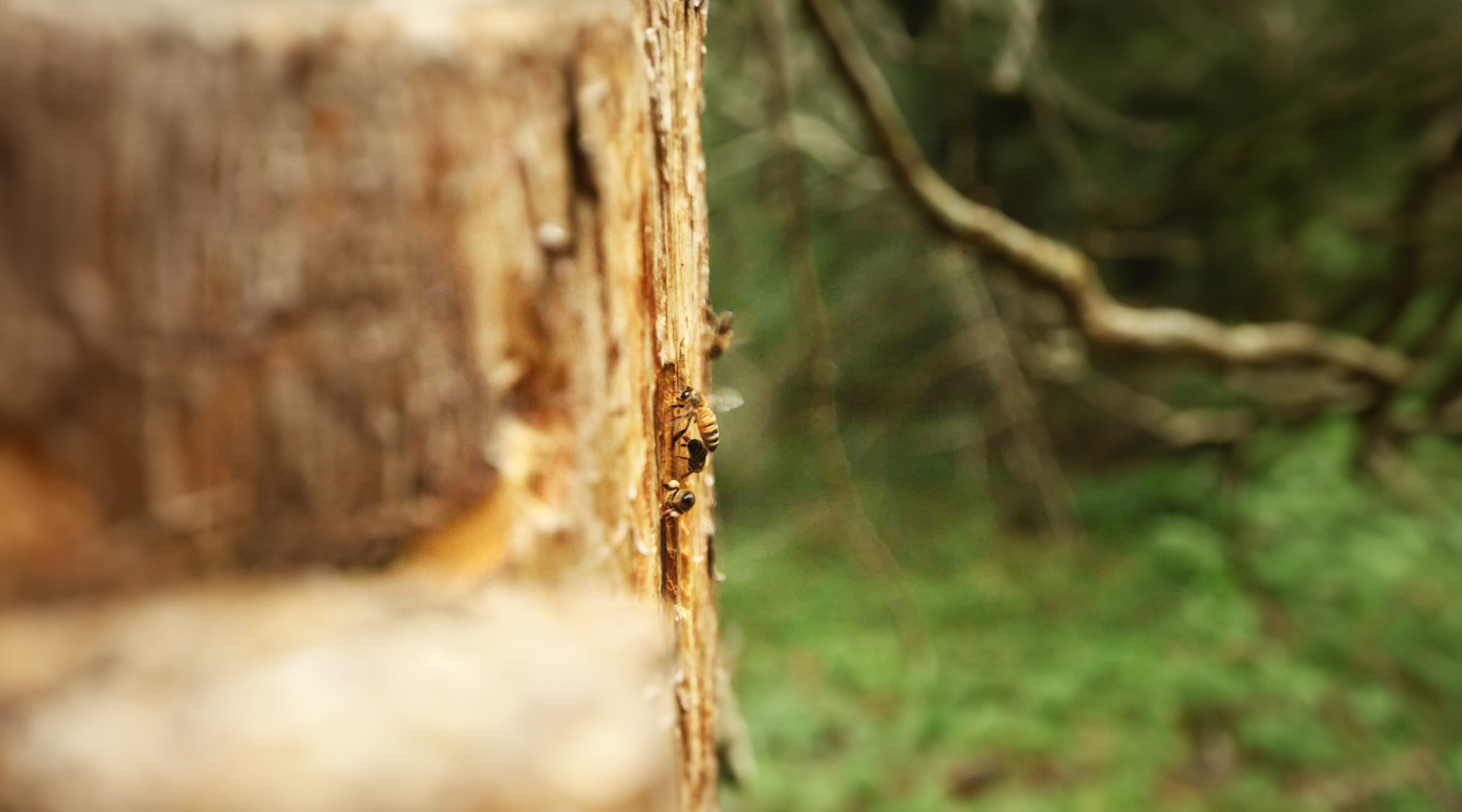 Creating nesting aids for insects
Your Benefits at a Glance
Credibility and Full Transparency
By using CO2-compensated print products such as annual reports and brochures, you can underline your sustainability and climate protection strategy. By entering the individual ID number at www.climatepartner.com, you and your customers can easily track and communicate the greenhouse gas emissions of the print product and its compensation.
Reducing the CO2 balance at low cost
You can reduce the CO2 balance of your company by using CO2-compensated print media. Offsetting CO2 emissions is increasing the costs by only 1.2% in average compared to the original contract value.
Contribution to climate protection
You are an important partner for climate protection. You support internationally recognised climate protection projects in black and white. This is a big plus for your customers and partners. More and more customers are buying from sustainable companies and choosing partners based on climate protection criteria.
More on Environmental Protection