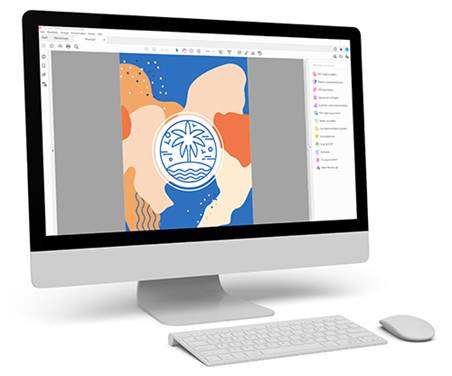 PDF-Proof
Application
The PDF proof is used to review the completed print file on your monitor. You can check for mistakes and non-embedded fonts or layers. Your order will be printed after your have released it in the customer service area.
Features
It is created with crop marks, in CMYK mode and with 72 dpi resolution. The PDF proof is available for all product groups except for brochures.
Shipping
You can conveniently download the view file in your customer account after creation and release it for production. You will be informed about this by e-mail.
Cost
The PDF proof is available at Saxoprint.co.uk for £ 2.00.