Product Information for Deckchairs
Deckchairs in Overview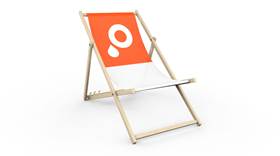 Classic
94 × 59 × 78 cm (L × W × H)
beechwood natural varnish
beechwood dark brown varnish
without frame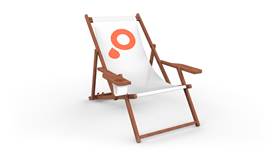 Premium
105 × 71.5 × 66 cm (L × W × H)
beechwood natural varnish

beechwood brown varnish

without frame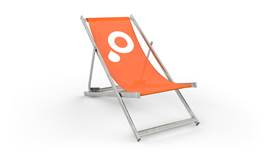 Light
113 × 57 × 73 cm (L × W × H)
aluminium black
aluminium silver
without frame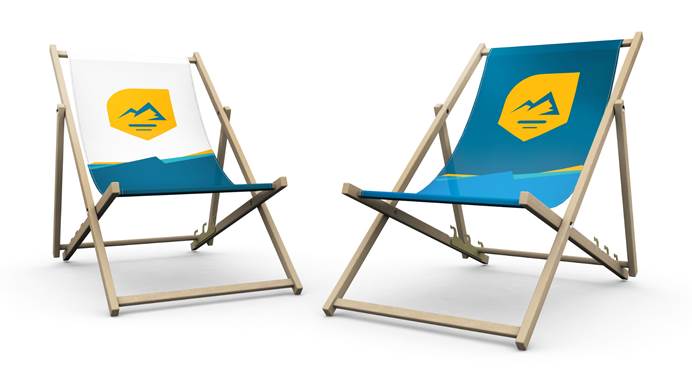 Used for:
Outdoor events

Beach cafés

Trade shows and exhibitions
Variants - Deckchairs in Comparison
In our print shop, you will find three different models for different occasions.
Deckchair Classic
The lock is made of a simple white plastic and is screwed to the side of the frame. Three different levels allow you to find the most comfortable sitting position.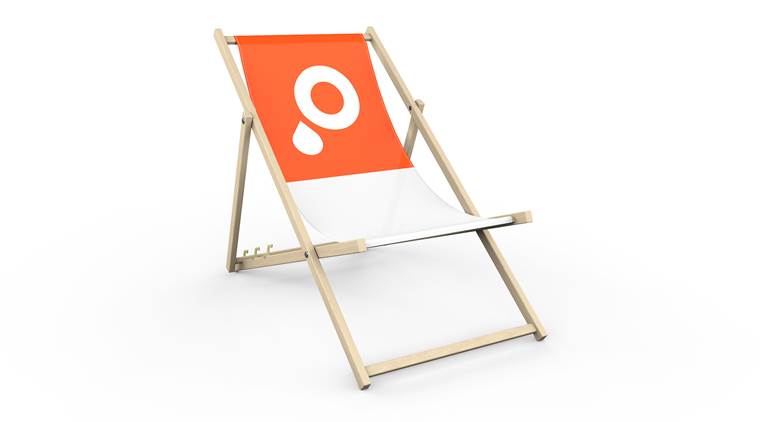 Deckchair Premium
The Deckchair Premium has a lock that matches the varnish in a brown tone. The lock is plastic and screwed to the side of the frame. Three different levels provide for your comfort.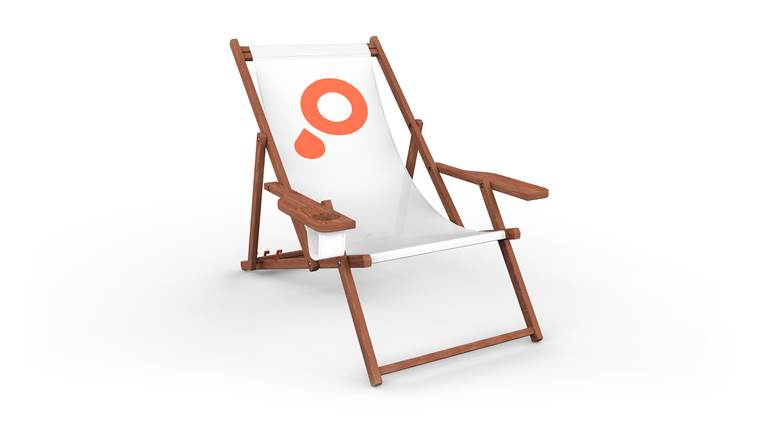 Deckchair Light
Deckchair Light has a grey lock matching the aluminium and it is screwed securely to the frame on the side. There are six different levels for sitting available.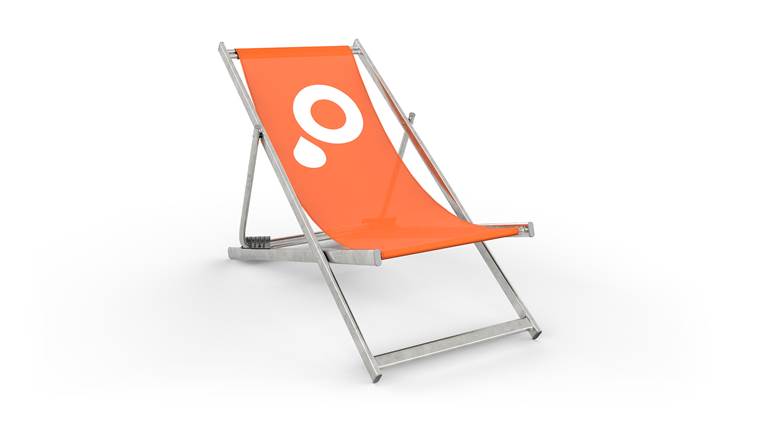 310gsm Polyester Fabric
The seat and print surface of your deckchairs consist of 310gsm polyester fabric. This material has a B1-certification.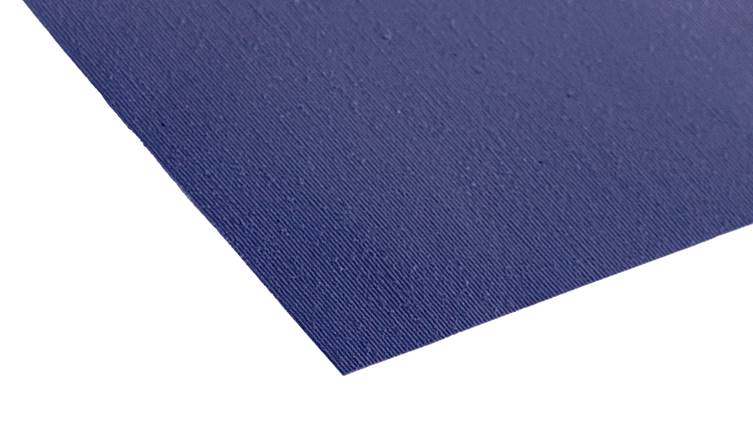 i
Maintaining your material properly - To make it easy for you to extend the longevity of your products, we have summarised the most important care instructions for you.
Design Deckchairs Online - Online Designer by SAXOPRINT
Create Your Designs Online
Create your artwork effortlessly online without the need for graphic design software - with our SAXOPRINT Designer. You can select the Designer directly on the configuration page for many of our products. Use it to place your logo, pictures and message on your printed products.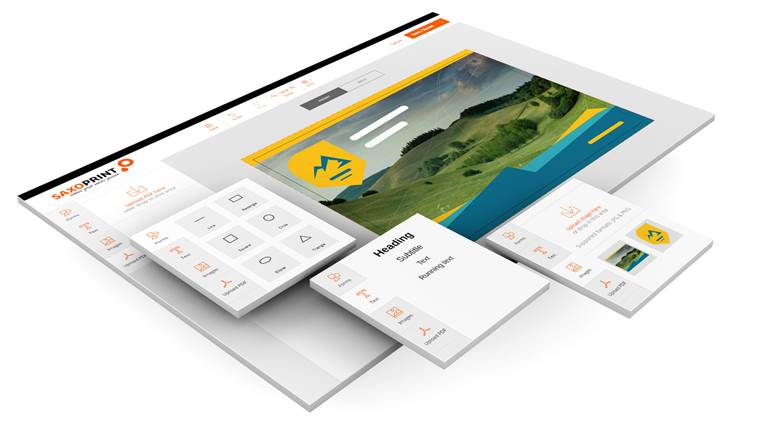 It's this easy:
1
Select product
2
Configure product
3
Create your design
4
Confirm and order
FAQ's for Deckchairs
How much weight can a deckchair hold?
The deckchairs are TÜV tested and certified for holding up to 110 kg of weight.
Is it possible to order the print without a deckchair frame?
You may order prints without a deckchair frame. To do this, simply select 'without frame' in the order page.
What materials do we offer for the deckchair frame?
You have the choice between beech wood (various varnishes) and aluminium (in black or silver).