Product Information for Multimedia Products
In advertising, first impressions are paramount to success, especially when it comes to expensively produced media such as CDs and DVDs. With a specifically targeted design cover, the attention is drawn to the medium and the recipient's curiosity is piqued. Rely on us as your online print partner for printing covers and CD booklets.
Multimedia Products in Overview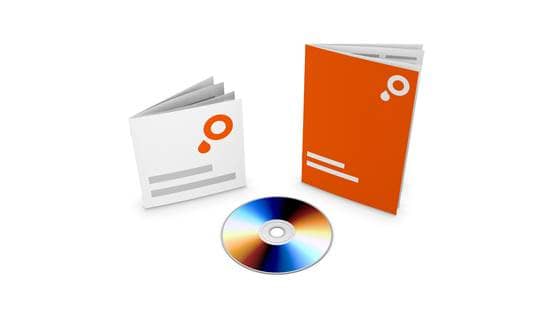 CD & DVD Booklets
120 × 120 mm (CD booklet)
120 × 180 mm (DVD booklet)
from 25 to 200,000 units (folded)
from 100 to 200,000 units (bound)
Inside Pages:
4 to 60 (folded)
8 to 60 (without cover)
4 to 60 (with cover)
Cover:
4 | 6
Inside Pages:
80 | 90 | 100gsm
uncoated paper
90 | 135 | 170gsm
silk/gloss finish paper
Cover:
135 | 170 | 250 | 300gsm
silk/gloss finish paper
up to 1 perforation line (cover)
up to 3 perforation lines (folded)
delivered folded
delivered flat (unfolded)
single fold
letterfold
z-fold
cross fold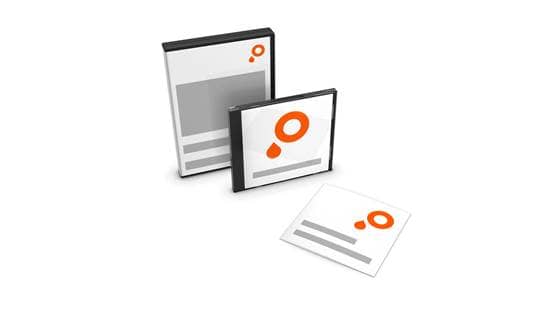 CD & DVD Covers
120 × 120 mm (CD cover)
120 × 180 mm (DVD cover)
1/0 | 1/1 black
4/0 | 4/4 Euroscale
80 | 90 | 100gsm
uncoated paper
90 | 135 | 170 | 250 | 300 | 400gsm
silk/gloss finish paper
120gsm
natural paper
300gsm
chromo board (coated on both sides)
up to 6 perforation lines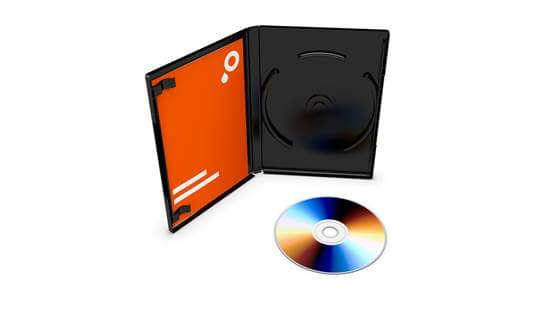 DVD Inlays
1/0 | 1/1 black
4/0 | 4/4 Euroscale
90 | 135 | 170gsm
silk/gloss finish paper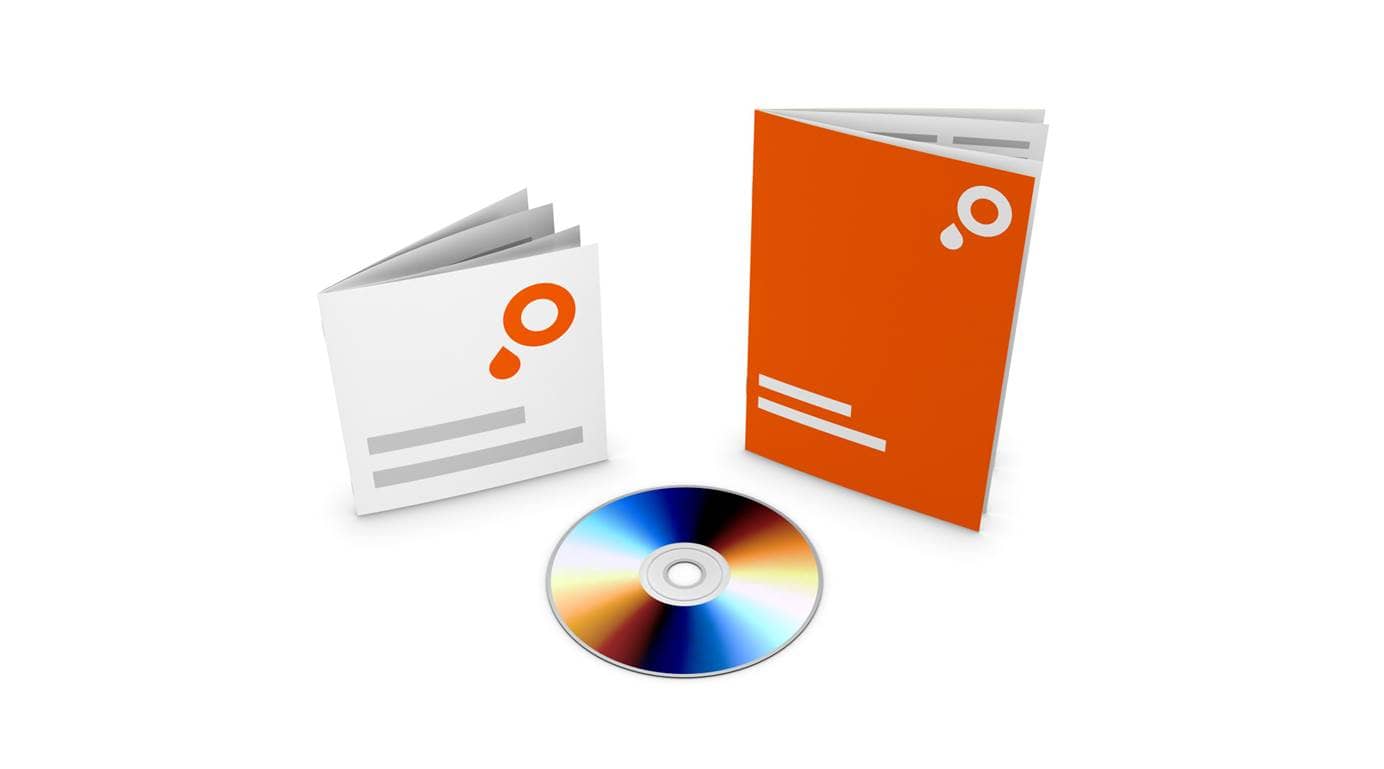 Used for:
Music and video production
Product presentations
Covers for multimedia
Inserts for multimedia
Variants - Multimedia products in Comparison
CD covers – An Impressive Way to Present CDs
No matter whether it's a music album, audio book, PC software application, presentation or advertising giveaway, a title sheet matching the content of the CD designed for a jewel case or slim case is important to attract attention. Just as with newspapers and magazines, the cover of the CD is decisive for successfully conveying the message which should then be reinforced by double-sided printing after the CD case is opened. A convincing cover sheet encourages potential customers to buy and should fit into the overall concept in respect of paper quality and colour brilliance. As well as copying and printer paper with untreated surfaces, our print shop also offers the choice of silk- and gloss-finish paper for professional CD covers. Resellers can benefit from discounts and also enjoy a range of extra options and more extensive services.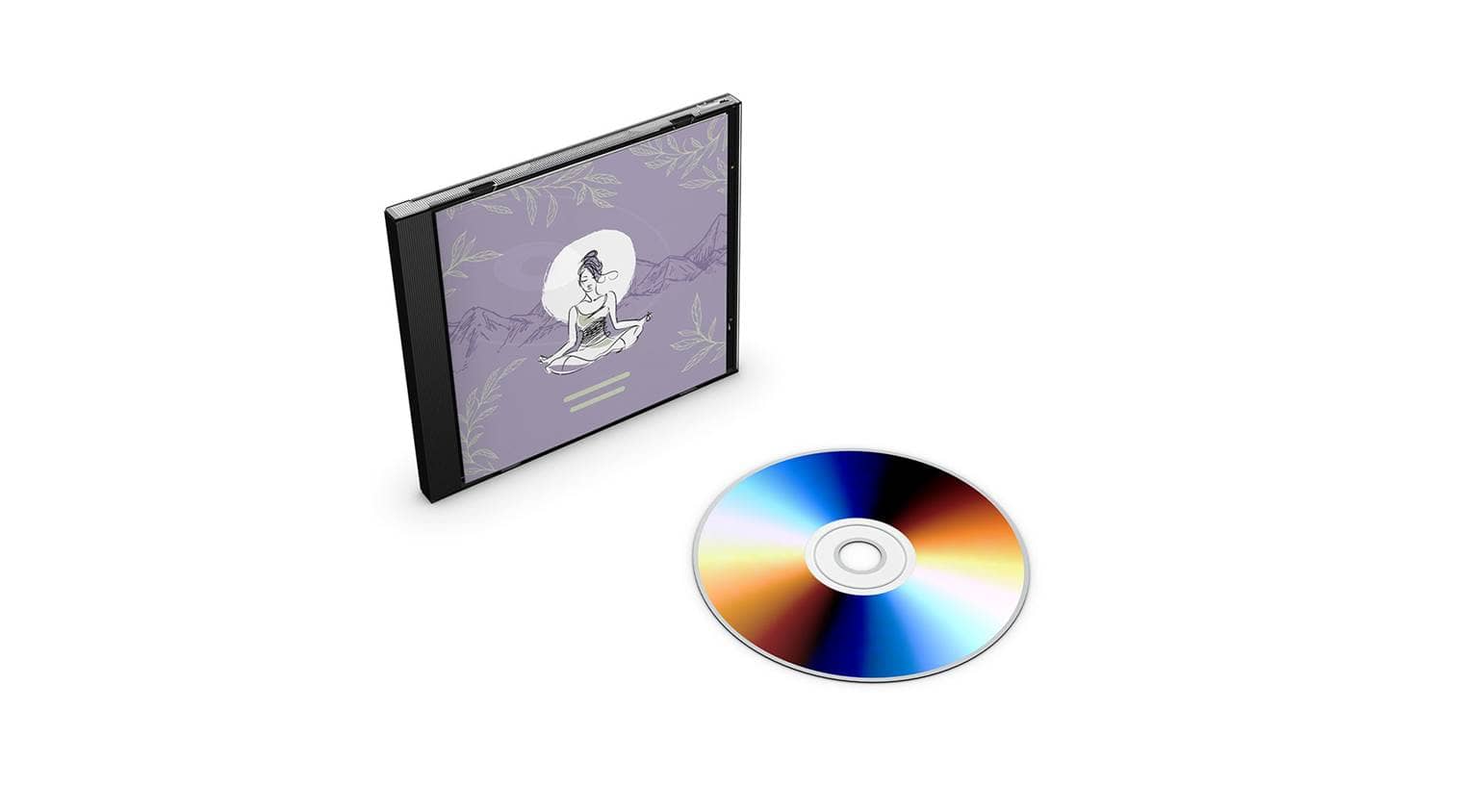 DVD covers – Well Informed All Over
The larger surface area of a DVD box, or keep case, not only shows the recipient that this is a higher-quality product but also presents more opportunities for presentation and communication. The reader takes in all sides of the DVD cover when turning it over and can get a comprehensive impression of the main message on the front and the more detailed information about the contents of the DVD from the back cover. Properly balancing the paper quality and print colour is especially important for this type of presentation. Choose the right copy-, printing- or photographic paper for your DVD cover. We can provide one for every concept. Silk, gloss and durable paper qualities are every bit as possible as printing with consistently identical colour quality.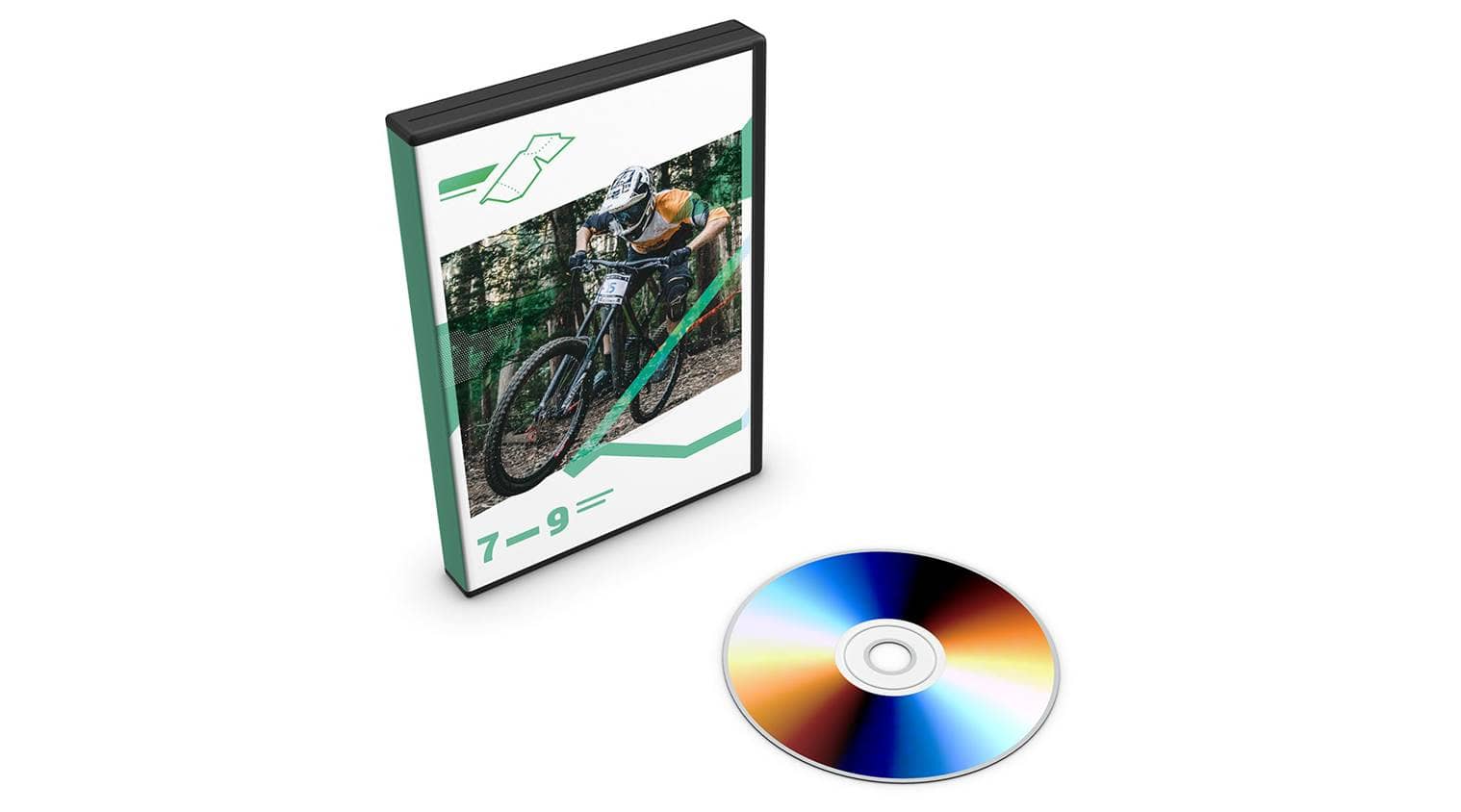 CD booklets - The Informative Insert
If you don't want to overload your CD cover with too much information, or if you want to include additional information about the CD in the case, you can use booklets of up to 24 pages. CD covers and CD booklets should always match for consistency. Depending on the amount of information to be included, CD booklets can be folded with a half-fold, letterfold, Z-fold (concertina) or no fold, or you can have an insert with staples which may also include a cover. Detachable paper strips (perforation) can easily be incorporated into the design if you want to have additional advertising messages such as coupons, or reply cards to facilitate future use.
Before the print templates for CD booklets and CD or DVD covers finally go to print, our proof options make it possible to have a preview of the printing results. This way, you can spot any errors before the order goes to press. Printing only starts once you give the go-ahead.
Individually printed covers and booklets on quality paper with expressive colours, concise wording and attractive illustrations are the same in terms of content as with the medium of shop windows and business cards.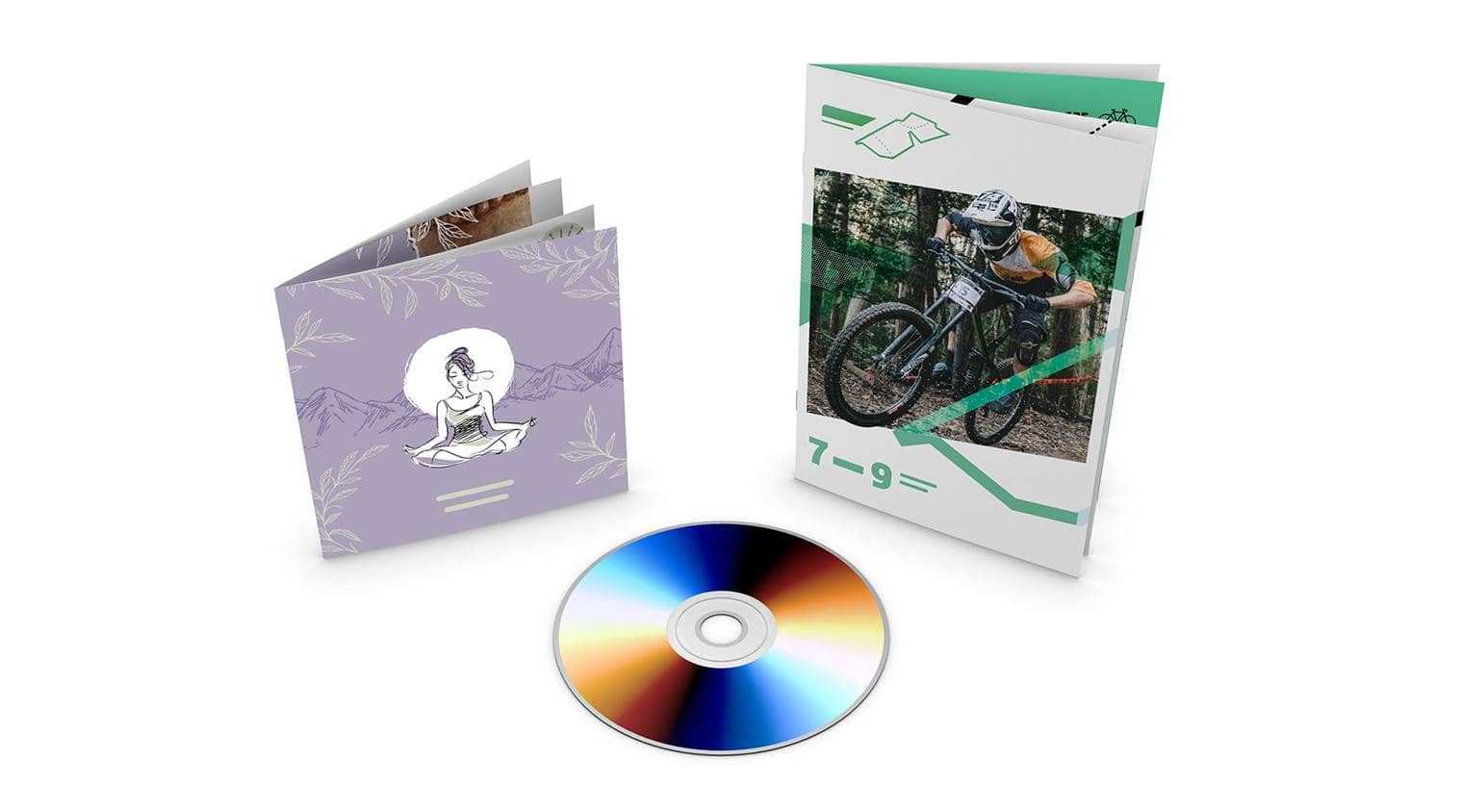 Best Quality Print for DVD Inlays
Design your own DVD inlays for your DVD cases. With our help, you can print high-resolution DVD inserts - in the best SAXOPRINT quality, of course. We have the latest printing technology at our disposal so that all colours are perfectly captured on paper. We also offer DVD cover printing, for your full, professional DVD design.
You can choose from a range of paper types for your DVD inlays. Not only is there a choice between different paper thicknesses from 90 to 170gsm, but also between matt and glossy paper surfaces. This way you can create that effect you want for your high-quality DVD inlays.
Depending on how much information or graphics you want to include on the DVD inlay, you can choose between single-sided or double-sided inserts.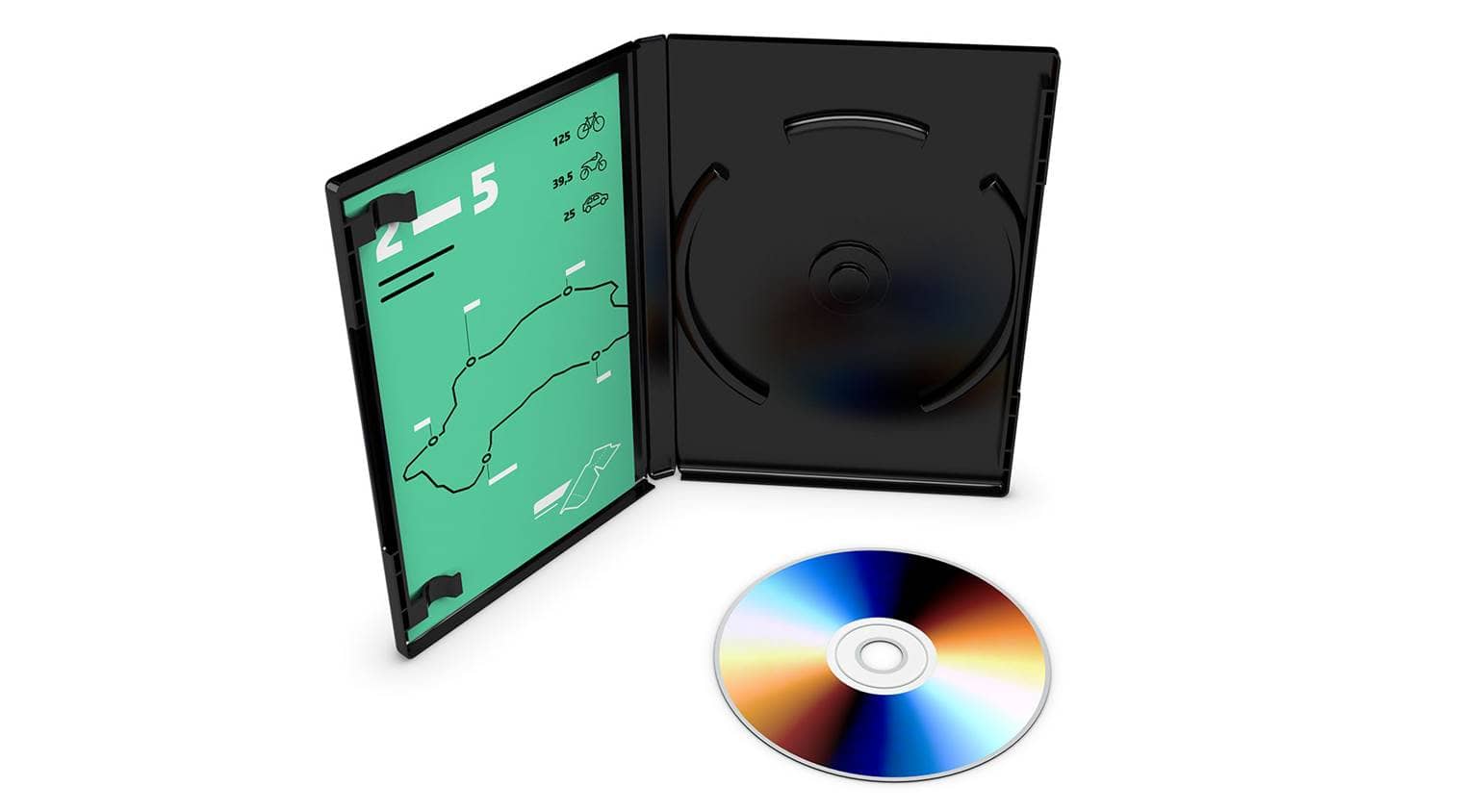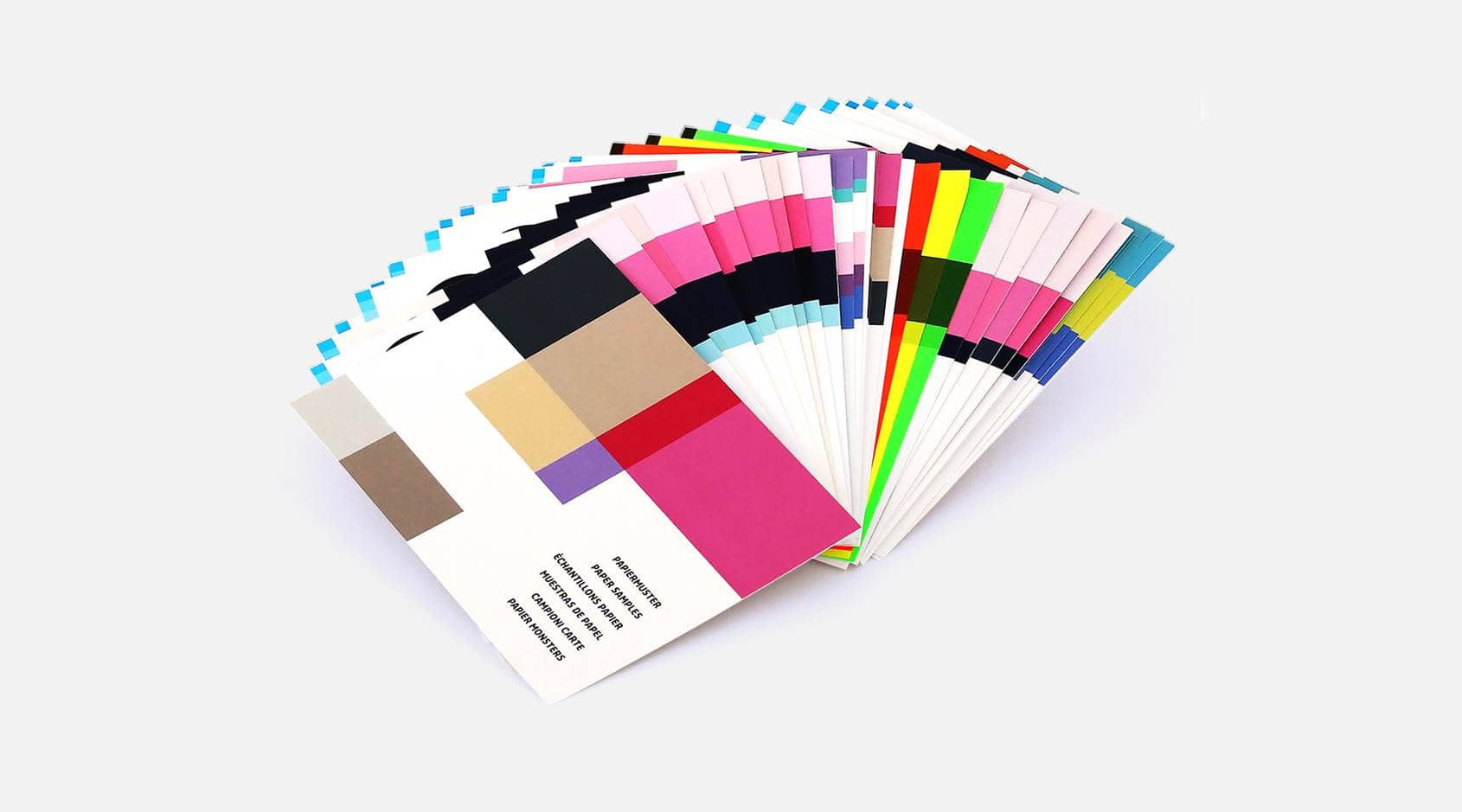 Paper Samples and Product Catalogue
With our Paper Samples Brochure, you receive an overview of all materials and finishing options. Feel the difference between offset, finish and special papers and get to know the appeal of effective UV coating and lamination.
Order Paper Samples
Materials for Multimedia Products
Uncoated Paper
80 | 90 | 100gsm
Uncoated paper is a strong paper type made 100% from cellulose. The age-resistant surface lends a soft tone to images, while text is easy to read. Uncoated paper can be written and printed on, making it suitable for photocopiers and printers.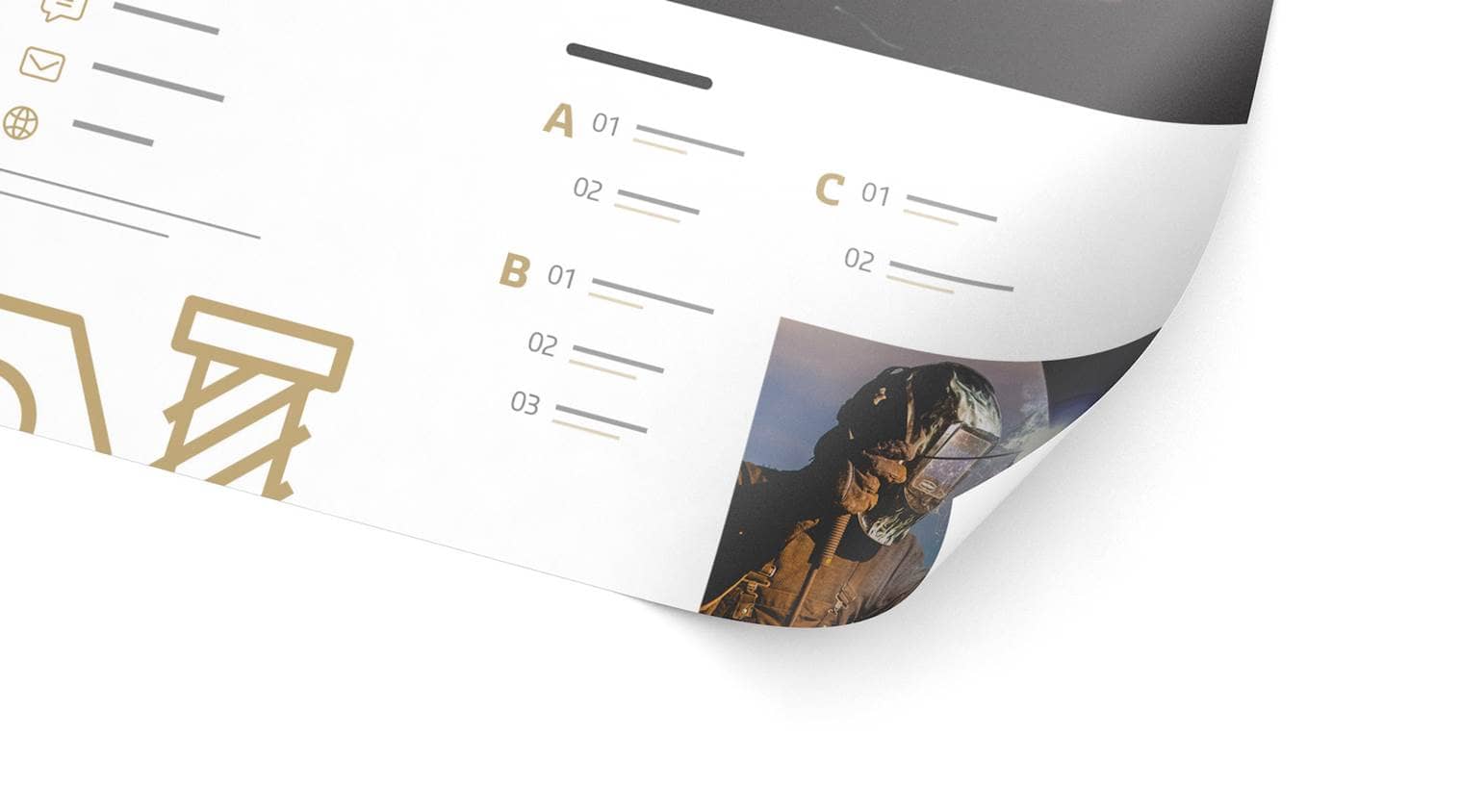 Silk/Gloss Finish Paper
90 | 135 | 170gsm
This paper is finished with a synthetic silk or gloss coating. This creates a more finished, smoother and stronger surface, enabling high reproduction and better print quality, particularly in the case of pictures and contours.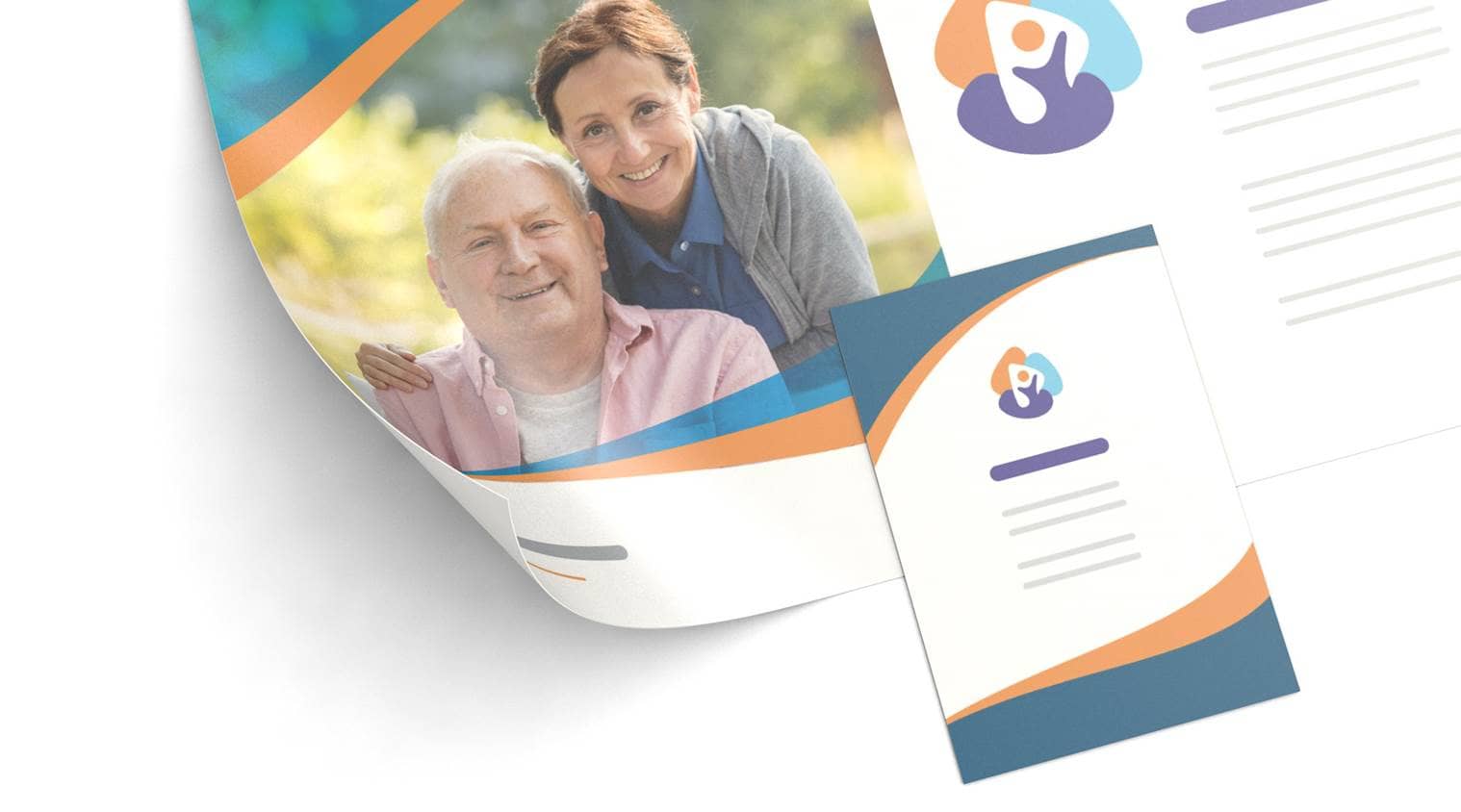 Natural Paper
120gsm
All paper that is not coated during its manufacturing process is known as natural paper. So, our natural paper is an uncoated paper, which gives products a good level of density and a premium look and feel.