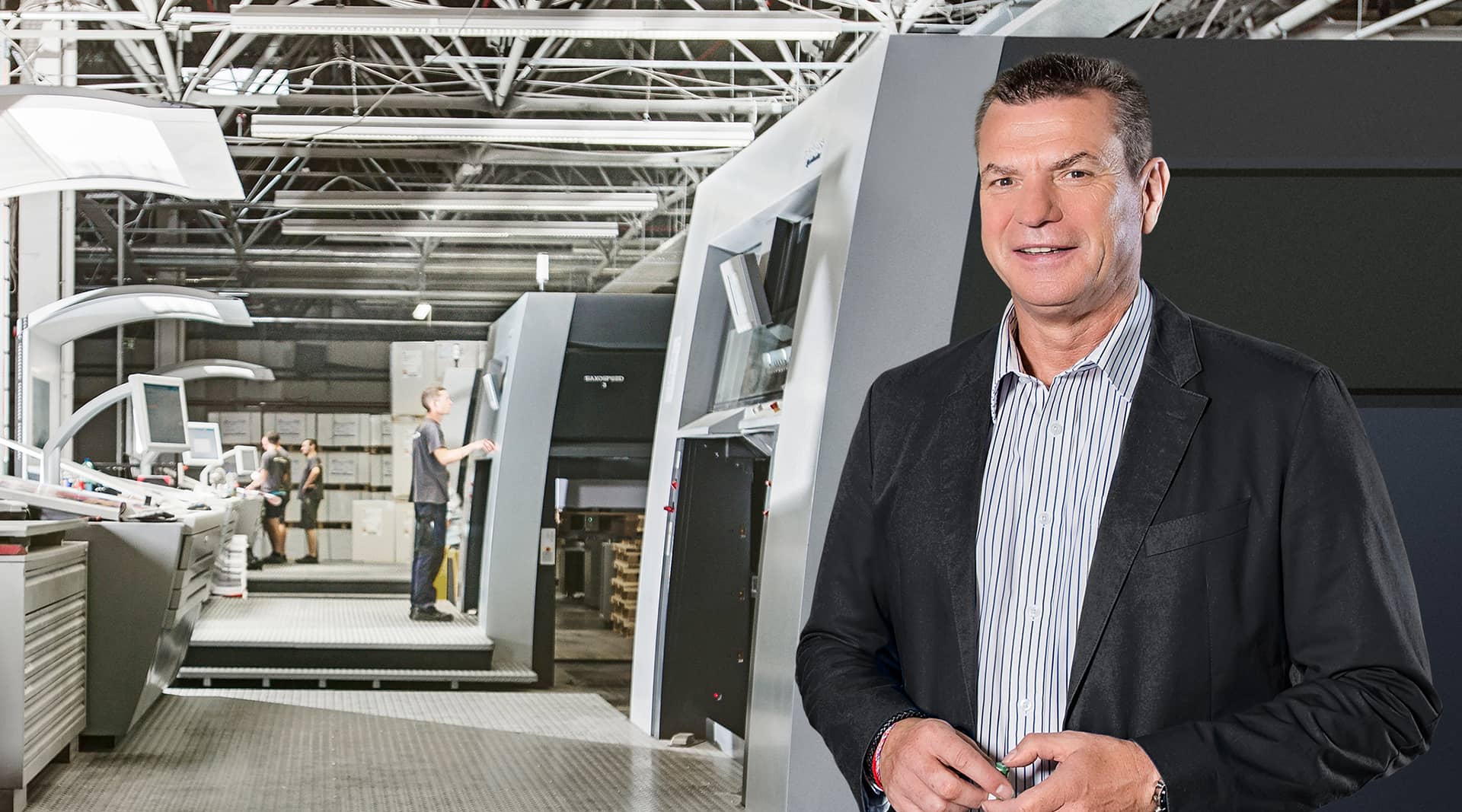 Your Reseller Benefits in Overview
Our Cheapest Prices
Rock-bottom prices for all our cut and fold products! Profit from our best offers, made possible by the highest grade of automation at our print plant. Why not compare our prices?
Reliable & On-Time
Your scheduling is our priority. We print and deliver your orders on time, allowing you to meet your print planning deadlines.
Neutral Reseller Delivery
We ship your print products directly to your customers - on your behalf and at no additional cost. Up to 20 different delivery addresses are possible.
Neutral Product Samples
Order a neutral paper sample brochure and present customers with a complete range of paper options - with no reference to SAXOPRINT.
First-Class Printing Quality
Your print products are produced in one of Europe's most modern print plants, at our headquarters in Dresden. Benefit from our exacting quality standards.
Our On-Site, Highly Efficient Print Plant
We've invested over £60 million in our state-of-the-art, high-performance printing machines in recent years. We manufacture each order at our very own production facility. This means you receive everything from a single supplier, within the promised, speedy, delivery times.